British Ambassador to Zimbabwe, Mrs Melanie Robinson, has said it is good to see some shops in the United Kingdom stocking products from Zimbabwe.
She also spoke of arrangements in place between Zimbabwe and the UK to facilitate trade between the two nations. Said, Robinson:
Good to see this visit so soon after ZITF by ZimTrade who are exploring opportunities for exporters. Our UK-Zim trade agreement is in place, giving exporters tariff & quota-free access to the UK. horticultural producers are among those benefiting; keen to see others join them.
Her remarks were in response to a post by ZimTrade which indicated that it was conducting a survey in the United Kingdom. Read the post:
Local businesses can leverage the diaspora market to increase exports. We are conducting a market survey in the UK and we're happy to see some shops stocking some of our favorite local products. We are excited, to discover more opportunities for your business! #EnergisingExports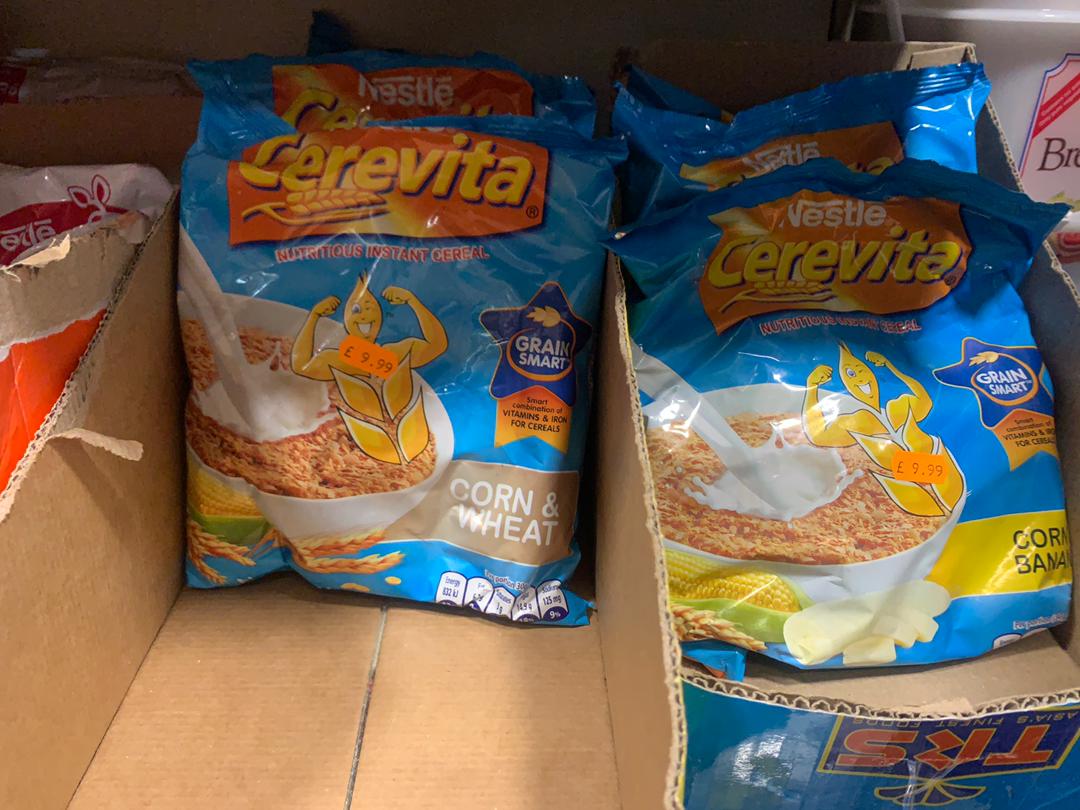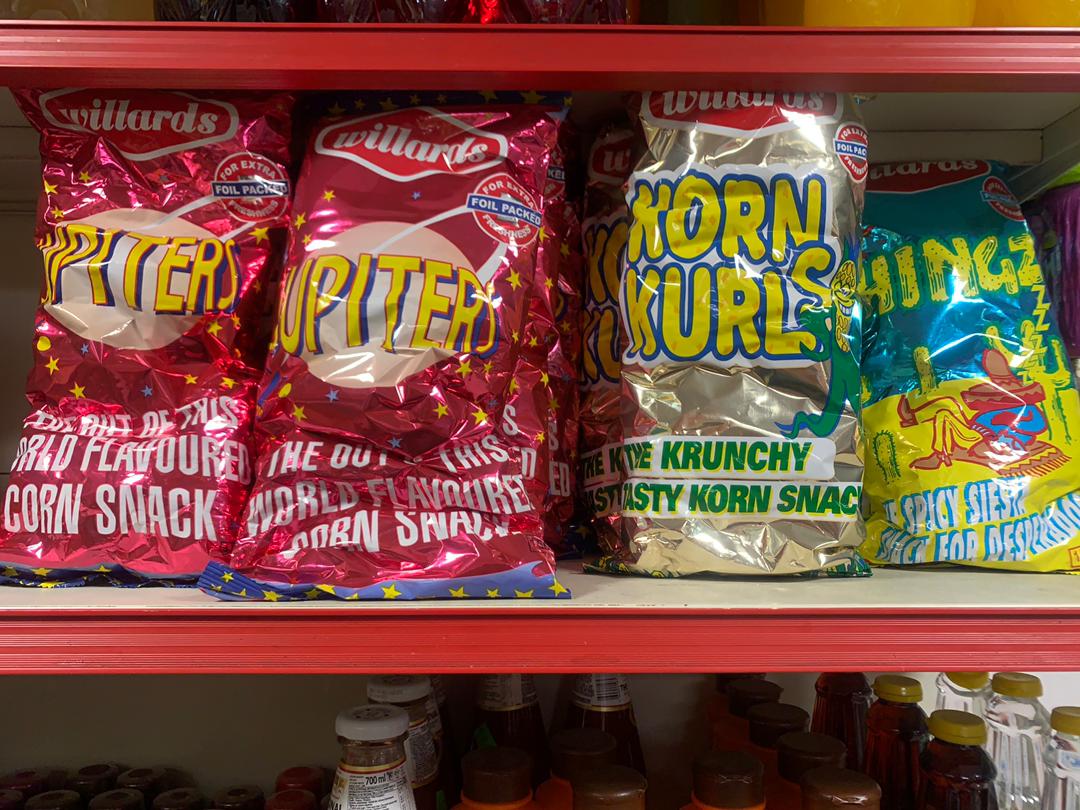 Before the turn of the millennium, the UK used to be a huge destination for Zimbabwean products.  
The composition of Zimbabwe's exports to the UK were diamonds, mange tout peas, black fermented tea, oranges, unmanufactured tobacco, fresh avocados, sculptures, fresh peaches, fresh nectarines, fresh raspberries, passion fruit and jewellery, among others.
Zimbabwe's exports to the UK have been increasing in recent years with ZimTrade estimating them to have increased by 276 per cent to US$112 million in 2018 from US$30 million in 2012.
The southern African country could become a strategic partner for London, especially in this post-BREXIT era.