The former minister of Finance and Economic Development (GNU era), Tendai Biti who is also the vice president of the opposition MDC Alliance has described as "unprecedented looting" the purchase of ZB Financial Holdings' shares by a vehicle company linked to business tycoon, Kuda Tagwirei.
The shares were previously held by the National Social Security Association (NASSA).
Biti claims Tagwirei who is a close associate of President Emmerson Mnangagwa is now eyeing shares at First Mutual Holdings. He tweeted:
This a bank heist. Kuda Tagwireyi acquired a major bank in 2019 through purchase of Government shareholding in that Bank. Now he has acquired ZB Bank against clear provisions of banking Act against multiple bank ownership. Now target is @FirstMutualHold. Unprecedented looting.
Tagwirei, the Sakunda Holdings boss, is also alleged to be a huge shareholder at another commercial bank, CBZ Bank Limited, also known as CBZ Bank.
Meanwhile, Shingai Ndoro claimed the sale of the shares did not involve Tagwirei adding that "instead, they were bought by CBZ Holdings subsidiary called Datvest.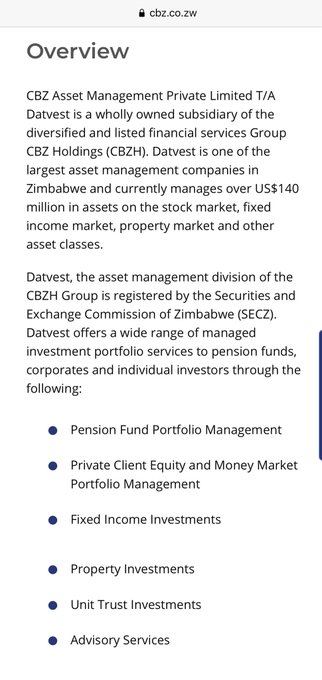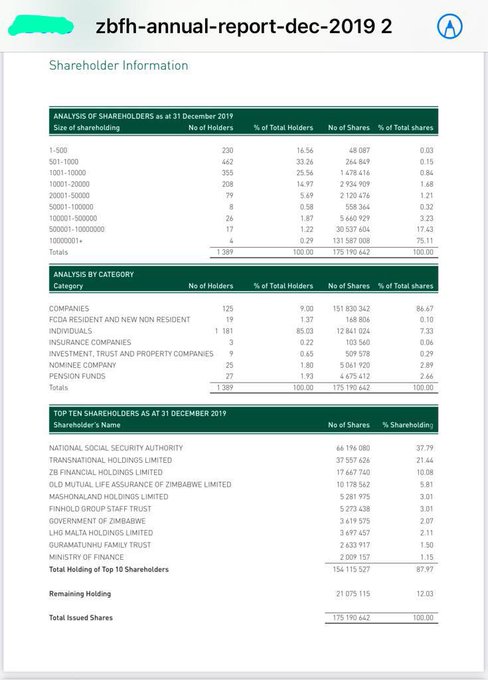 The business tycoon also has interests in other sectors including mining, health, transport and energy prompting some to say this will or has already caused state capture.
Tagwirei is accused of using his influence to manipulating political elites in the country.
More: Tendai Biti