Elongated queues for fuel are resurfacing around Zimbabwe's capital, Harare. The queues had disappeared in the first weeks of the COVID-19-induced lockdown, partly because the local industry had closed hence less consumption of fuel in the country.
Zimbabwe is, however, slowly, easing lockdown regulations and some sectors of the economy have been allowed to resume operations which means companies and individuals need more fuel.
The fuel crisis in the country deepened since twenty-four months ago triggering an economic plunge, the worst in the past decade.
Fuel shortages affect all sectors of the economy including agriculture, health, and industry and commerce. The shortages are largely attributed to the scarcity of foreign currency in the country.
There have also been reports that dealers who get foreign currency from the Reserve Bank of Zimbabwe to import fuel are misusing the facility.
Some blame the President Mnangagwa-led government for mismanaging the economy saying the fuel crisis was never this bad during the reign of the late former President Robert Mugabe.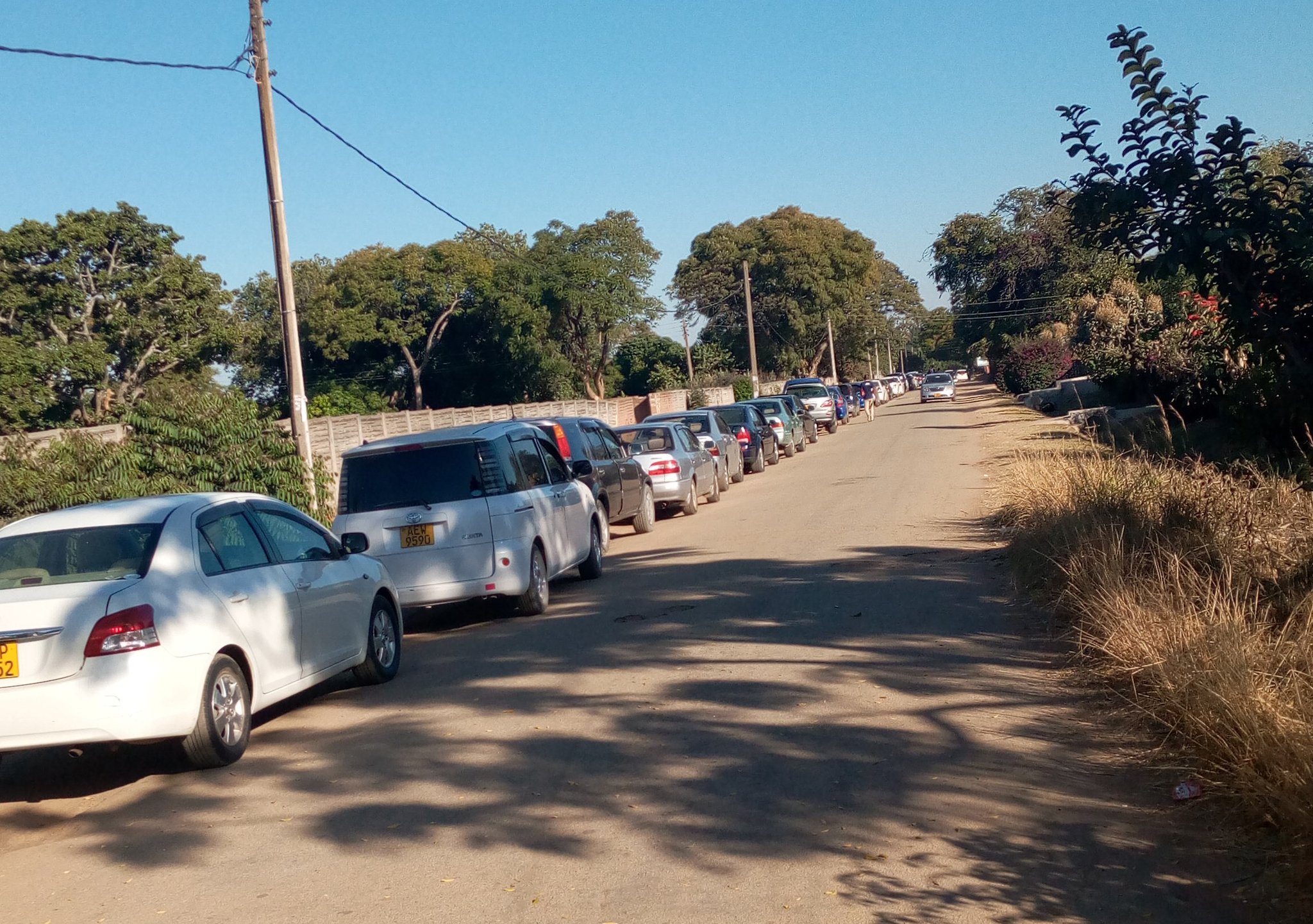 Photo By: Alistar Chibanda