The Deputy Minister of Information and Broadcasting Services, Energy Mutodi has claimed that opposition MDC leaders, Nelson Chamisa and Tendai Biti, as well as popular journalist, Hopewell Chin'ono are the country's sellouts.
He posted on Twitter and said:
Ungagamuchire here mbiri kana mari inouya nokutengesa nyika yako. Kana kutaura zvakaipa pamusoro payo uchifadza vachena uchiti itemerwe zvirango, vana vayo vashaye mabasa nezvokudya neupenyu hwakanaka. Nelson Chamisa, Hopewell Chin'ono, Biti ndivo vatengesi. Ungavayemure here?
Loosely translated, Mutodi said:
Can you receive fame or money for selling out your country? Or by speaking bad things about your country to please white people, for sanctions which cause unemployment and hunger to its people to be imposed on your country? Nelson Chamisa, Hopewell Chin'ono, Tendai Biti are the sellouts. Can you admire them?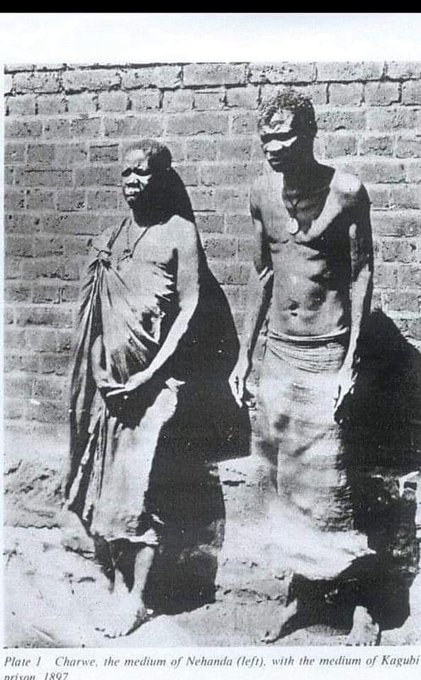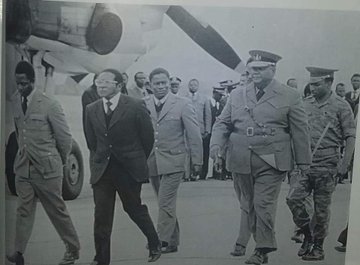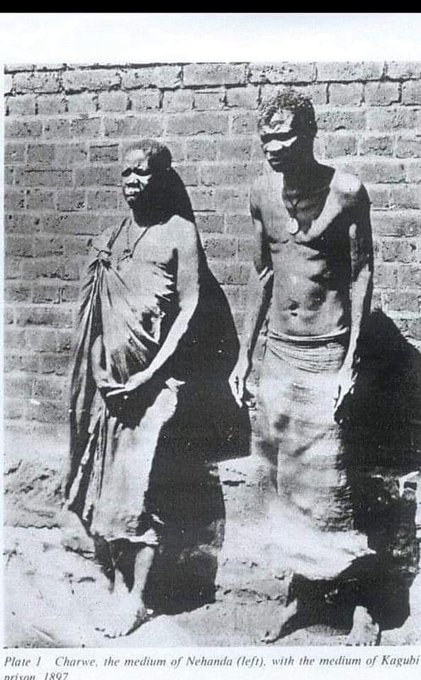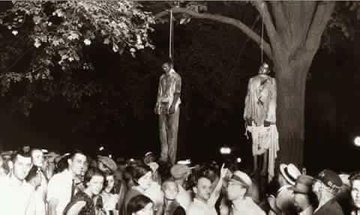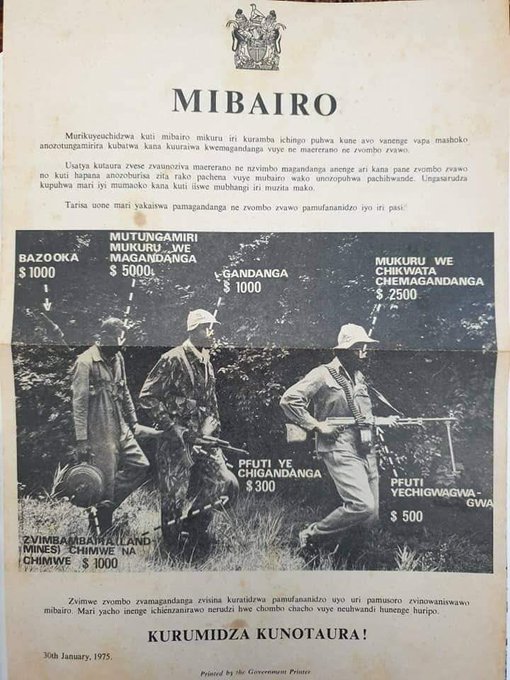 During the liberation struggle, scores of liberation fighters were killed after sellouts sold them to Smith's soldiers.
The ruling ZANU PF has always claimed that the opposition party was a puppet of the Western states including the United States which imposed sanctions on Zimbabwe.
Some political analysts, however, claim that labelling MDC a puppet is a political strategy by ZANU PF to make the citizenry hate the opposition party.
More: Energy Mutodi