The Minister of Industry and Commerce, Dr Sekai Nzenza has issued a statement over the maize Roller Meal subsidy programme.
The statement is issued when retail shops are reportedly running out of mealie meal.
We present the Minister's statement in full below.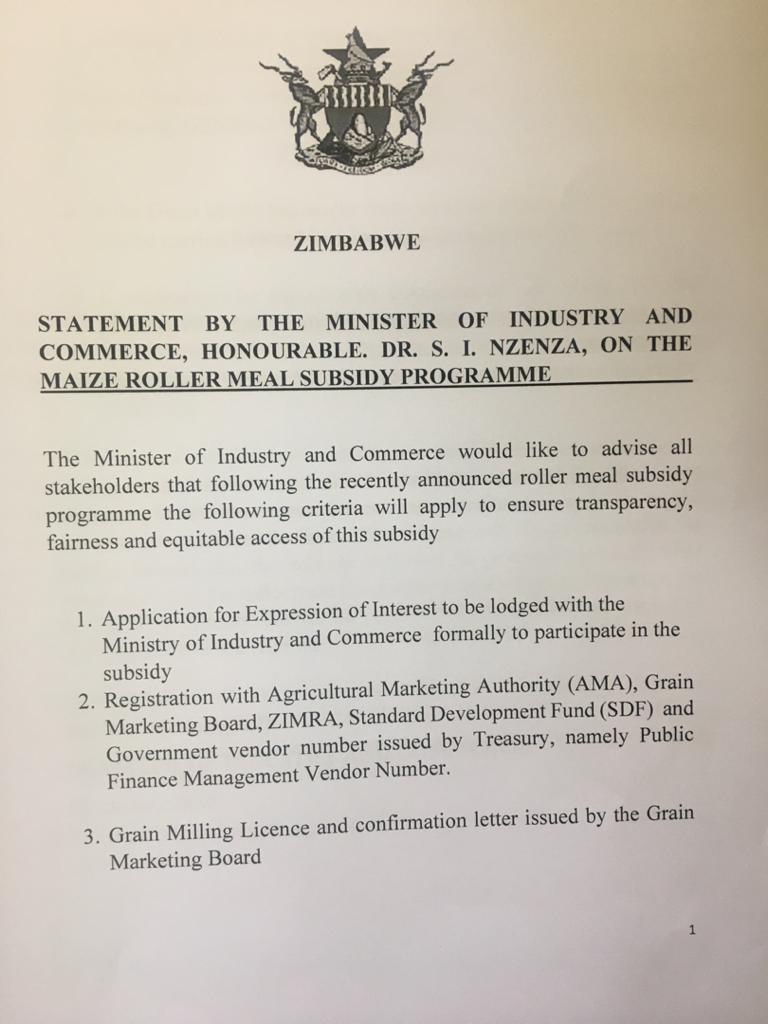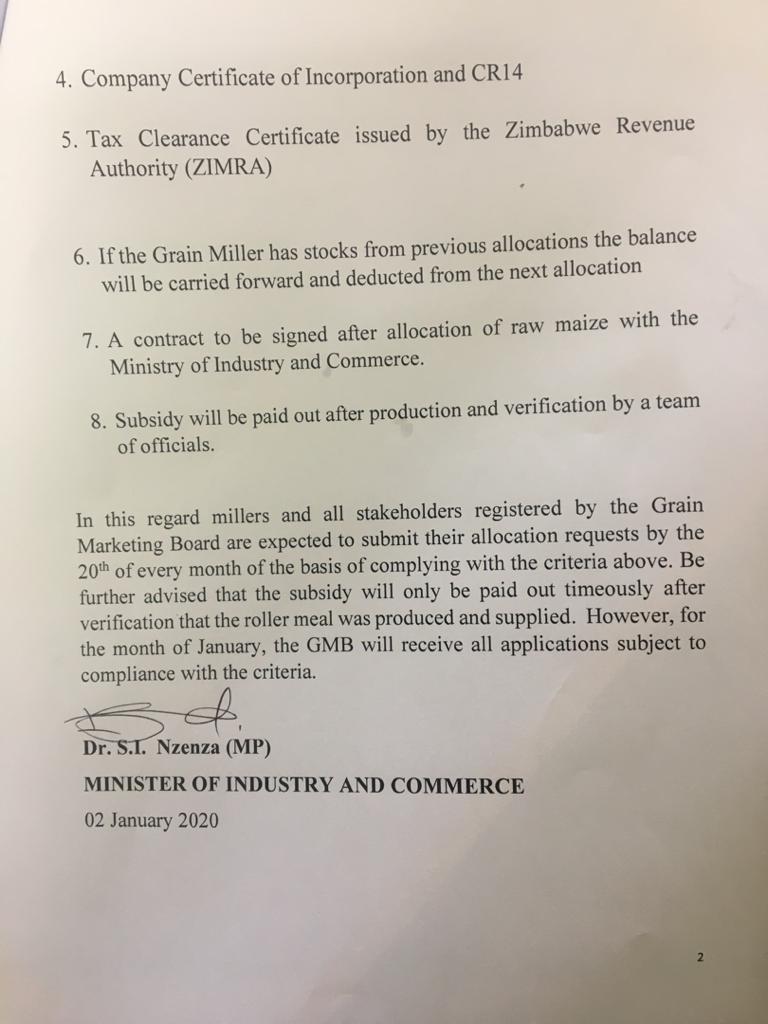 ---
Quick NetOne, Telecel, Africom, And Econet Airtime Recharge
If anything goes wrong, click here to enter your query.