The opposition MDC led by Nelson Chamisa held a rally in Mabvuku, Harare where the party's acting president, Lynette Karenyi-Kore was the main speaker.
It is however surprising considering that the state has recently banned two of the party's rallies within one week including the Domboshava rally that was scheduled for this weekend.
State police have been arguing that the MDC's applications for permission to hold rallies were failing to meet the requirements of the Public Porder and Security Act (POSA).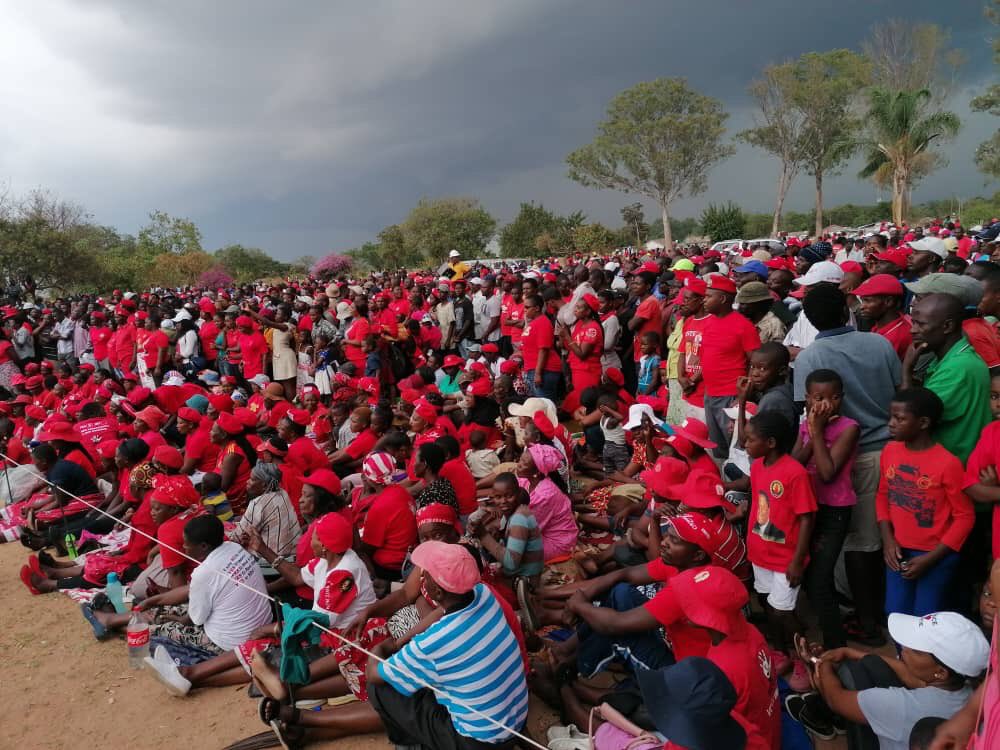 More: TechmagTV; MDC Masvingo