A grade 1 pupil died at Komba Primary school in Lupane, Matebeleland after heavy winds blew the roof of buildings and destroyed other infrastructure.
This was revealed by Cite ZW who posted on Twitter saying:
Komba Primary School, Lupane is appealing for donations after strong whirlwinds blew the school's infrastructure, causing the death of a grade one pupil. cite.org.zw/pupil-dies-as-… Well-wishers can send cash to AgriBank Lupane Branch: 127000002968.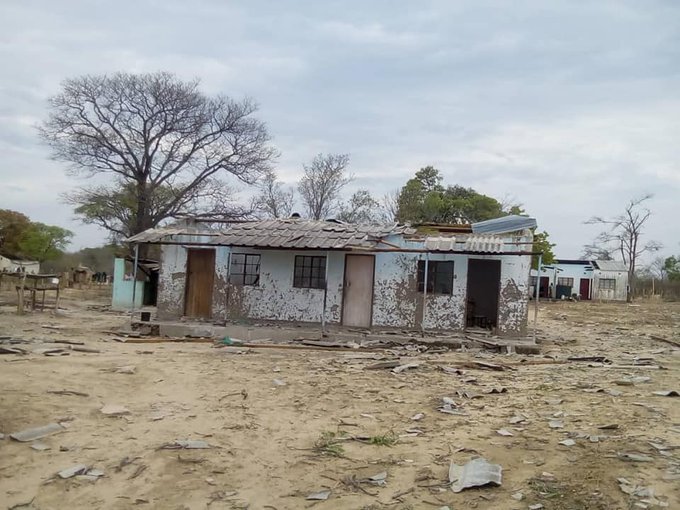 In a related but different case, heavy winds and rains blew the roof of a school in Chimanimani, Manicaland Province last night.
More: CITE ZW