Reports indicate that the Zimbabwe Republic Police (ZRP) on Monday morning deployed an anti-riot unit at the Rotten Row court as activists protested the killing of a vendor, Hilton Tafadzwa Mangani whilst in custody.
According to the Director with the Africa Division at Human Rights Watch, Dewa Mavhinga, MDC activists, Makomborero Haruzivishe and Denford Ngadziore were arrested.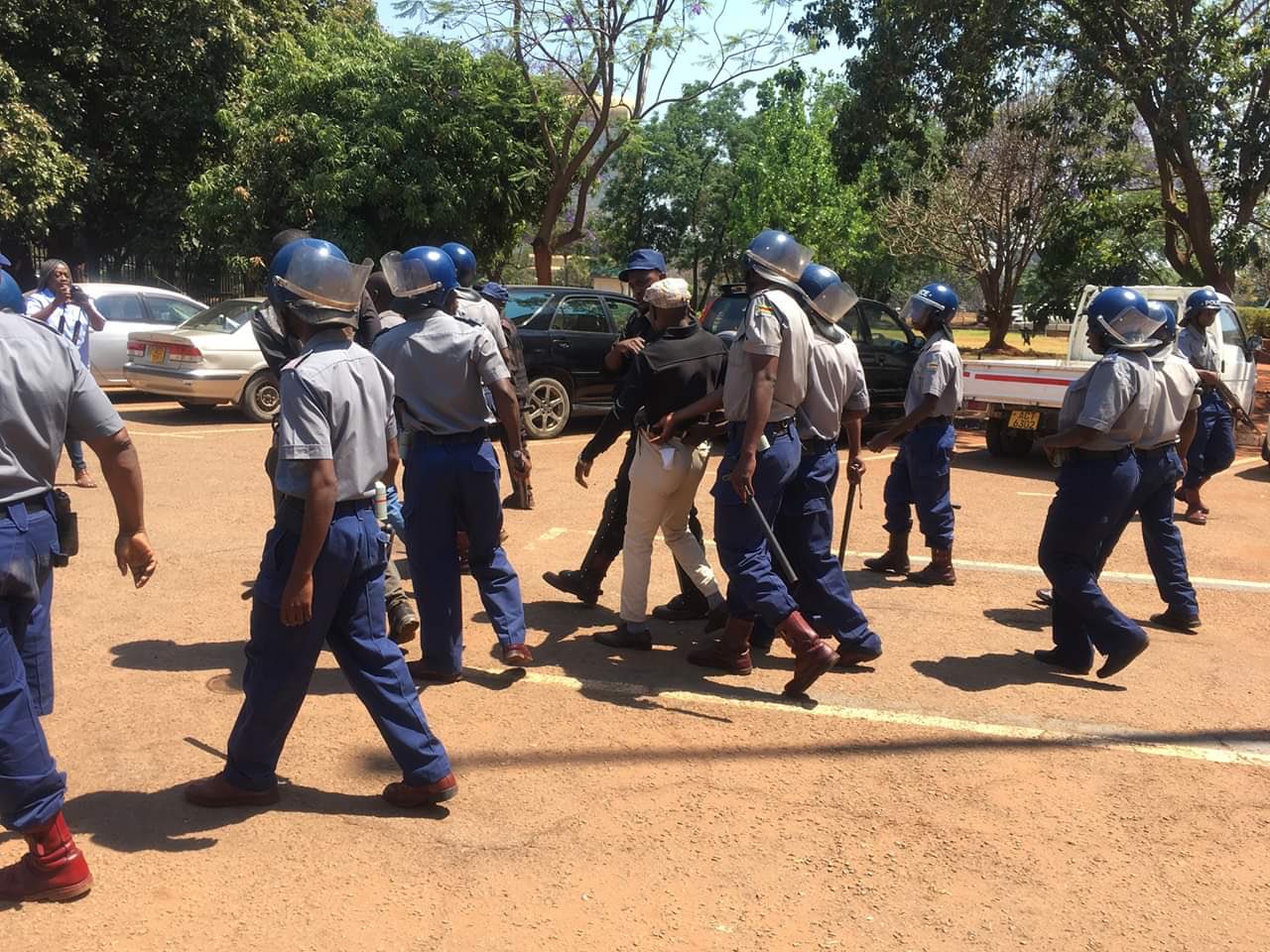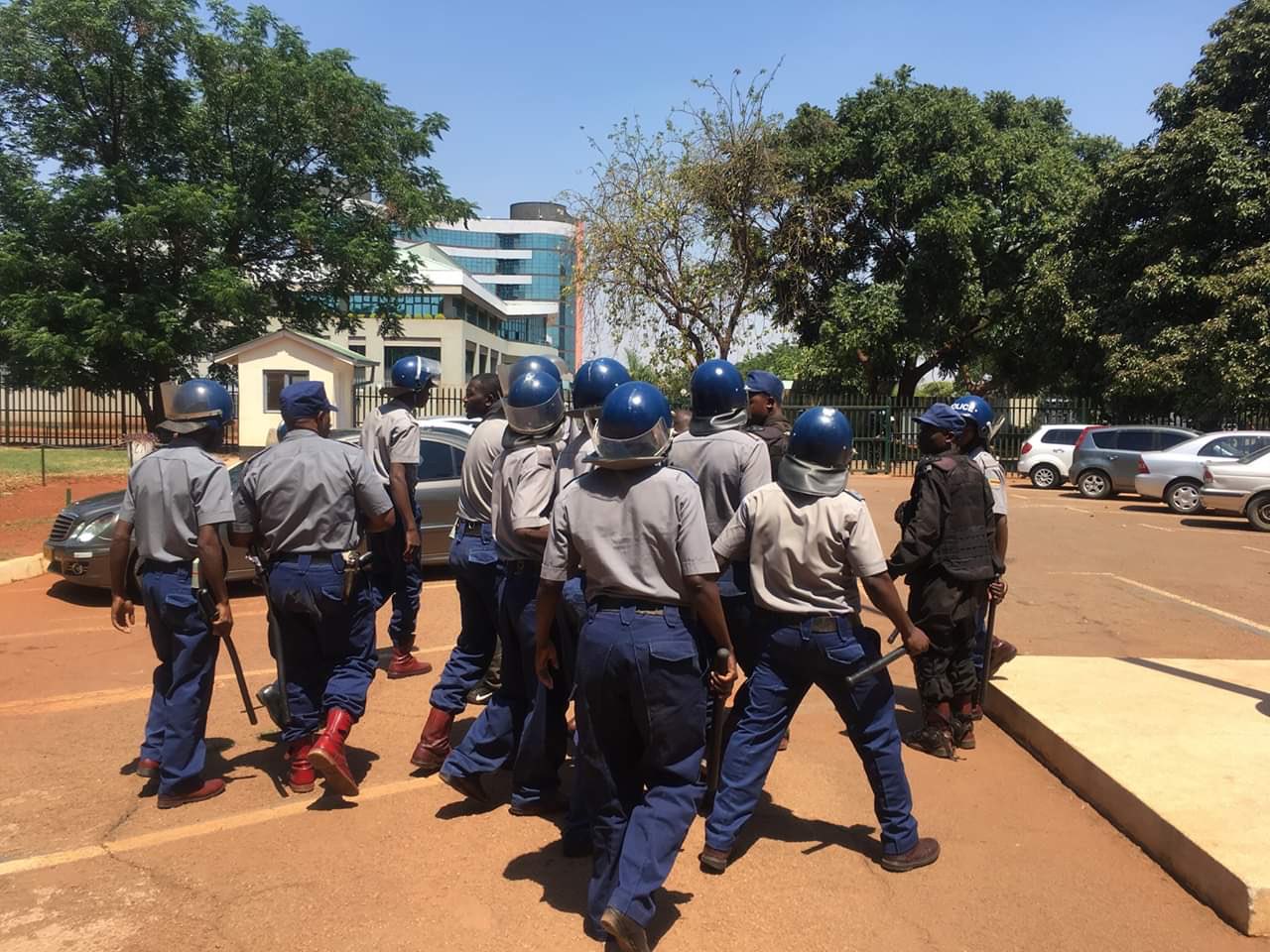 ---
Quick NetOne, Telecel, Africom, And Econet Airtime Recharge
If anything goes wrong, click here to enter your query.