Zimbabwe is yet to complete the Gwanda multimillion-dollar solar project which was initiated in 2016. Controversial businessman and ex-convict, Wicknell Chivhayo, won the tender for the project. Up to date, only a few structures are in place as pictures below reveal. Ironically, Zimbabwe neighbours, Mozambique have reportedly completed their first solar project which commenced in 2018.
Mozambique
2. Wicknell Chivhayo (below) who won the tender for the Gwanda solar project
3. Energy minister touring Gwanda solar project site.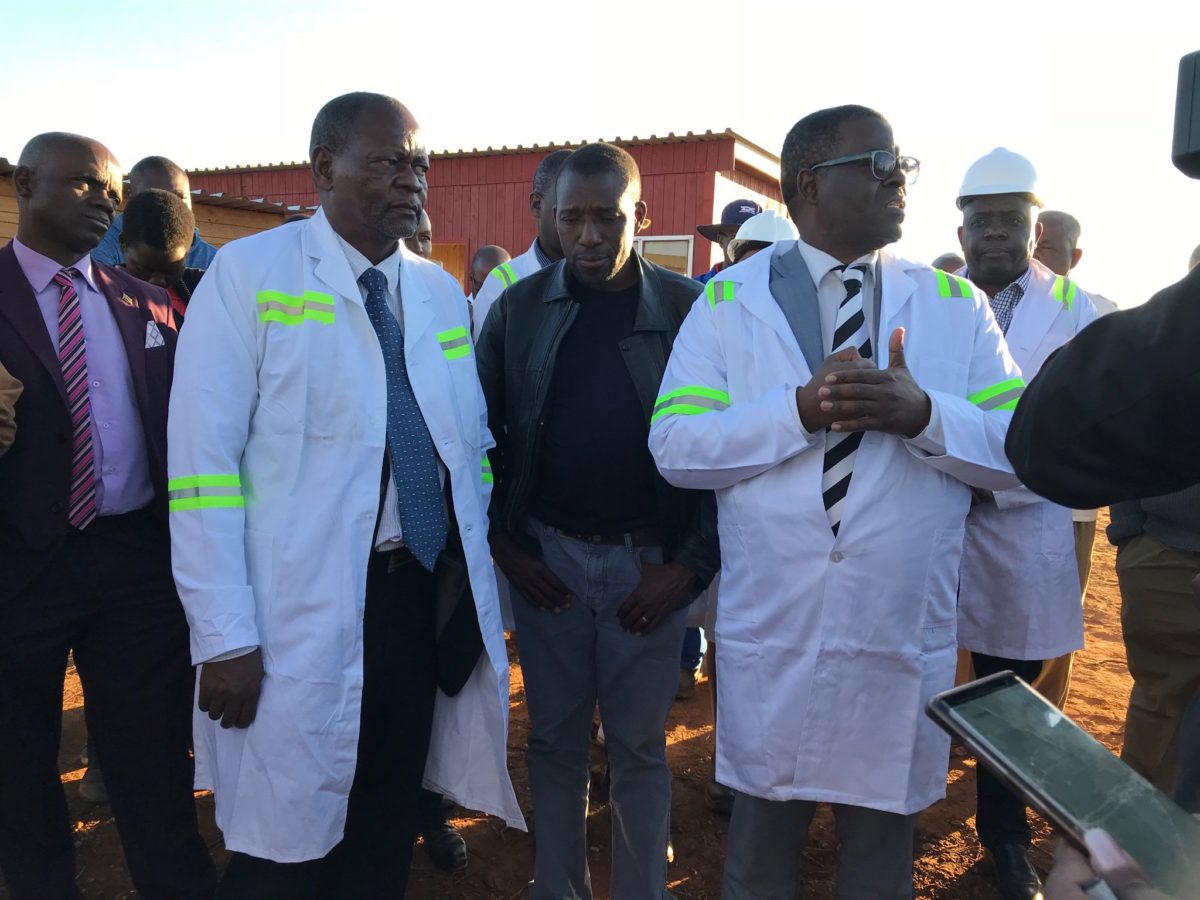 4. Mines and Energy Parliamentary Portfolio committee member are shocked with what they observe at the site where a multimillion solar dollar project is supposed to be erected in Gwanda. The project has faced delays and is yet to commence in earnest since 2016.