The shortage of bread in the country has resulted in people spending hours queue to buy just a loaf of bread. However, a few meters away from the queue (in Marondera) others buy dozens of loaves for resale.
The display of the bread also leaves a lot to be desired.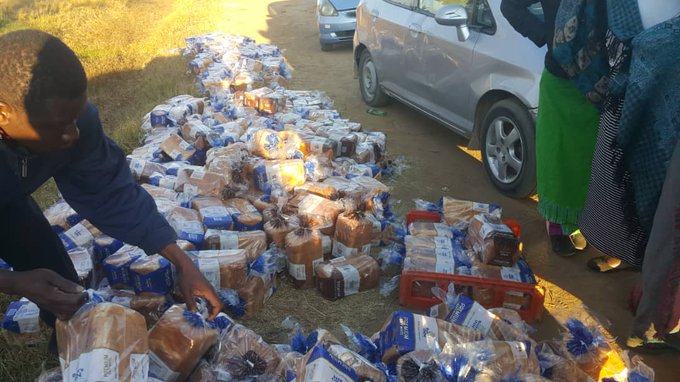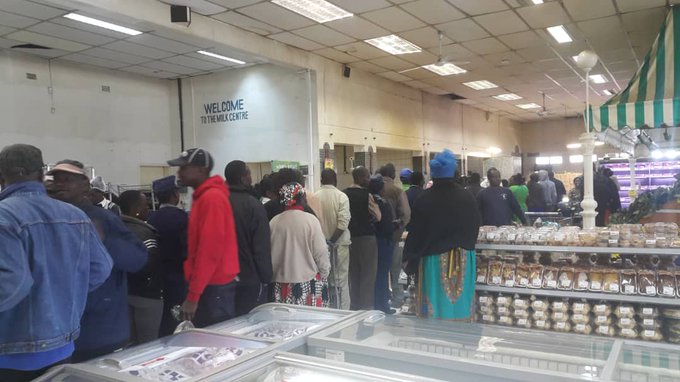 ---
Quick NetOne, Telecel, Africom, And Econet Airtime Recharge
If anything goes wrong, click here to enter your query.