President Emmerson Mnangagwa on 13 July 2019 addressed congregants at Johane Marange Apostolic Church, in Bocha Marange. Johane Marange Apostolic church had a Passover ceremony at its HQ in Mafararikwa where speakers described the President as a God-fearing leader who sticks to the principles of servant leadership.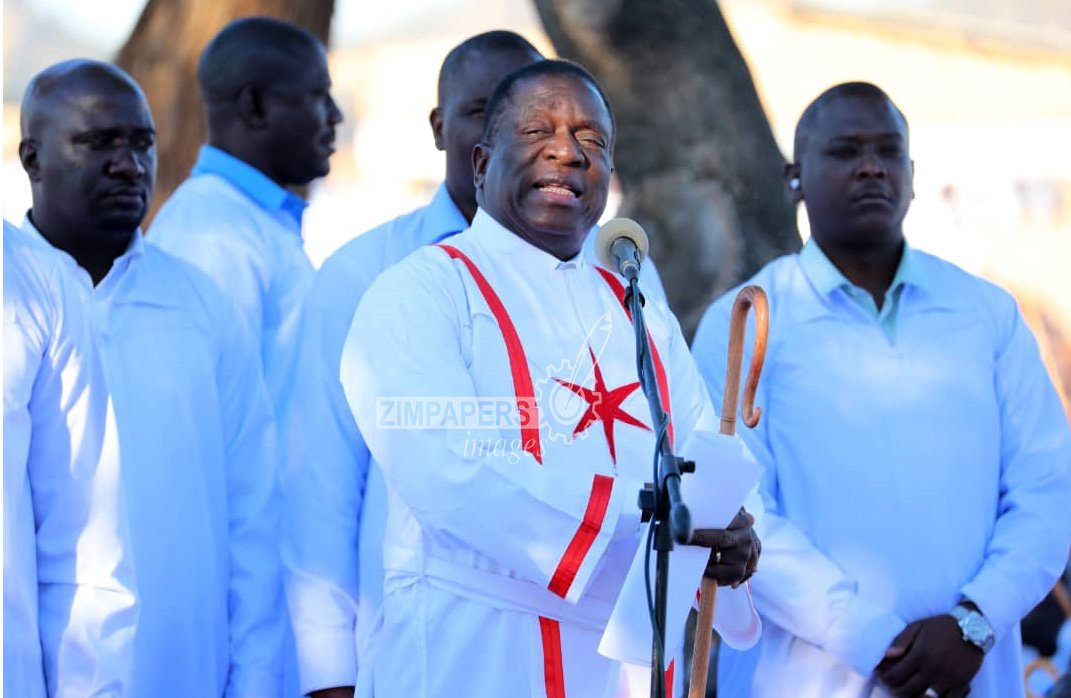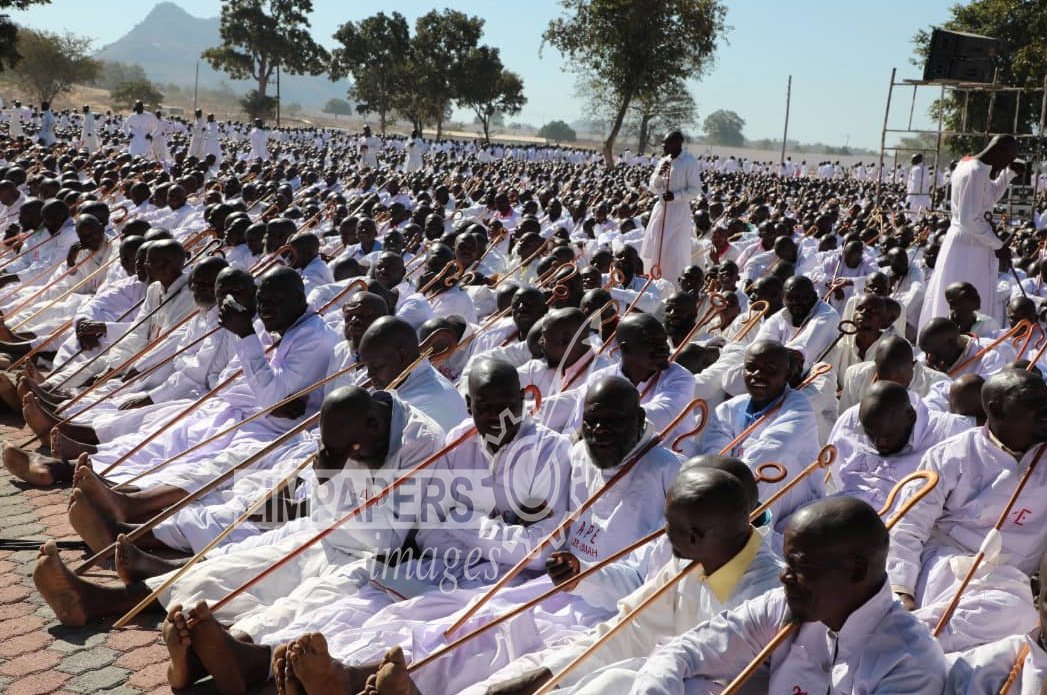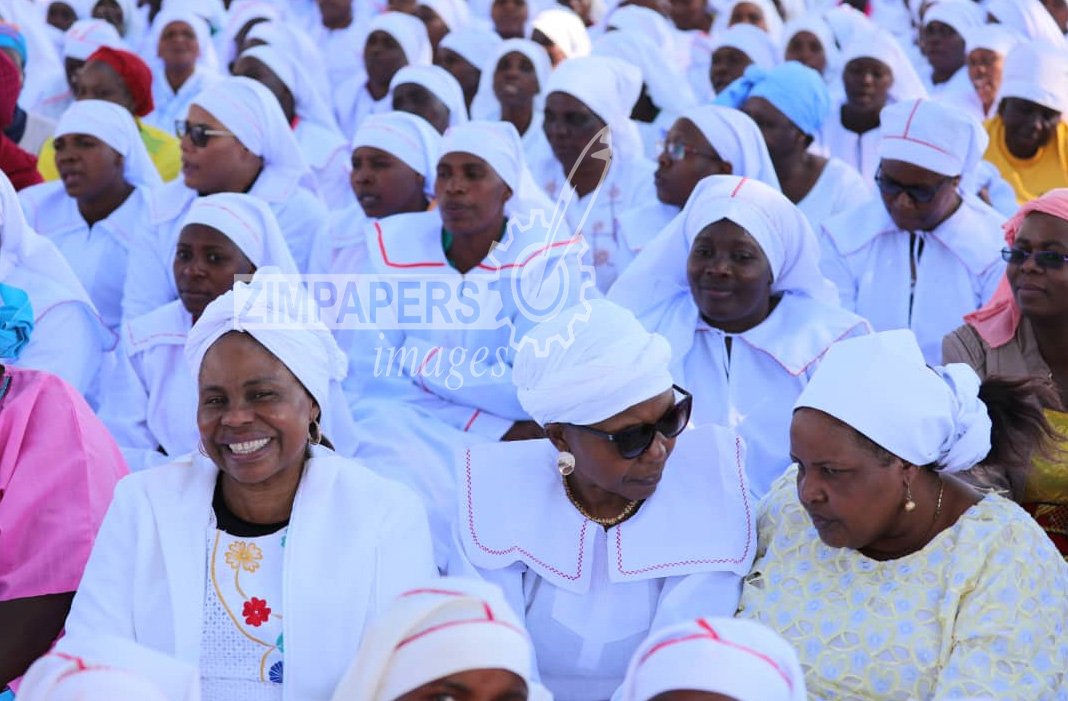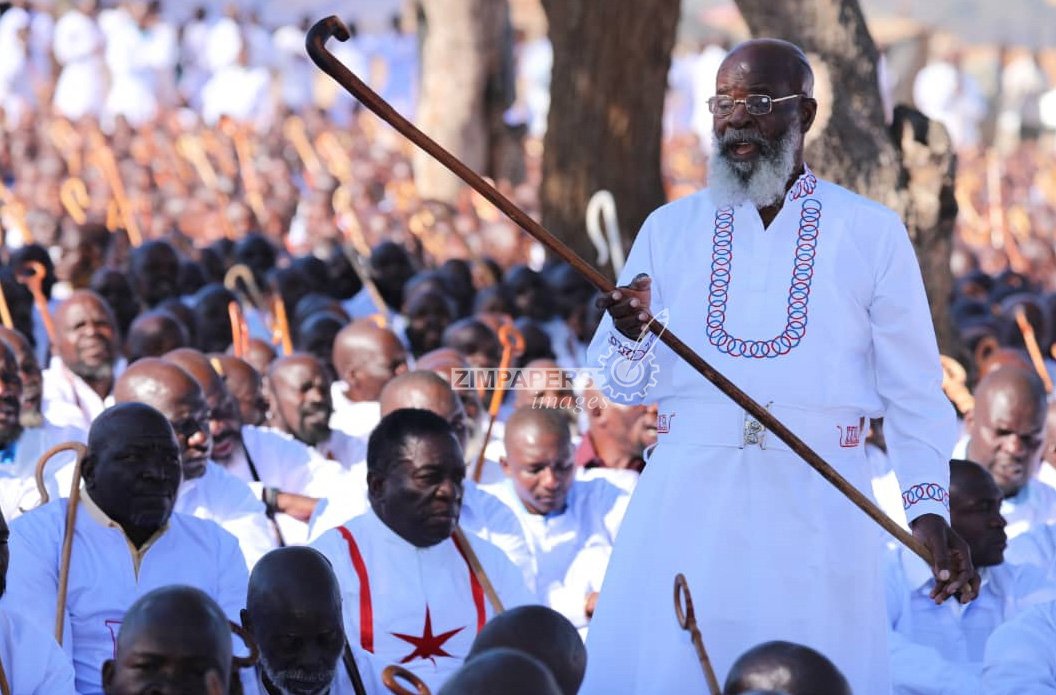 President Mnangagwa is not the first prominent politician to attend and wear apostolic garments after his predecessor, former president Robert Mugabe also attended and preached at some church services.
This was not without controversy and criticism from spectators. Harare outspoken preacher, Apostle Talent Chiwenga slammed the churches who platforms to politicians in their churches saying they are blaspheming God.
For political analysts, befriending churches is a strategy to win elections as church leaders do have an immense influence on their followers.
More: ZimPapers
---
Quick NetOne, Telecel, Africom, And Econet Airtime Recharge
If anything goes wrong, click here to enter your query.