Use EcoCash to buy NetOne & Telecel airtime online. Tap here
The body of a Movement for Democratic Change (MDC) party supporter kidnapped days after fuel protests in January has turned up at a mortuary in Chitungwiza.
Blessing Toronga had been missing since January 24 when he was reportedly abducted from Glen Norah C Shopping Centre in Harare.
The assailants were driving in a white Foton Tunland without number plates.
The late Toronga's uncle, Abel Toronga, said that they found the body in an advanced state of decomposition at the Chitungizwa Hospital mortuary on Monday this week. Said Toronga:
We don't know who killed my brother's son, but we have been all over looking for him. It really consumed our lives. We are now preparing to bury him.
A few days after Toronga's abduction, the MDC issued a statement in a bid to know his whereabouts:
MDC News Alert: MDC member Blessing Toronga was yesterday afternoon abducted near Masimbi in Glen Norah by people riding an unmarked white Foton, his whereabouts are unknown. Any information leading to his location is priceless.

— MDC Zimbabwe (@mdczimbabwe) January 25, 2019
Blessing's death brings to 18 the number of documented deaths after the military and police launched a brutal crackdown following protests triggered by a sharp fuel increase in the middle of January this year.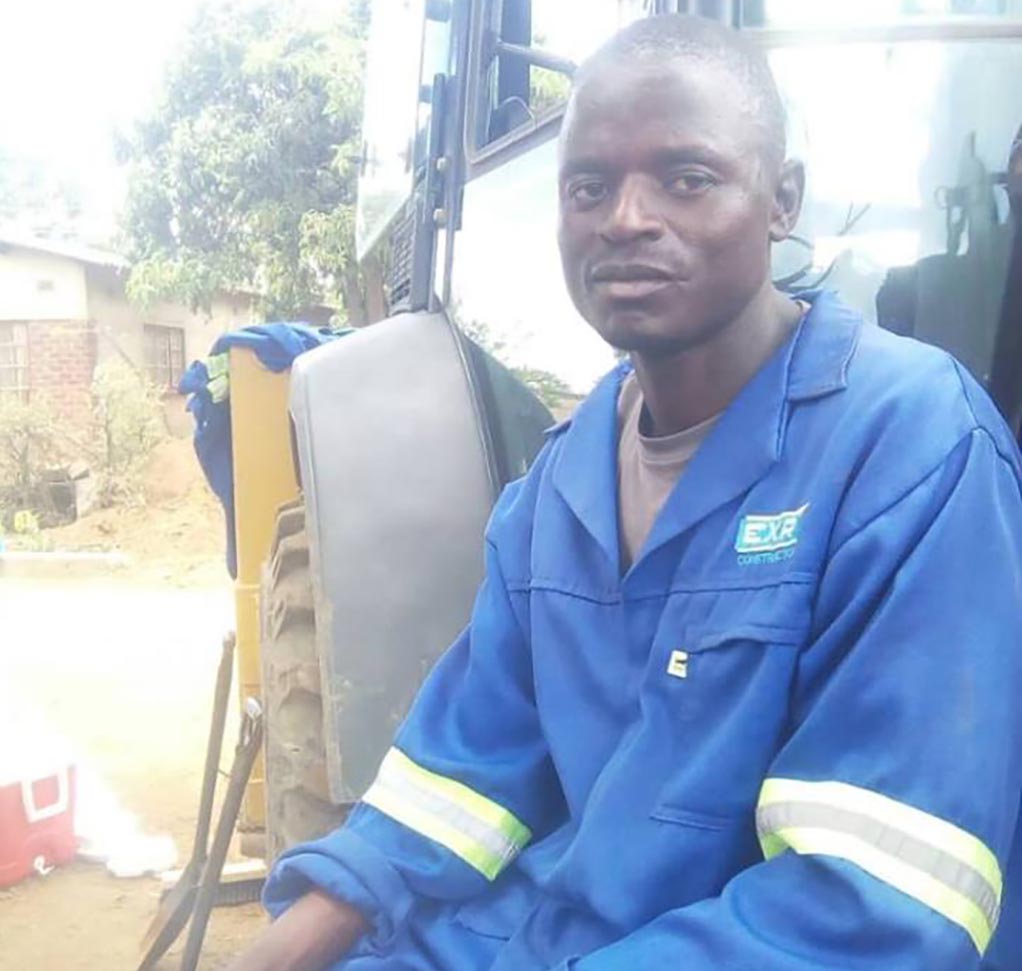 Glen Norah
Chitungwiza
Movement for Democratic Change
Glen Norah is a residential suburb in Harare. The suburb is bordered by Highfields, Waterfalls, Glen View and Mbare West. The suburb is divided into small units called Glen Norah A, B and C. Read More About Glen Norah
Chitungwiza is a dormitory town found some 30 km, from Harare. The town is known for producing some of the finest musicians such as Alick Macheso and Mechanic Manyeruke. The latest popuation survey(2012) revealed that the city has In 2013 it made international headlines after... Read More About Chitungwiza
The Movement for Democratic Change - Tsvangirayi (MDC-T) formerly just the Movement for Democratic Change (MDC) is the main opposition party in Zimbabwe formed in an era of economic melt down and political unrest in 1999. The party was part of Zimbabwe's Government of National... Read More About Movement for Democratic Change
---
Quick NetOne, Telecel, Africom, Econet Airtime Recharge
WhatsApp Discussions
Click to subscribe to a Pindula WhatsApp Group:
https://chat.whatsapp.com/HZWm6EF4MMsFo3ZpFvB16Q

If you find the group full, please notify us on +263 777 707 852 and we'll update the link.