The construction of Mataga Health Care Centre in Mberengwa is now almost 70% complete, according to government authorities.
All buildings have been roofed and the walling system will be finalised over the next 3 weeks, ZBC News reported.
The construction of the health centre started in October 2022 and is expected to be completed by March 2023.
See the pictures below.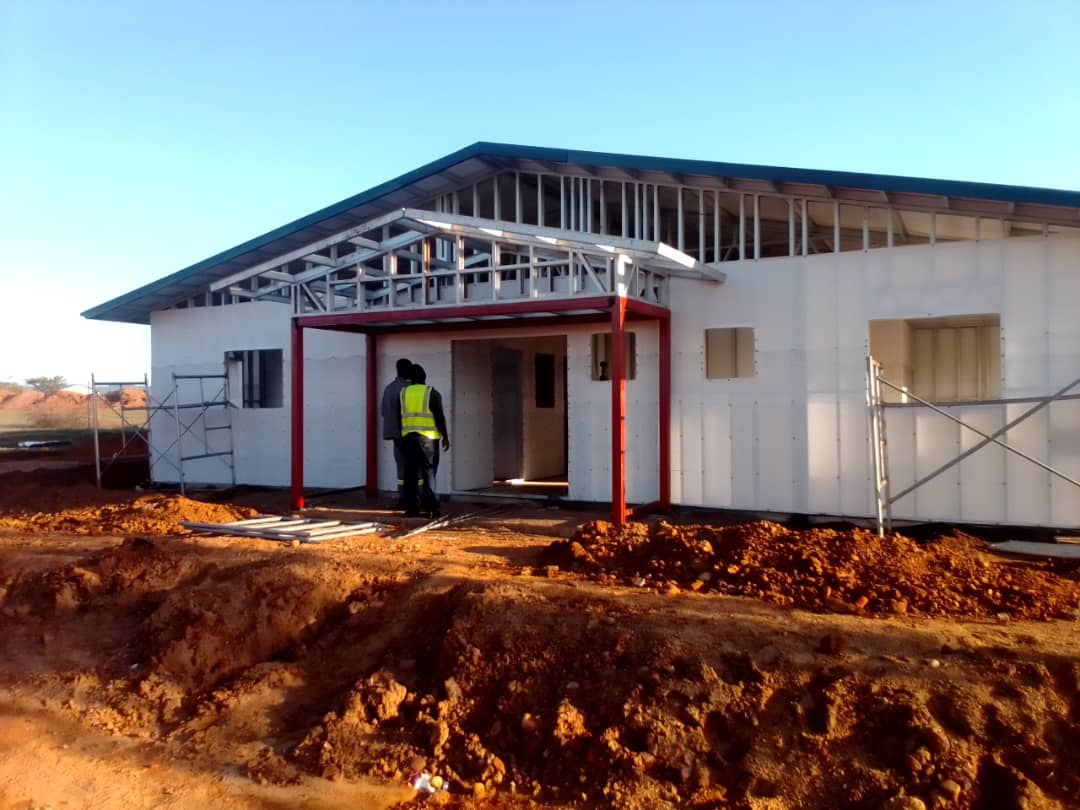 The construction of the Mataga Health Centre in Mberengwa district is funded through a US$210 million investment by the Ministry of Health and Child Care, in collaboration with NMS Infrastructure Limited of the United Kingdom.
Under the deal, 30 health centres and five district hospitals would be constructed countrywide, mainly in rural areas, according to The Herald.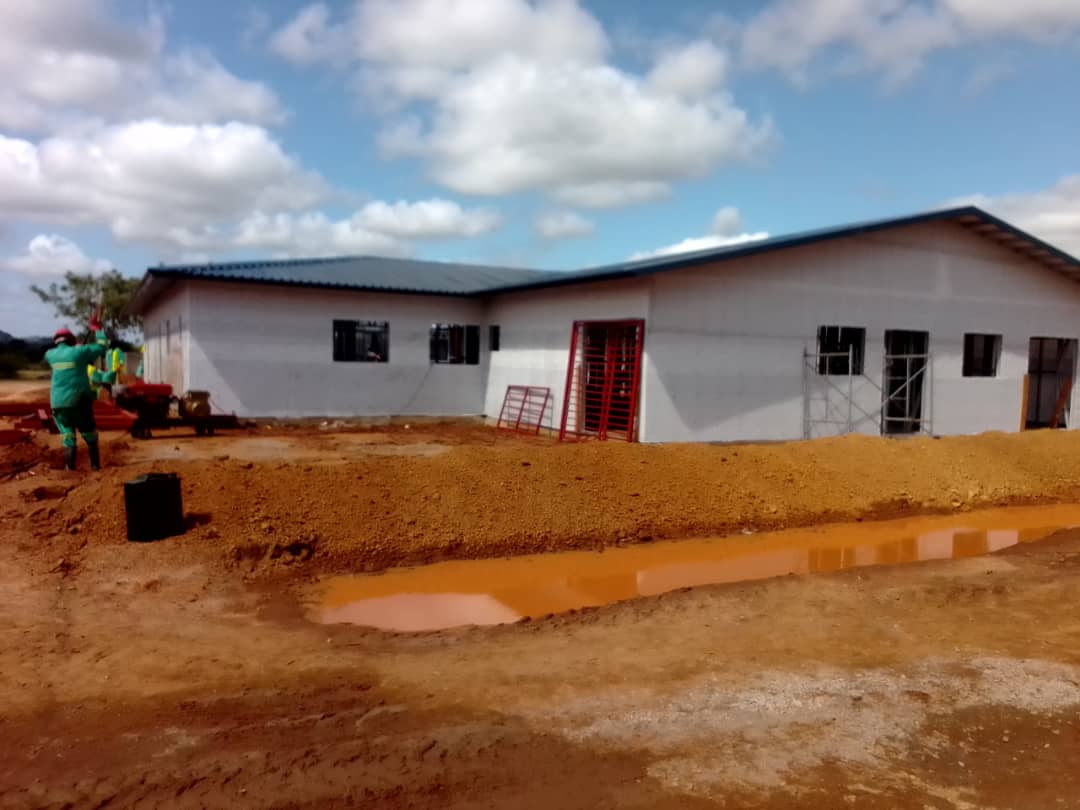 The new health centre will offer maternity, ART, laboratory, inpatient and outpatient services. 
It will also house a procedures room, which allows for minor operations to be conducted at the facility without referring patients to the nearest hospital, Musume Hospital, which is 20km away.
Due to population growth, Musume Hospital is now struggling to cater for everyone.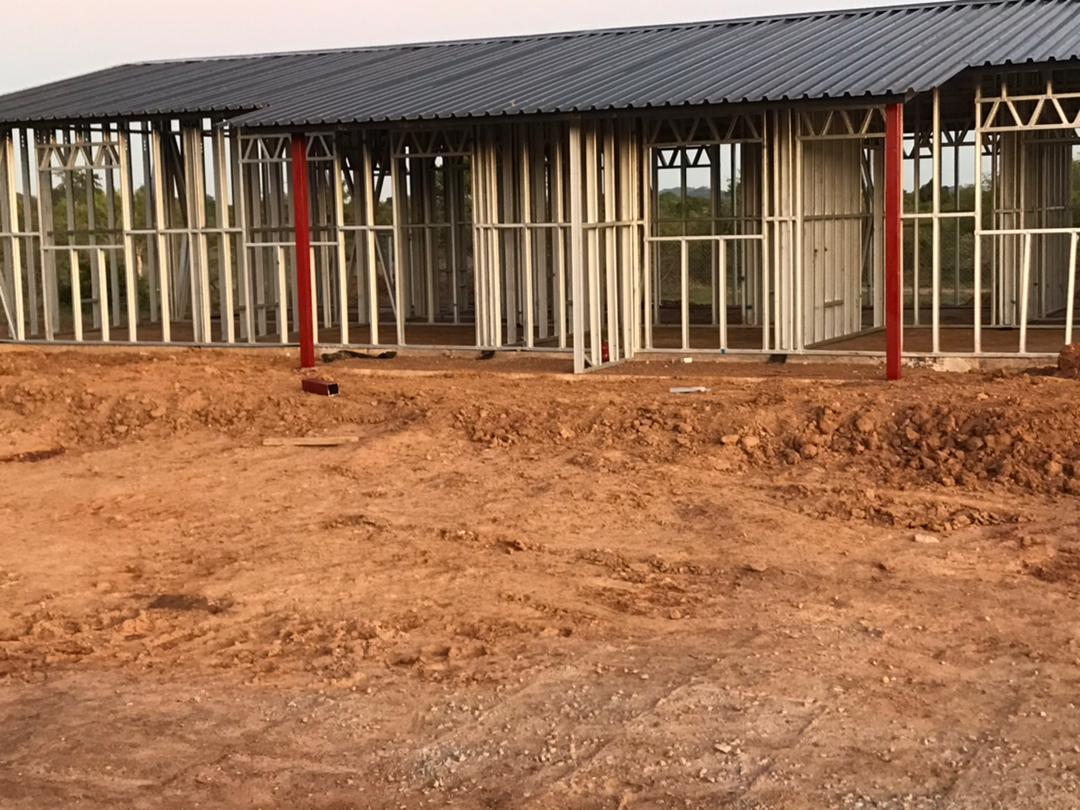 People from the Mberengwa district walk very long distances to access health facilities, according to nursing officer Ms Kudzai Kazie. She said the district is one of the biggest in the Midlands province and needed as many health facilities as possible.