Zimbabwe's secretary for Information, Nick Mangwana has shared a photo of President Emmerson Mnangagwa saying it is a recent photo taken when Mnangagwa was already on his annual leave which started on 13 January 2022. Mangwana said:
Those who are productive in their personal lives find it easy to transfer that productivity to their nations when given reins of power to run their countries. President @edmnangagwa casting his vision into the horizon and seeing an Upper-Middle-Income society by 2030. #TrustED

Last time some were putting words in my mouth about HE's picture I had shared. I can speak for myself. This is HE's Holiday photo taken on his January 2022 holiday.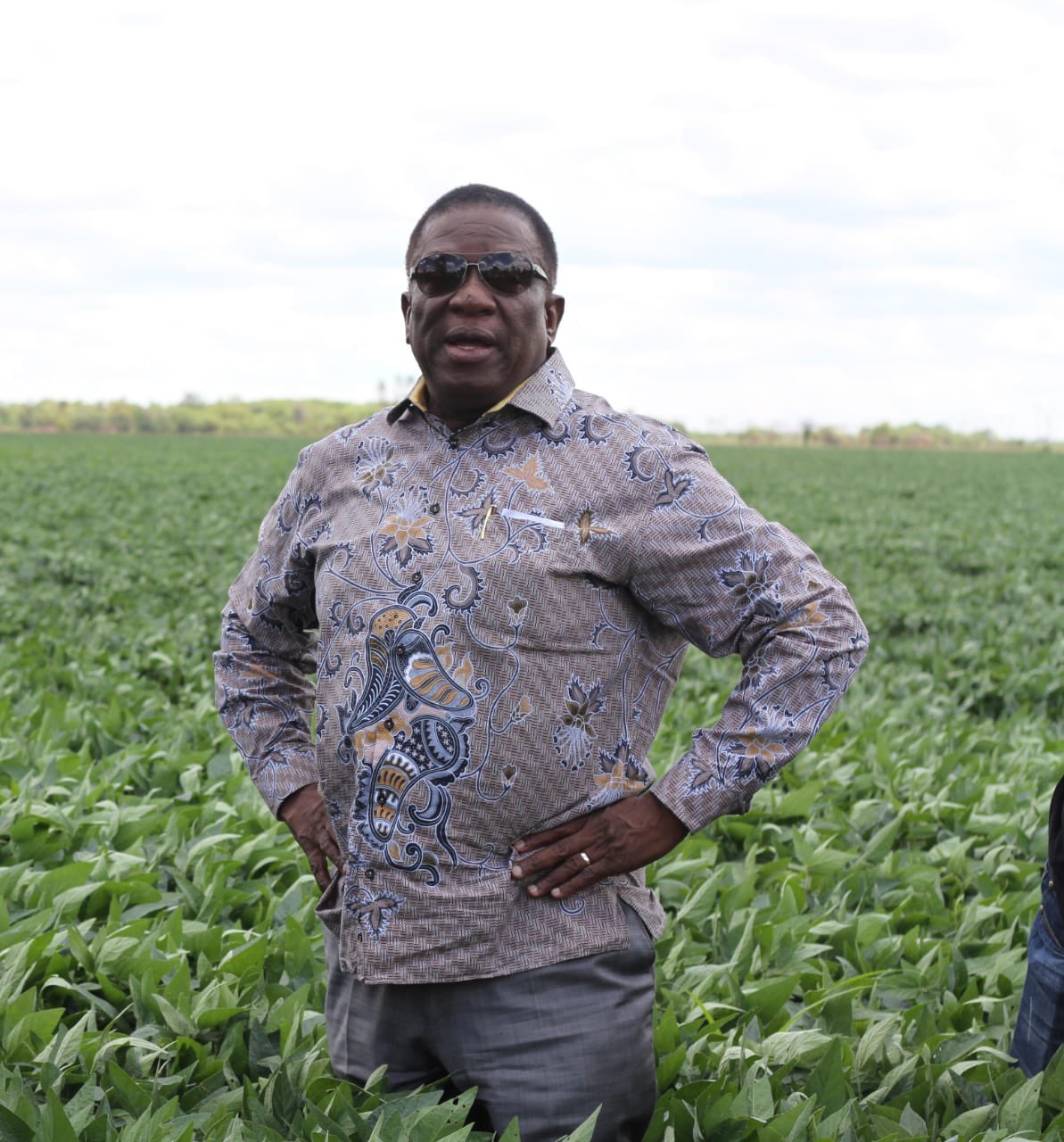 Meanwhile, some took the opportunity to criticise the president for the country's humanitarian, economic and political crises.