Transport Minister Felix Mhona has vowed to end corruption at the Central Vehicle Registry (CVR) which he said also contributed to the scarcity of vehicle number plates.
He made the remarks after touring the government department at the backdrop of a huge deficit in vehicle number plates. Pindula News presents Mhona's statement issued after his tour of the CVR:
Corruption has no place in the Second Republic. We are going to clean the rot at CVR and bring a new work ethic to the institution. No one should struggle to acquire number plates

Today I visited the CVR to understand why people are failing to get number plates on time. As the Second Republic, we are saying we have enough plates in stock and no one should pay extra money to get them.

I am concerned that some motorists who applied for number plates last year are yet to receive them, but some who applied recently already have the number plates. We are going to decisively deal with this issue. 
He posted a pile of plates which to some was a suggestion that "some corrupt officials at CVR were withholding them so that desperate motorists would pay bribes."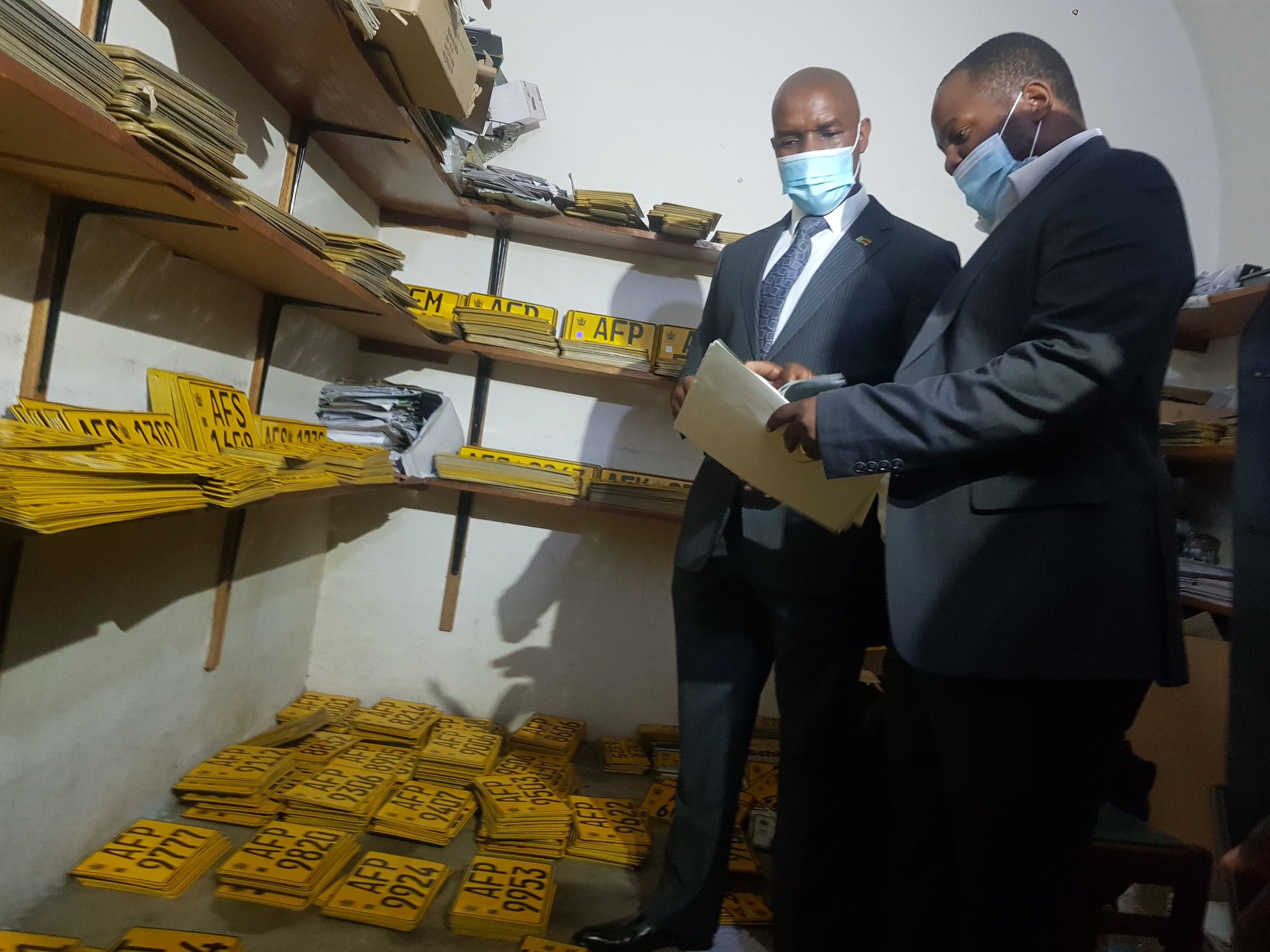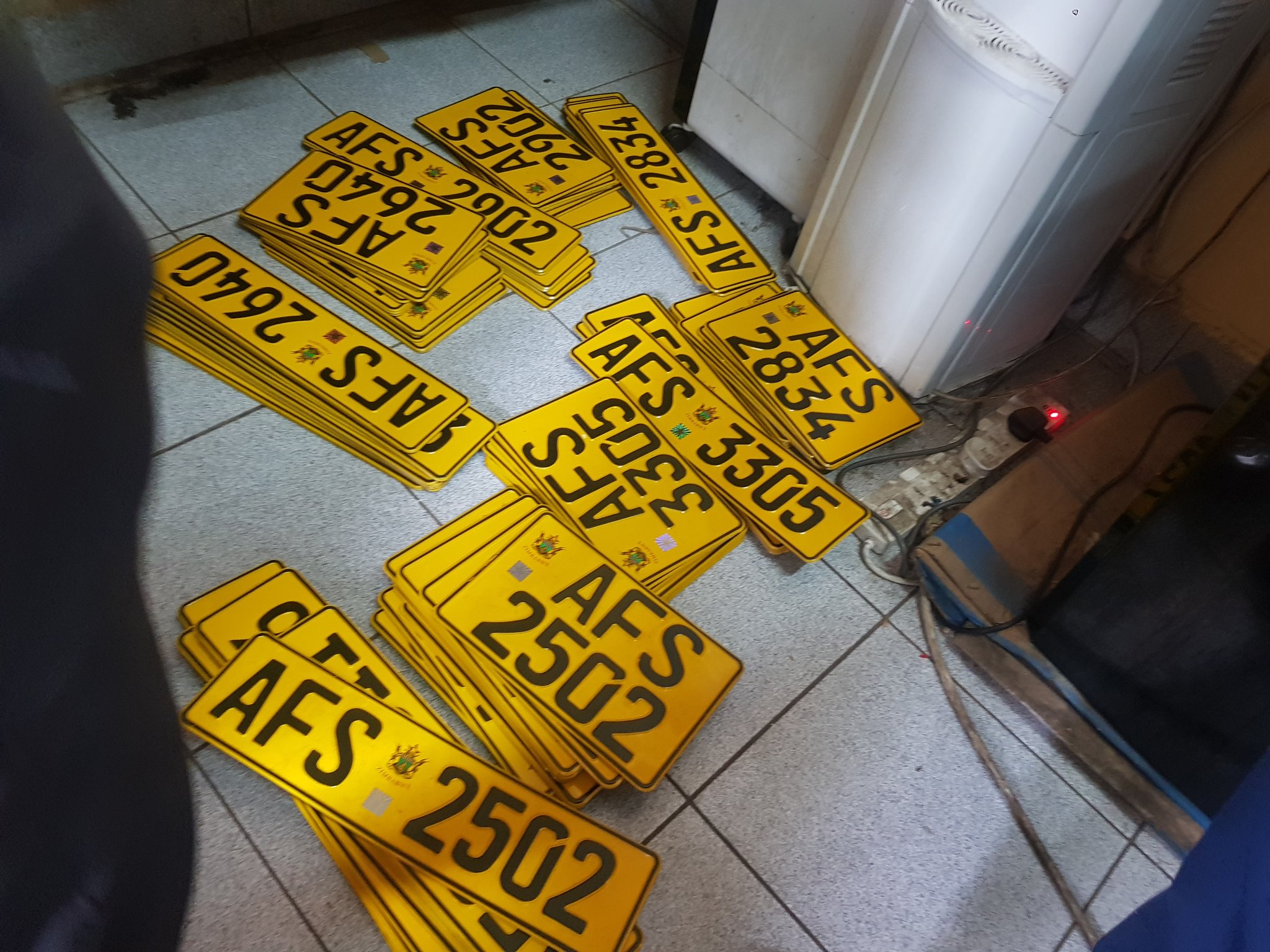 There have been calls for the culprits to face the wrath of the law. Among those who want action to be taken is former Energy Minister, Advocate Fortune Chasi who commended Mhona's deeds. He said:
Well done Minister. That's the correct way to do things. The corruption there is nauseating. Crooks linger outside and connive with officers inside. Some inside there must be quirking in their shoes.
He added that the public should not be made to suffer.
This is happening as police have launched an operation targeting plateless, unlicensed and unregistered vehicles.