Advocate Thabani Mpofu of "the Fulcrum", "the Pith" fame has said Zimbabwe's criminal justice system "has simply lost its way."
Mpofu was commenting on the pictures of Marry Mubaiwa-Chiwenga, the estranged wife of Vice President Constantino Chiwenga who is suffering from lymphoedema, a condition that causes her hands and legs to swell.
Despite her condition, the State has continuously dragged her to court with analysts saying her husband was abusing his authority.
She is expected in court soon for trial on charges including attempting to kill Chiwenga, money laundering and assault.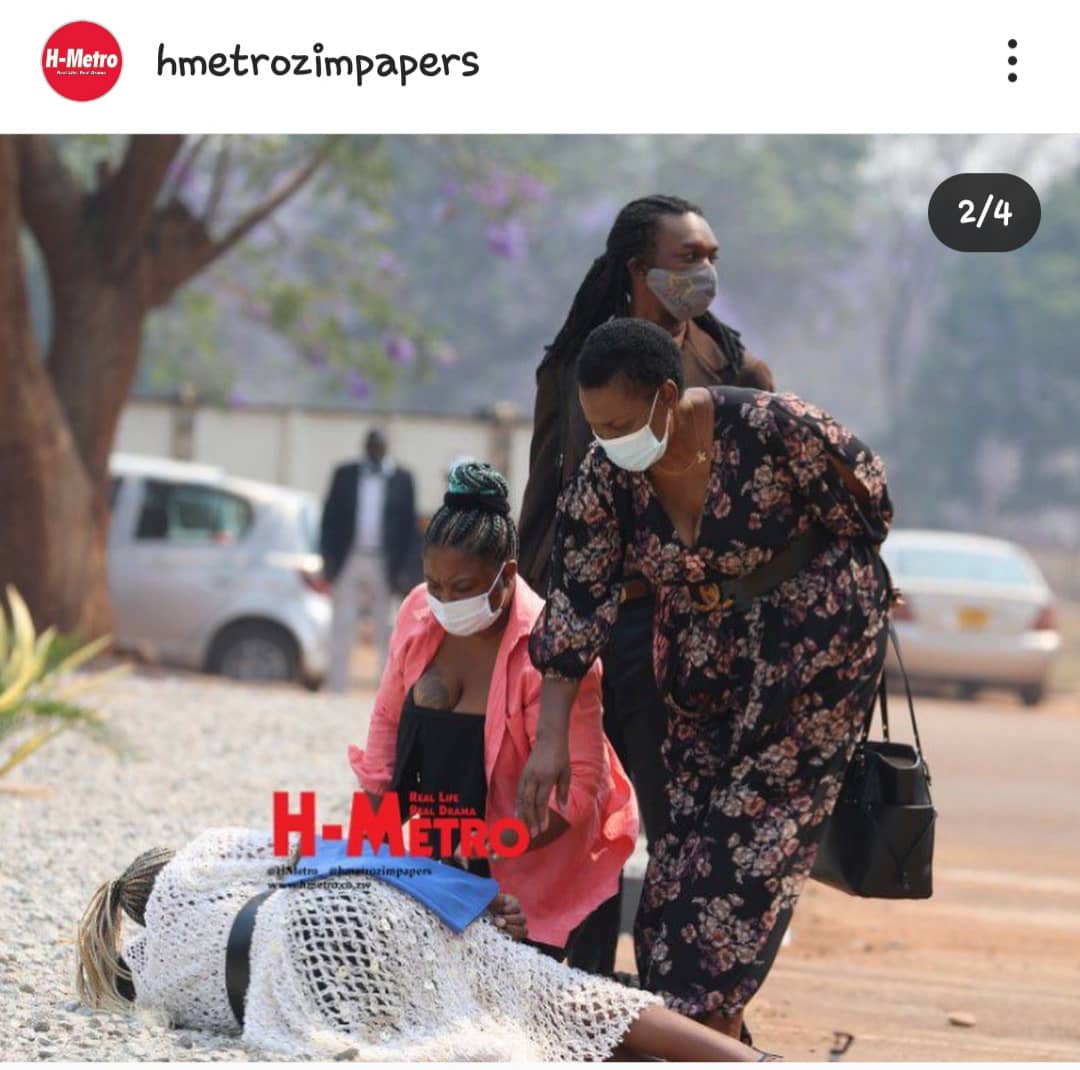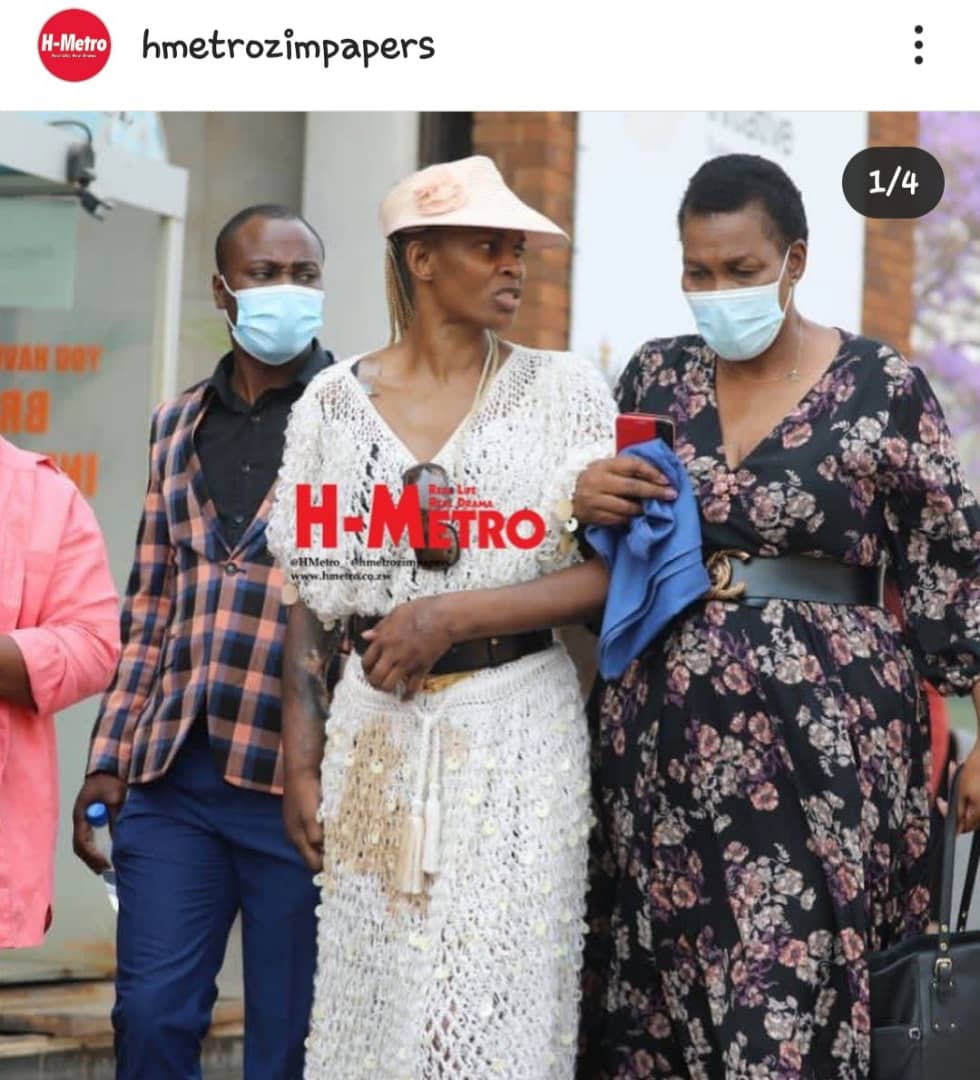 Graphic images alert – credit H-Metro.
Commenting on the pictures, Advocate Mpofu said:
Our criminal justice system has simply lost its way and must be delivered from this moral turpitude.
Last year, Marr's doctor diagnosed her with lymphoedema and recommended that she be treated in South Africa because he believes that there are specialists there.
The former model then approached the courts seeking the release of her passport so that she could travel to South Africa for medical attention.
Justice Chikowero dismissed the former model's application on the basis that she did not present the court with adequate information to warrant her bail conditions alteration. He added:
I have already rejected his assertion that there are no lymphoedema specialists in Zimbabwe.
Last month, her lawyer, Beatrice Mtetwa opted to have her client remove the bandages to prove to the court that, indeed, her client was suffering from an ailment. 
Mtetwa argued that Marry's husband is the Vice-President and the Minister of Health and Child Care and all the doctors are too frightened to write a medical affidavit that proves that she was indeed not feeling well.
More: Pindula News