President Emmerson Mnangagwa on Thursday warned Minister of Energy and Power Development Zhemu Soda and ZESA officials that they will be fired if they fail to come up with measures to end power cuts in the country within the next two years.
President Mnangagwa said this in Harare yesterday while departing from his prepared speech when he commissioned 200 transformers and 117 vehicles procured by ZESA Holdings. He said:
Whilst we in Government would want to see these things happen, the only people who can make it happen are you, the Ministry of Energy and ZESA, so we pin our hopes on you, but if we discover we are pinning hopes on the wrong people we look for right people.

… Minister of Energy and Power Development (Zhemu Soda), I want that in this country, after two years, maximum of three years.

We should have all the energy we want and no one should be able to spell the word 'load shedding' in the next two to three years.

In addition, these interventions will consolidate the stability of the electricity supply system, reduce technical losses and bolster power supplies within the Southern African Power Pool transmission grid.

Meanwhile, the Integrated Energy Resource Master Plan must be speedily completed.
The interventions the President alluded to include the Hwange Power Station Expanded Project launched two years ago, and the cumulative operationalisation of mini-hydro, thermal and solar power plants.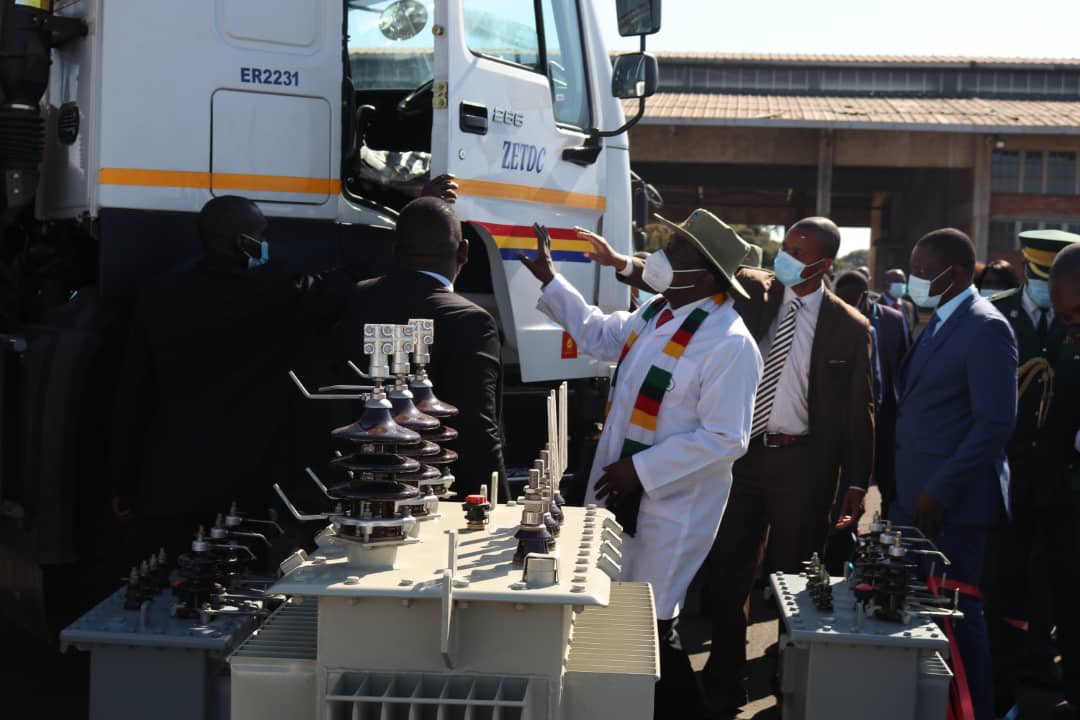 The Hwange Power Station Expansion, launched by President Mnangagwa in 2018, will add 600MW on the national grid when completed.