Radio personality, KVG born Kudzai Violet Gwara posted pictures of her Borrowdale home on social media saying she could not believe that she was now a homeowner. She said:
_akadiiko kundiudzawo kuti kunopiwa makomborero…Baba Mechanic Manyeruke playing on repeat. To great partnerships. #westpropertyzimbabwe. Finally, I get my keys_

_These are the best days of my Life… A girl like me becoming a Homeowner…What's stopping you? Go get yours, my guy, it can be done._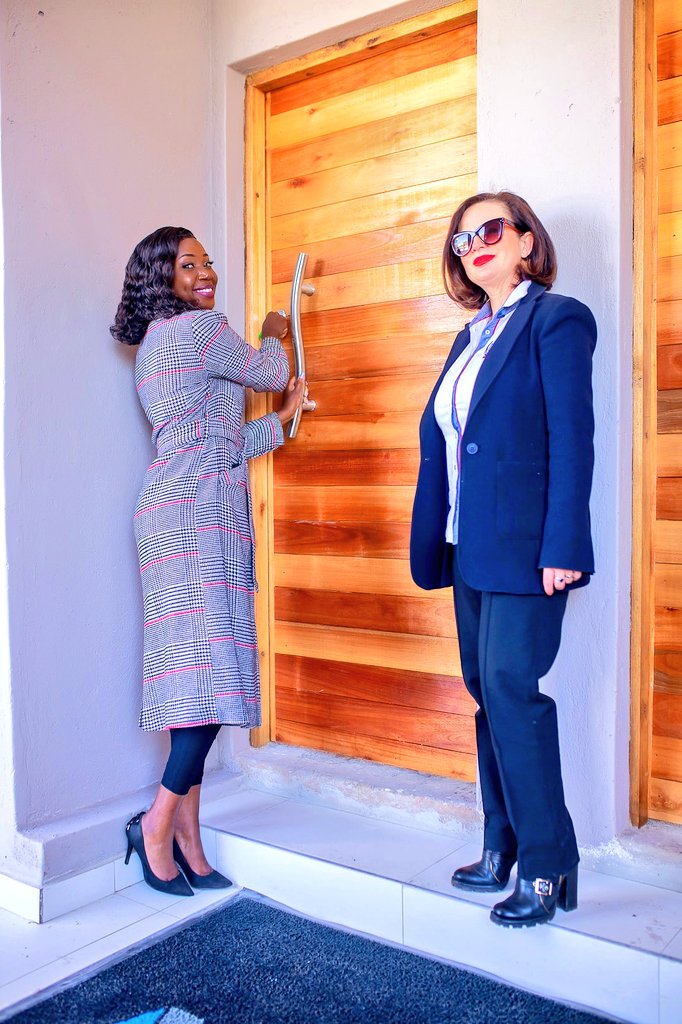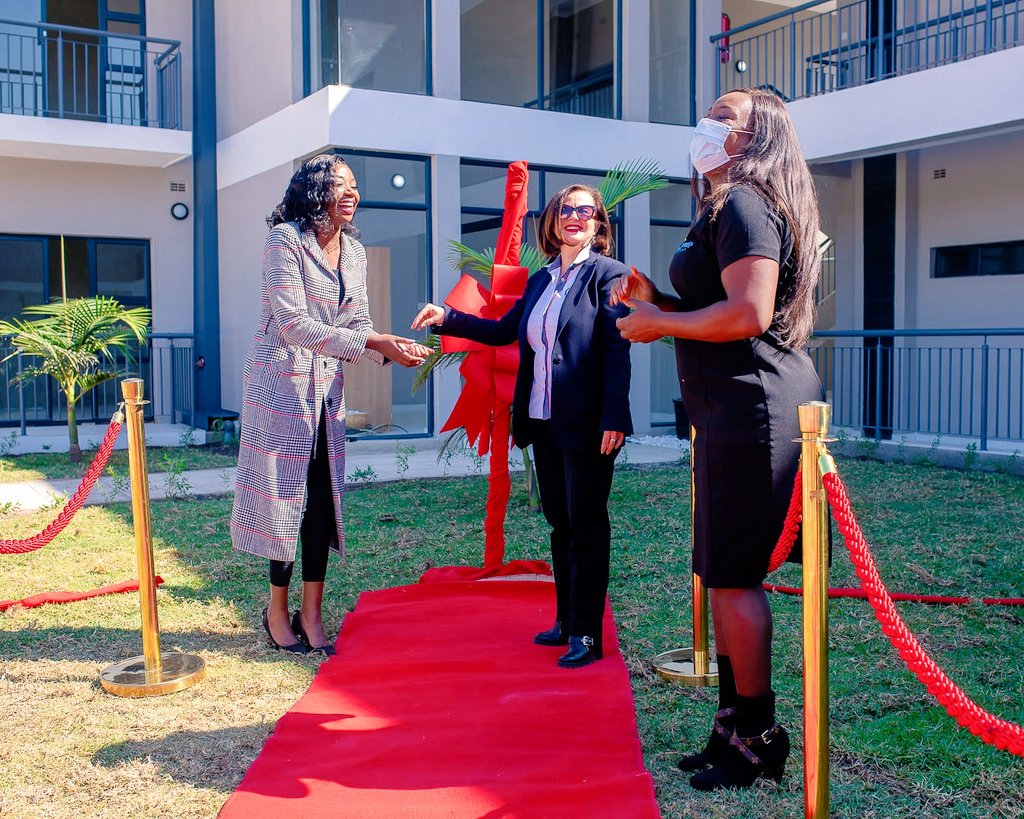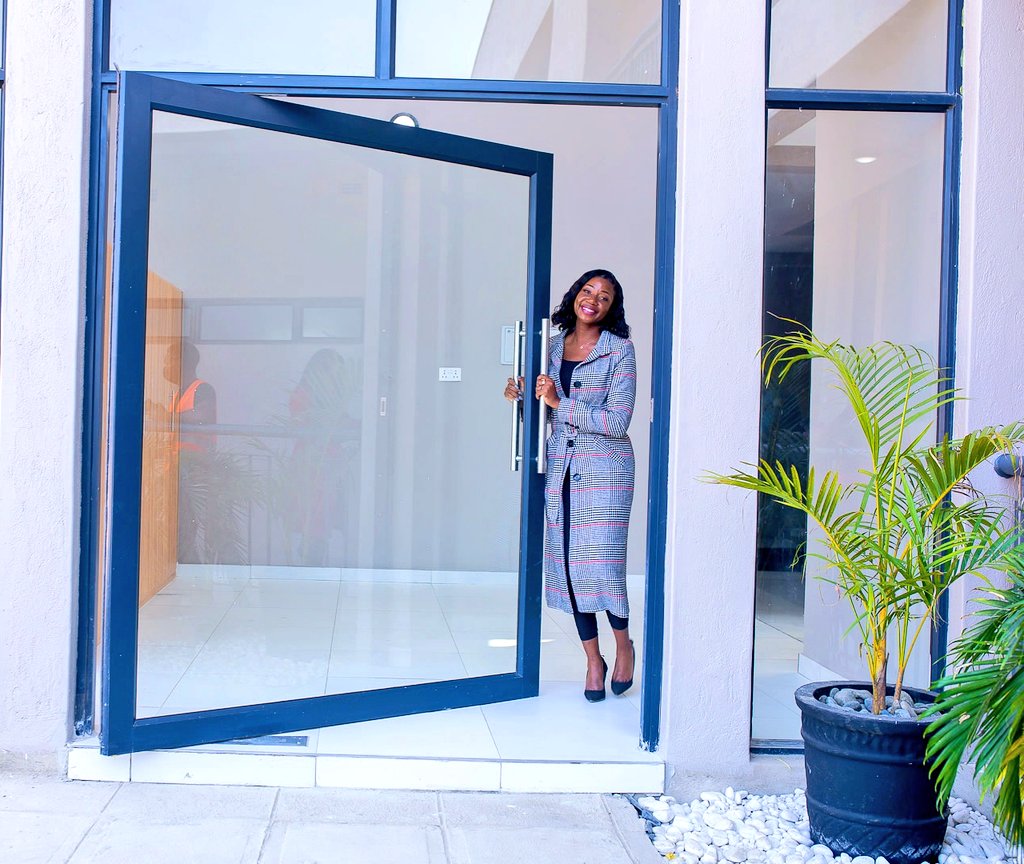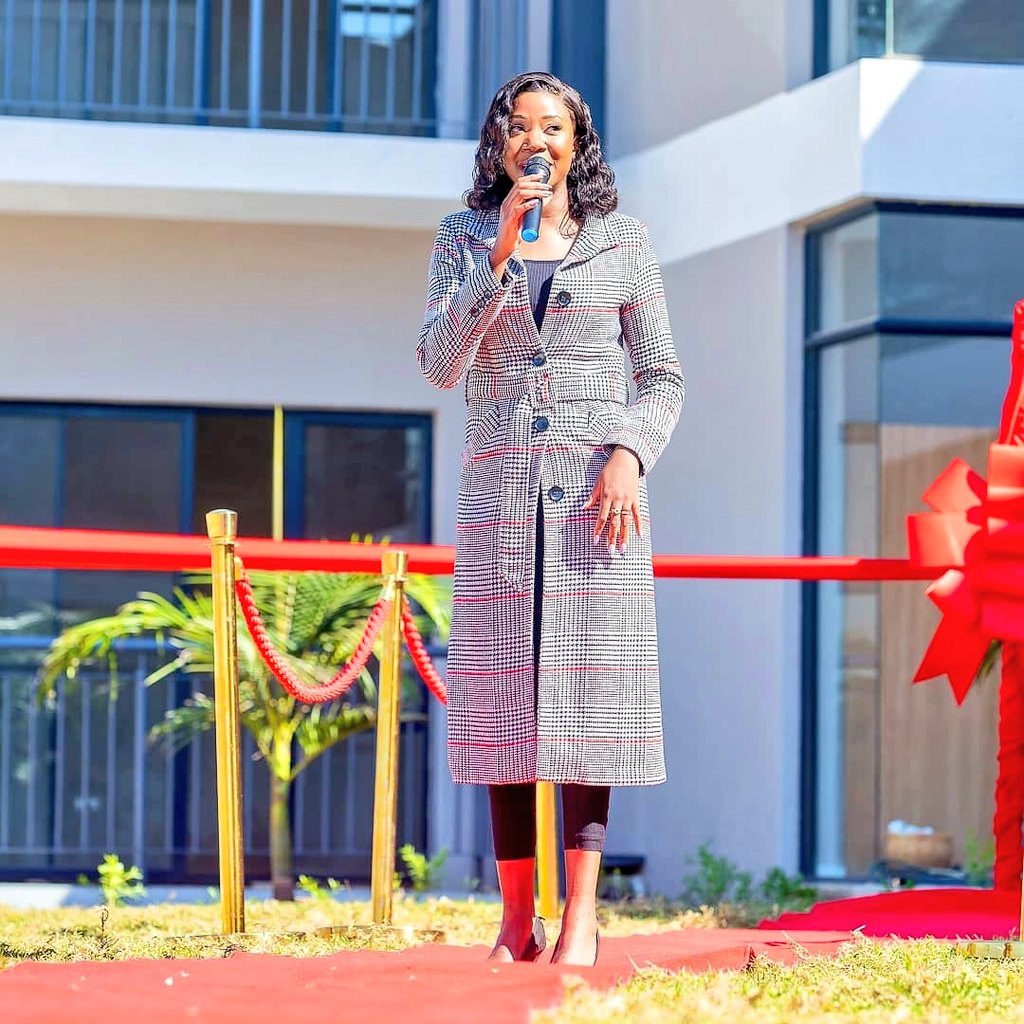 When some expressed disbelief in what they were seeing, KVG said:
_In Zimbabwe yes…These are apartments in Borrowdale Millennium Heights The first block ready for occupation in August…Will share more images.Thank you, dear._
KVG however, did not reveal details of how she got her new home only stating she entered into a partnership with westpropertyzimbabwe.
More: Pindula News