President Emmerson Mnangagwa is set to unveil the statue of the late spirit medium Mbuya Nehanda in central Harare on Tuesday.
This is happening when the surviving relatives of the first Chimurenga heroine, Mbuya Charwe, the spirit medium of Mbuya Nehanda, have approached the High Court challenging the move.
Upper Mazowe Cultural Landscape custodian, Chief Maxwell Dzapasi-Hwata and an alleged maternal nephew of Mbuya Charwe, Israel Marufu, have been named as joint applicants in the suit.
---
Are you in Zimbabwe?
Read Pindula News without data on your phone on freedata.pindula.co.zw
Only Applicable to Econet lines
#FreeData
---
The trio is arguing that natural disasters will occur across the country if the government erects the statue without observing traditional rites.
See pictures of the statue below.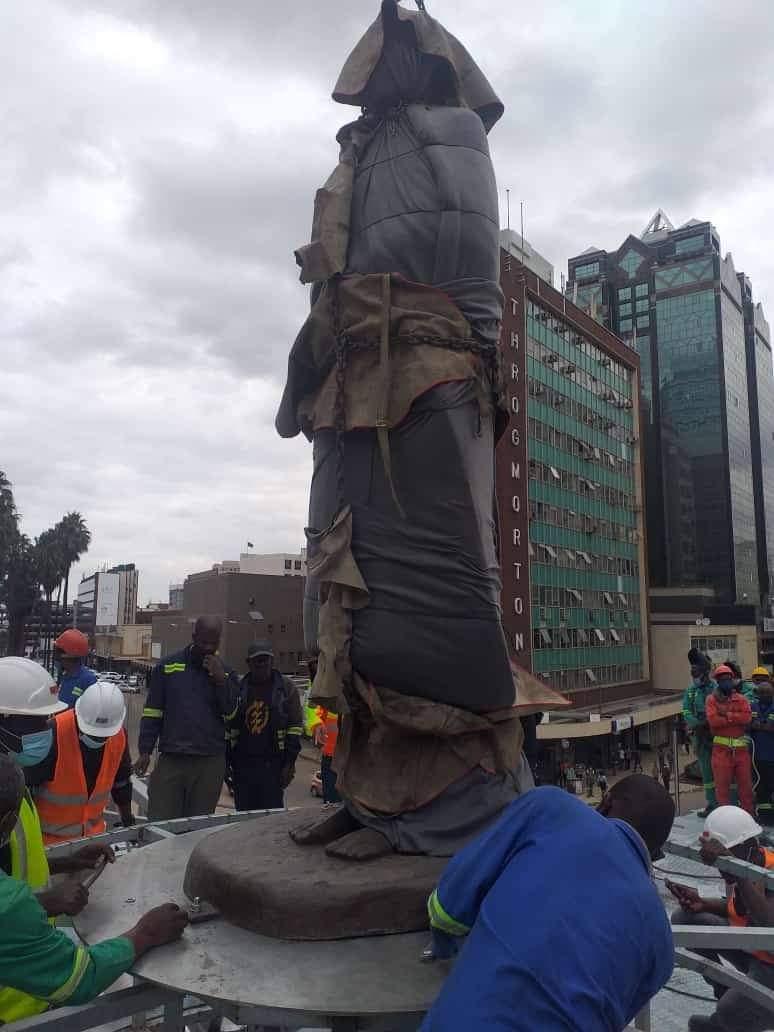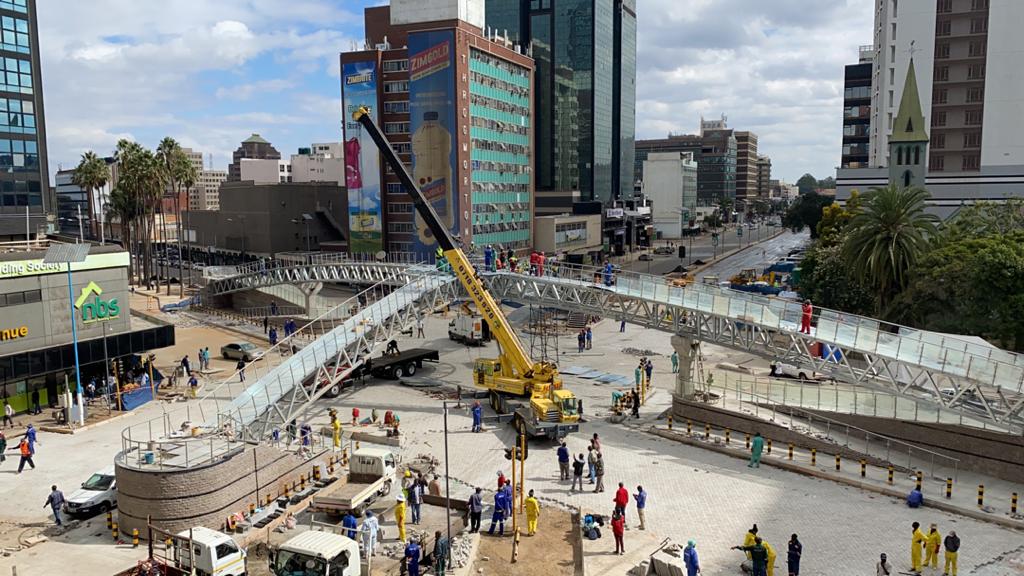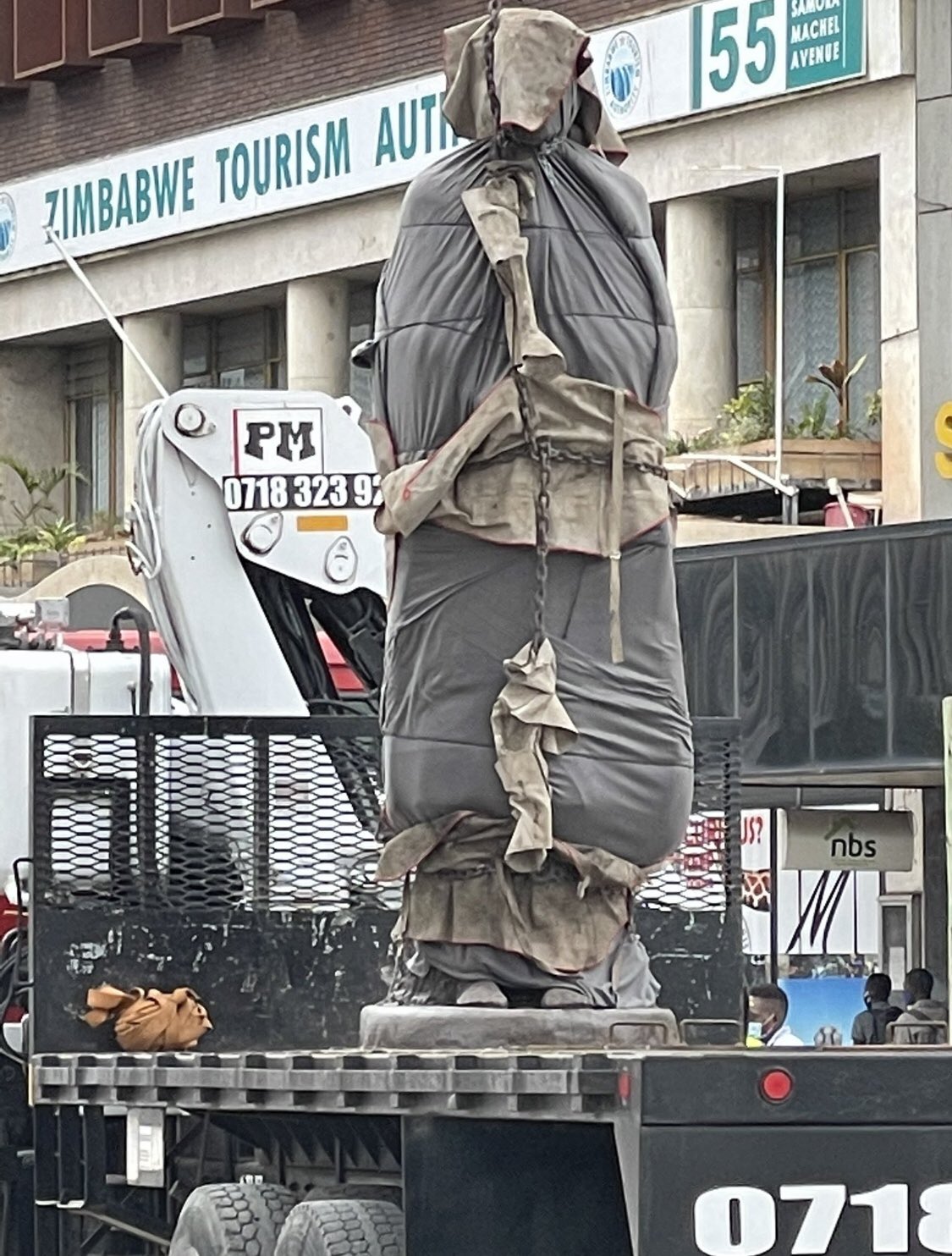 More: Pindula News