President Emmerson Mnangagwa on Wednesday commissioned evangelical preacher Prophet Uebert Angel as Presidential envoy and Ambassador At Large to the America's and Europe.
Angel and his wife, Beverly held a meeting with President Mnangagwa this afternoon at State House in Harare where he was conferred with that role.
See the pictures below: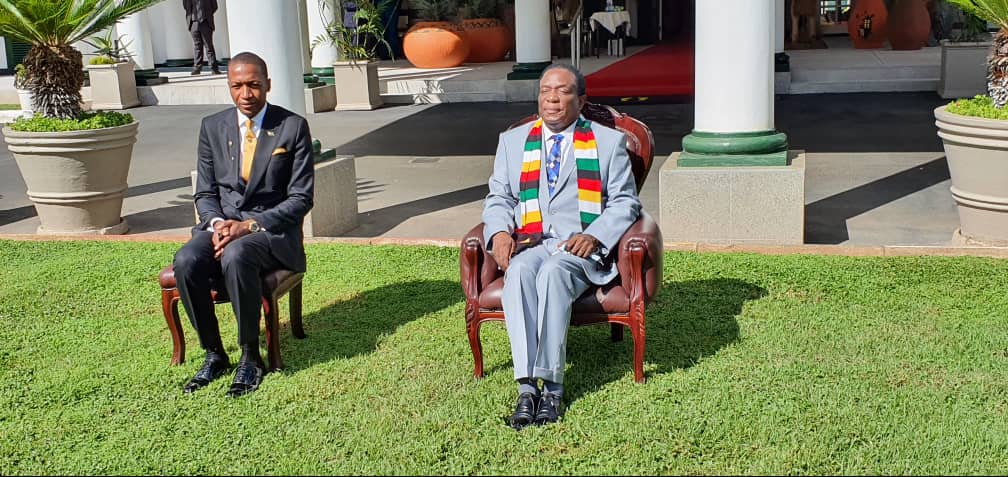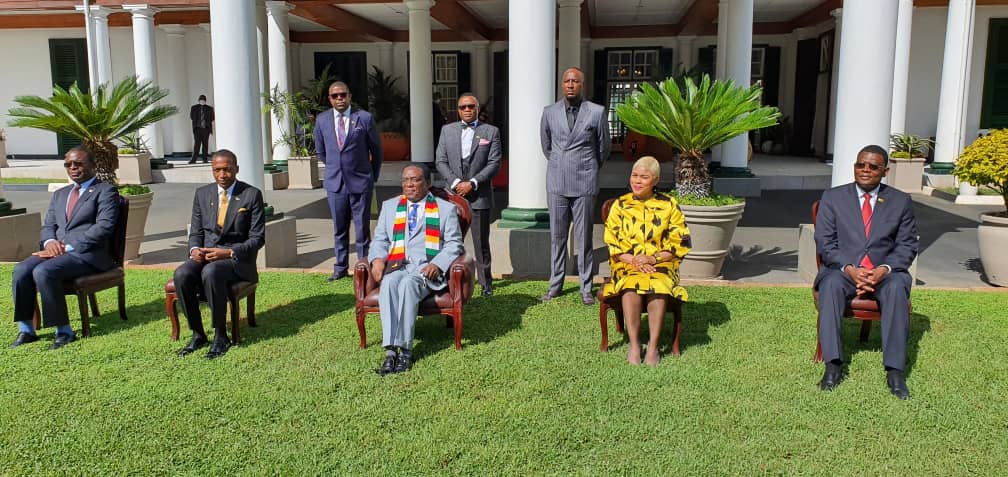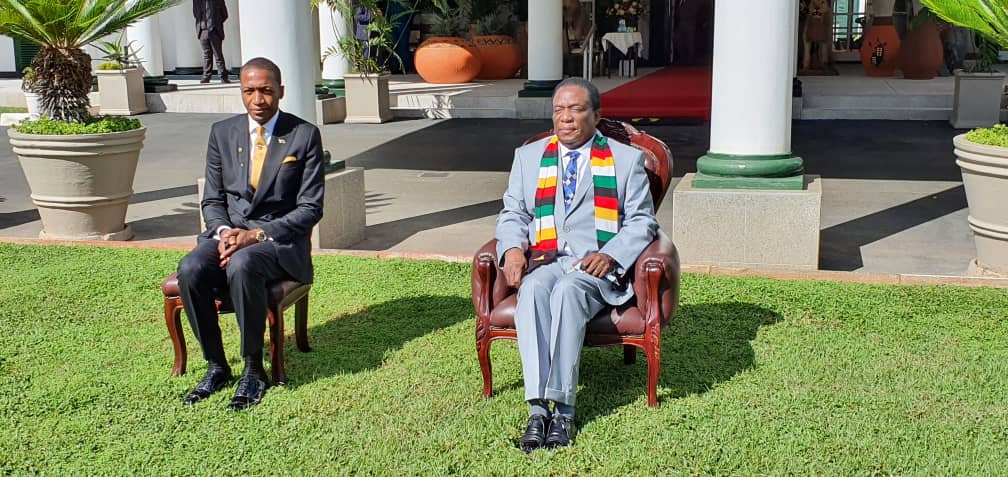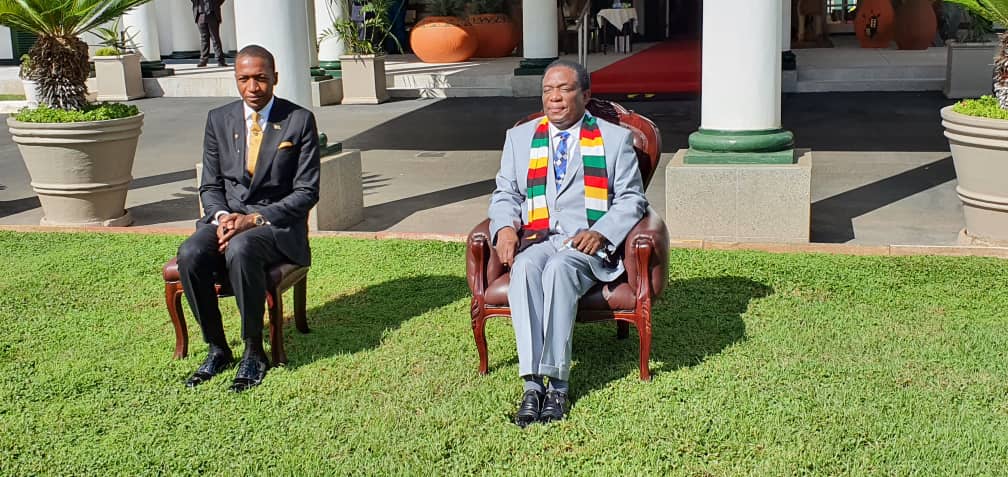 A document by the Ministry of Foreign Affairs and International Trade defines the Goodwill Ambassador as a post-nominal honorific title, a professional occupation or authoritative designation that is assigned to a person who advocates for a specific cause or global issue on the basis of their notability as a public figure. It says:
Goodwill ambassadors generally deliver goodwill by promoting ideals or positions from one entity to another, or to a population to establish a benevolent relationship.

The persons appointed would have wide knowledge, expertise and experience either in specific fields or broad areas that contribute to the attainment of foreign policy goals of the country.

Cooperation between the Government and Churches could make religious freedom and worship an important aspect of our foreign policy.

Goodwill Ambassadors for the different geographical regions of the world could be appointed, representing various denominations that originate in Zimbabwe or have close links with the country.