Cyclone Chalane has reportedly reached the Manica Province of Mozambique, a few miles from the Zimbabwean border.
The cyclone is expected to hit some parts of Zimbabwe including Manicaland Province, Masvingo and Bulawayo.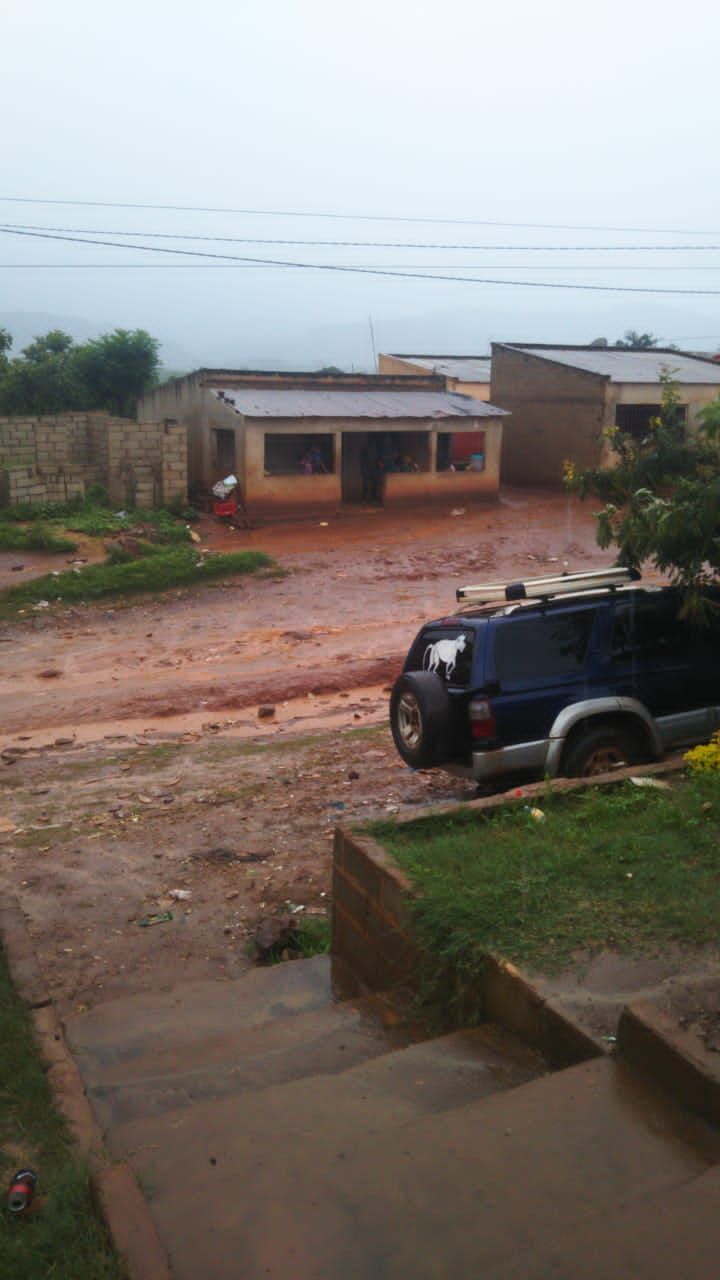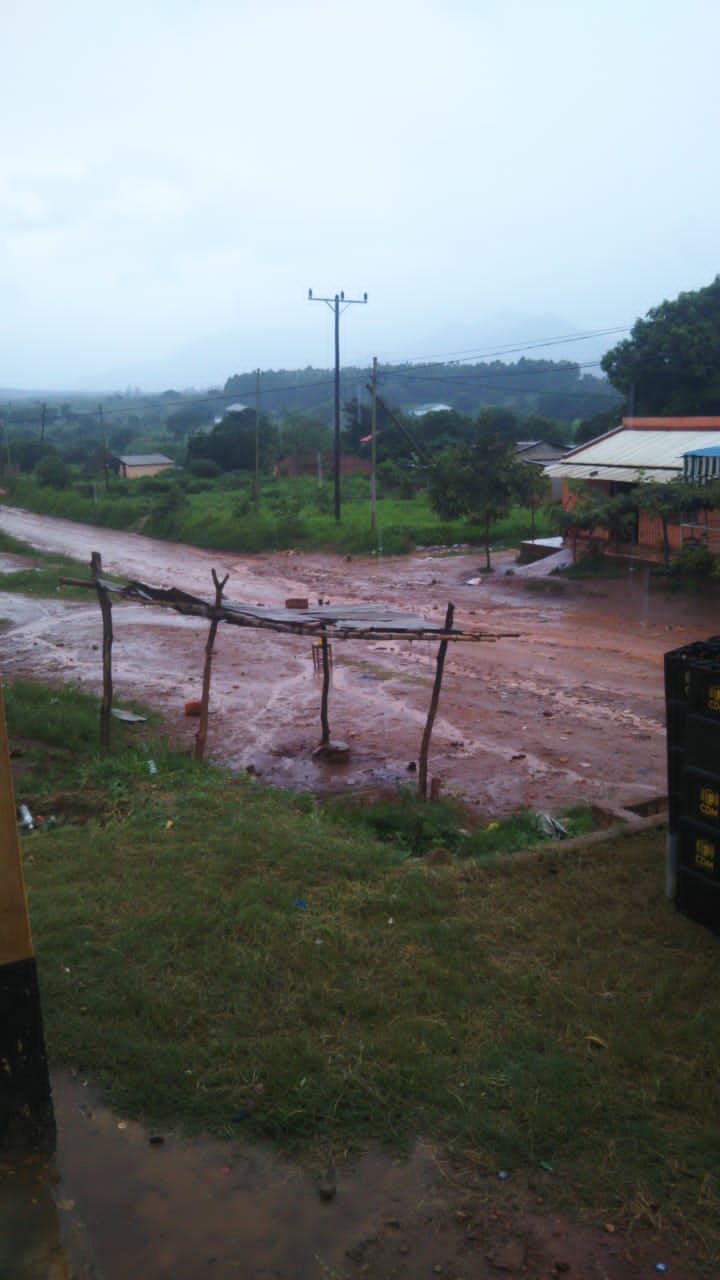 The Meteorological Services Department has warned members of the public against travelling and staying in houses with rocks on roofs.
Authorities also told the public to stay ready for evacuation in the event that the cyclone surpasses the projected impact. In messages sent to members of the public, the Civil Protection Unit said:
We are anticipating that a cyclone will hit the country soon. The public is advised to prepare to be moved to safer areas.

The public is advised to prepare for evacuation together with their valuables to safer areas before the cyclone hits. You shall be advised of the areas shortly.
This comes as the country has not yet recovered from the effects of tropical Cyclone Idai which wreaked havoc in Manicaland, Masvingo and Midlands last year.