Dewa Mavhinga, the director of Human Rights Watch, Southern Africa says Mambo's Chicken have taken it too far by joking over the alleged assault on former MDC-T interim leader, Thokozani Khupe at the party's congress held Sunday.
It is alleged that Khupe was slapped by one of Douglas Mwonzora's supporters as she tried to stop or influence the cancellation of the congress which she said was being rigged in Mwonzora's favour.
Mambo's Chicken made an advert which made fun of the incident. Said Mambo's Chicken:
Huyai tikupei Huku. Monday Blues don't have to SLAP so hard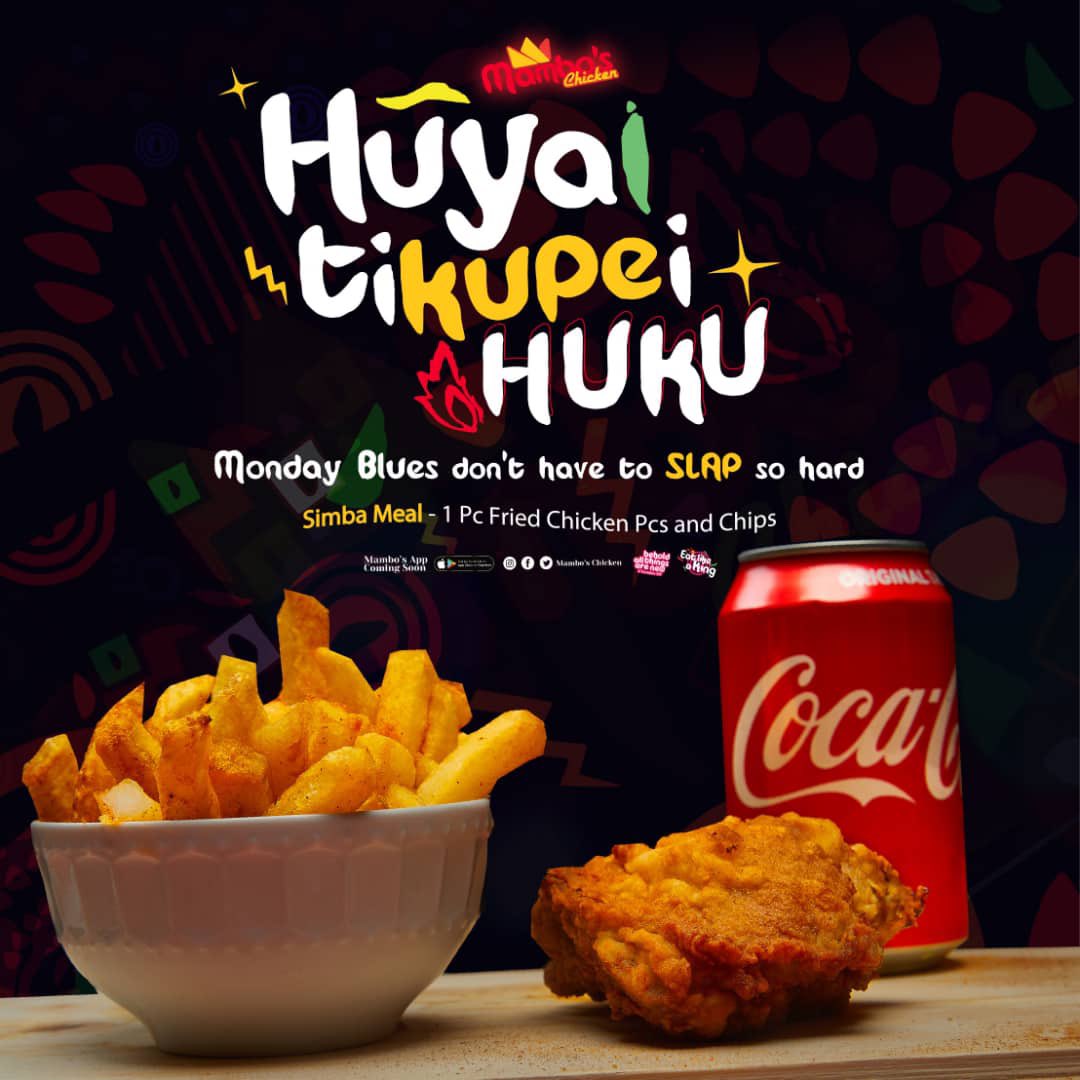 In response to the advert, Mavinga said:
Mambo's Chicken @mamboschicken must not joke about violence against Madam Khupe. Stop #GBV. Not funny! Say Sorry!
Some, however, alleged that Khupe likely staged the slap while some said it was not gender-based violence but political violence.
As the congress degenerated into chaos, Khupe and other presidential contestants left the HICC auditorium where the elective congress was being held.
The party's Independent Electoral Management Body eventually announced that Mwonzora had a landslide victory after polling 883 votes out of a declared 1 027 total ballots issued.
More: Dewa Mavinga Twitter