One of the drivers who were part of the motorcade of the late Thembinkosi Sishoma lost control of his vehicle and landed in a ditch near Nketa 6 filling station.
This happened when Honda Fit drivers gave a wild and loud send off to their colleague Sishoma who was allegedly brutally murdered by assailants who hired him on the pretext that they wanted him to ferry their goods to Roseburn near Solusi.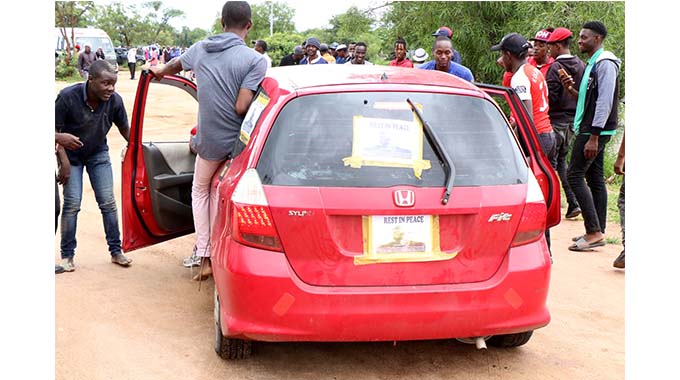 The drivers were dangerously dragging and spinning their vehicles on a busy road much to the chagrin of other motorists.
Sishoma was laid to rest at Athlone Cemetery.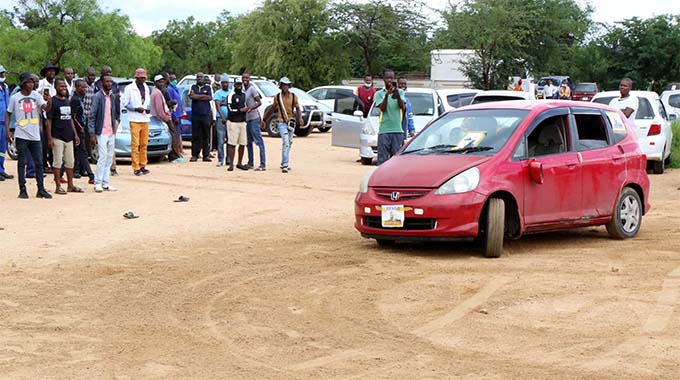 The body of the 23-year-old National University of Science and Technology (NUST) student was found near Manada Dam in Solusi on Sunday.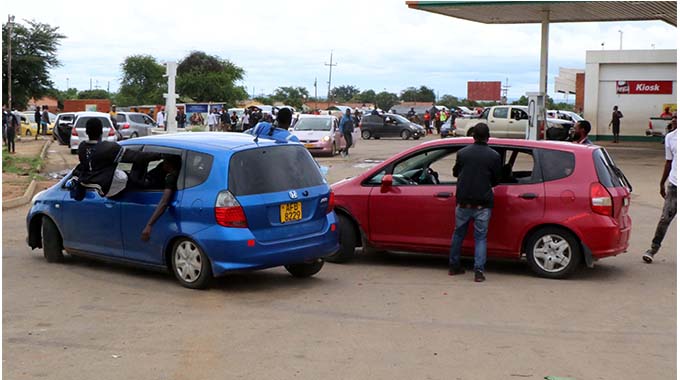 He was reported missing on 1 December after he was hired by two men to ferry their goods to Roseburn.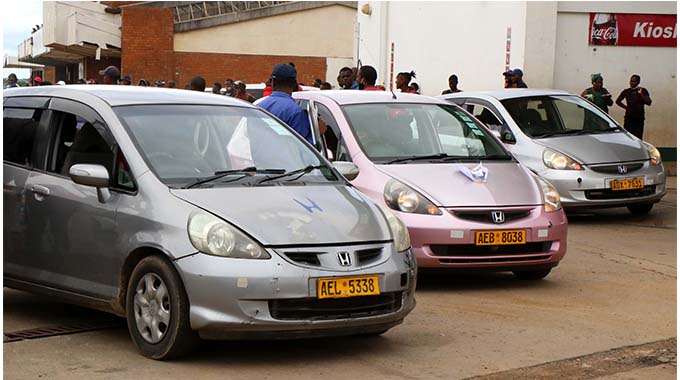 Sishoma was driving a blue Honda Fit registration number AEE 4969 on the day he was last seen alive.