Malawi goes to the polls today for the historic presidential election rerun that was ordered by that country's Supreme Court.
The Chief Justice of the Supreme Court of Malawi, 64, annulled that country's latest election citing widespread irregularities and fraud.
President Peter Mutharika had narrowly won the May 21, 2019 vote.
Below are pictures which show the electorate queueing to cast the vote at Malembo Primary School in Lilongwe where opposition candidate Lazarus Chakwwera will cast his vote later this morning.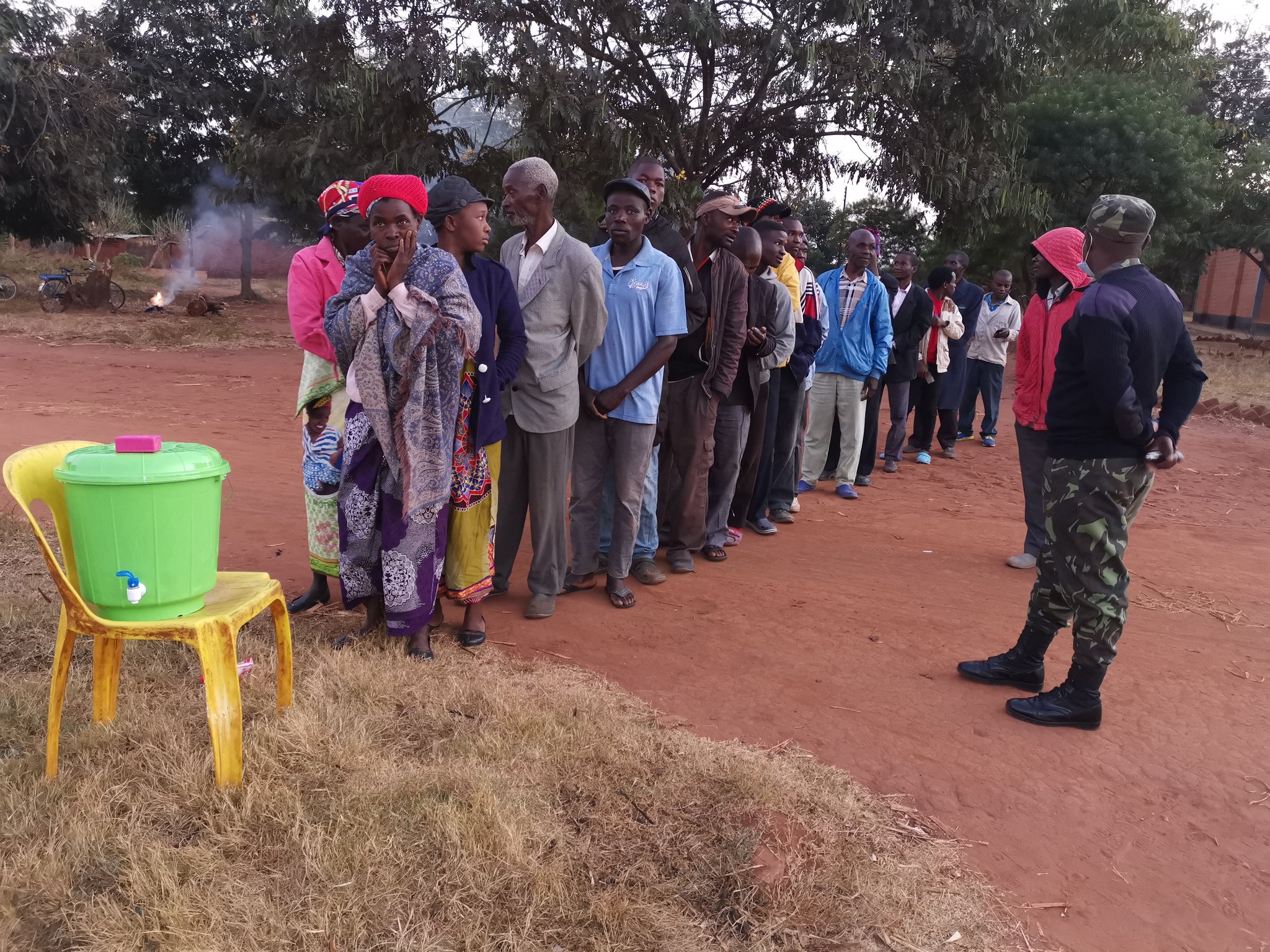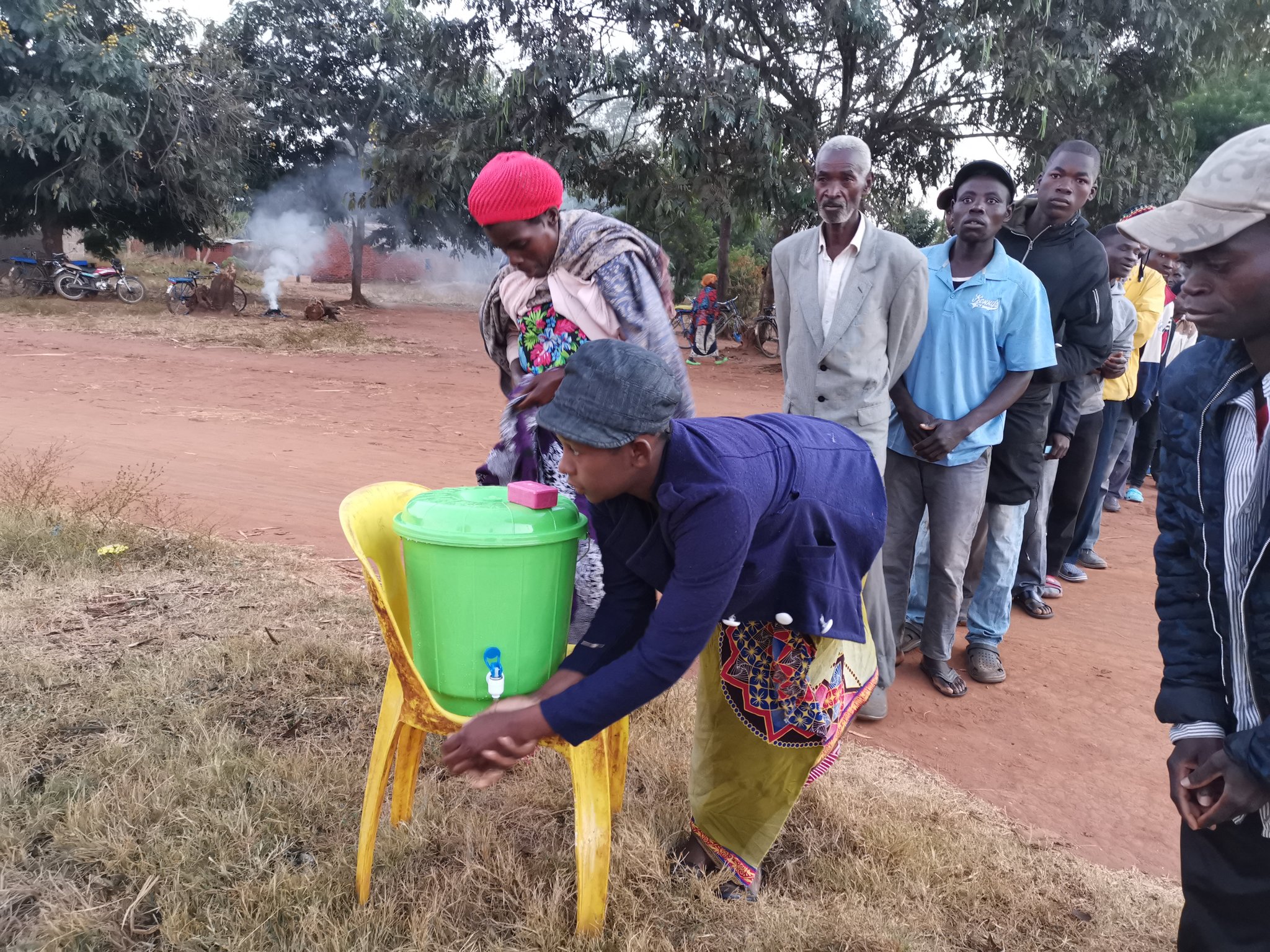 Images: Jack McBrams