The Herald, a state-run publication in Zimbabwe has conducted a survey which observed that all major roads leading into Harare Central Business District (CBD) are heavily mounted by police and soldiers who are ordering passengers back.
This report is in sync with reports we got this morning which suggested that only people who were deemed to be offering essential services were allowed to pass.
The rationale behind the development is not yet known although some have said it has nothing to do with the coronavirus pandemic since the security officers were reportedly not conducting the usual Coronavirus checks.
This, however, comes when Zimbabwe has recorded 26 more coronavirus cases bringing the total of officially confirmed cases to 203.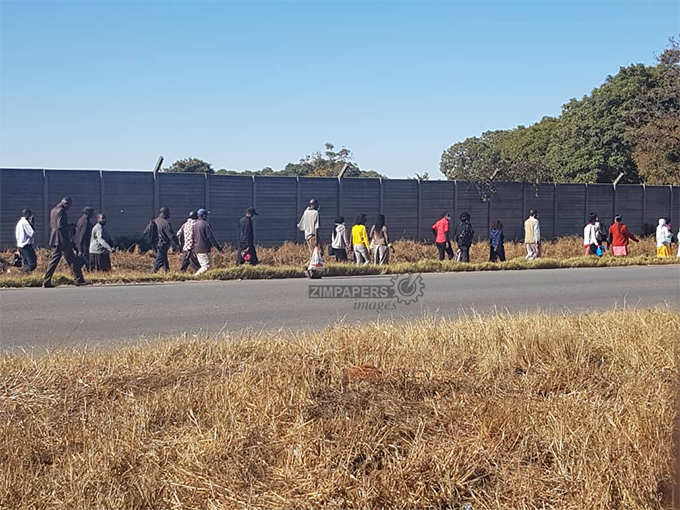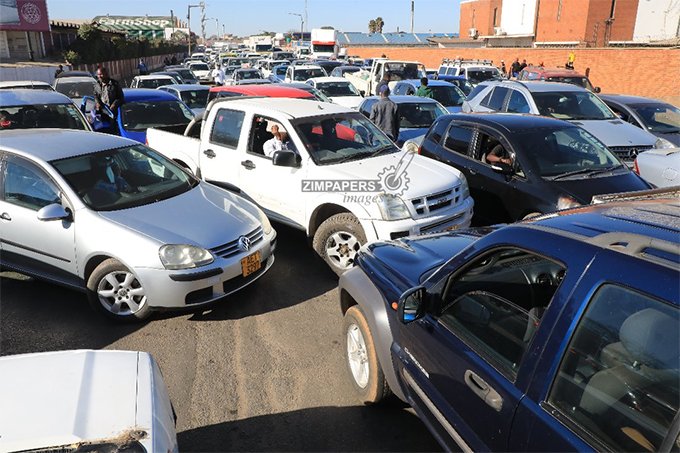 Some feared the country is now reverting to total shutdown as no communication was given to forewarn the citizenry on the move.
Meanwhile, Nick Mangwana, the Permanent Secretary in the Ministry of Information, Publicity and Broadcasting Services said the country was still on level 2.
On 16 May, President Emmerson Mnangagwa extended the COVID-19-induced lockdown which was on Level 2 for an indefinite period adding that the regulations would be reviewed fortnightly.
The government recently said if no update has been given, it means the previously announced regulations remained effective.
More: The Herald