The World this Sunday commemorated the International Mothers' Day, a day dedicated to recognising the role of women around the world and their contribution to the home, society, country and the world at large.
A picture of the former first lady of Zimbabwe, Grace Mugabe and her son Robert Mugabe Junior posted this Sunday is trending on social media.
See the picture below.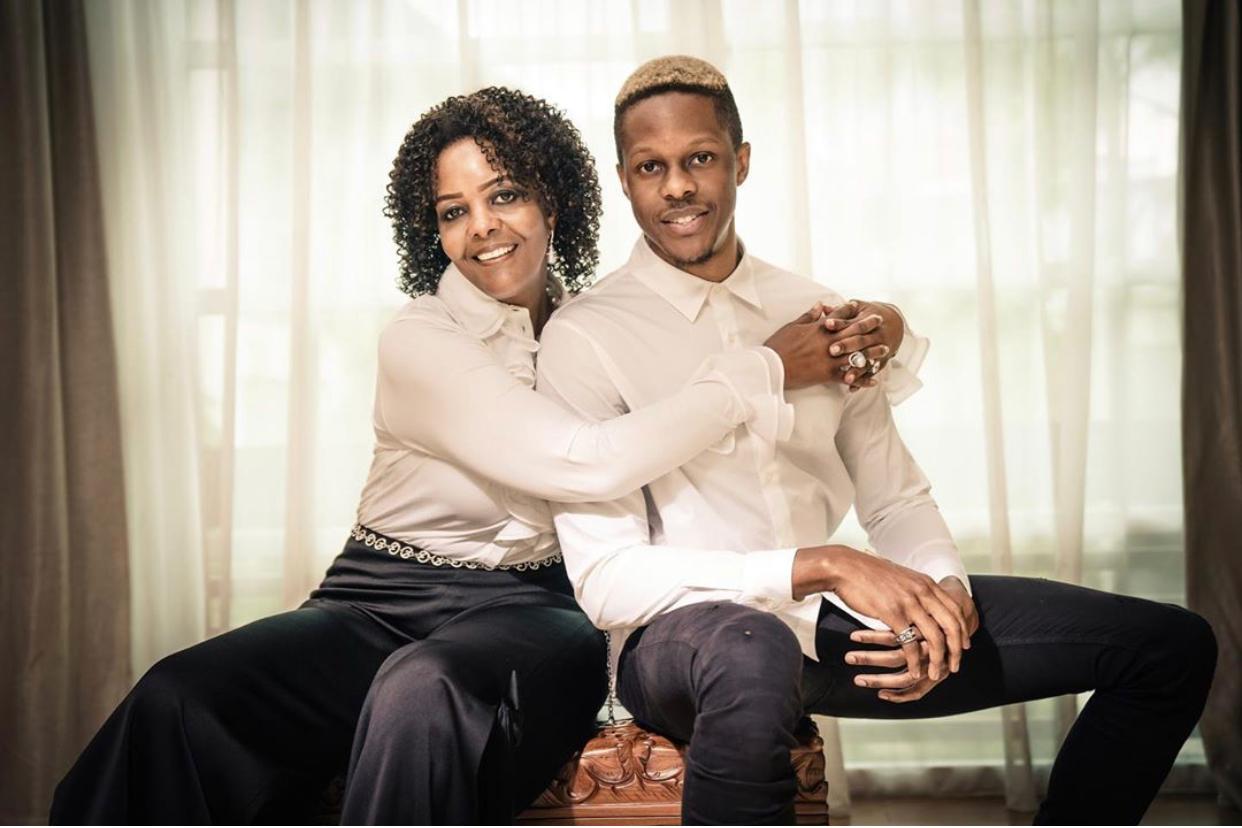 The picture received scores of comments with some praising them while some said it reminded them of the 'bad' days when the late President Robert Mugabe was in power.
One social media user said:
I hate what this Mugabe family means to many Zimbabweans but their family love is undeniable.
More: Nehanda Radio