Tottenham striker, Heung-Min Son has completed mandatory three-week basic military training in South Korea, finishing in the top five out of 157 people in his class and with a perfect record in shooting.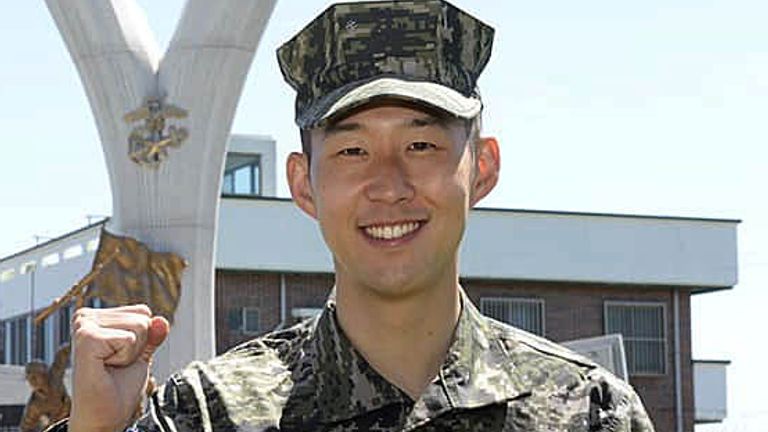 Son was exempted from full 21 months of military service because of his contribution at the 2018 Asian Games that saw his country winning gold in football.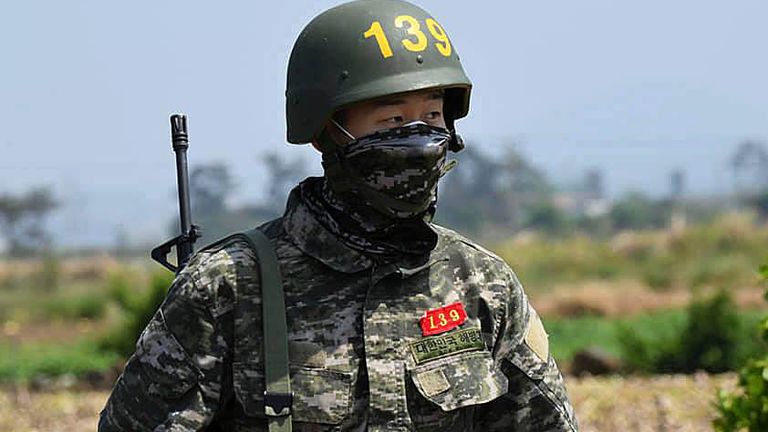 Son entered the Marine Corps training camp on the southern island of Jeju on April 20 and is now expected to return to England next week.
Sky Sports reports that Son must still complete some community service obligations by 2023 in order to fully complete his military duties.
More: Sky Sports