Pictures circulating on social media suggest that Zimbabweans are not adhering to recommendations by both the government and health experts to implement social distancing as a way of reducing the spread and transmission of the novel coronavirus.
Some argue that Zimbabweans are not taking the fight against the virus seriously while some argue that the economic and humanitarian crisis is forcing people to continue going in public places.
Those who support the latter argument cite issues including scarcity of mealie-meal and the collapse of the public transport sector as some of the reasons why Zimbabweans will keep on visiting some places en masse.
See pictures below.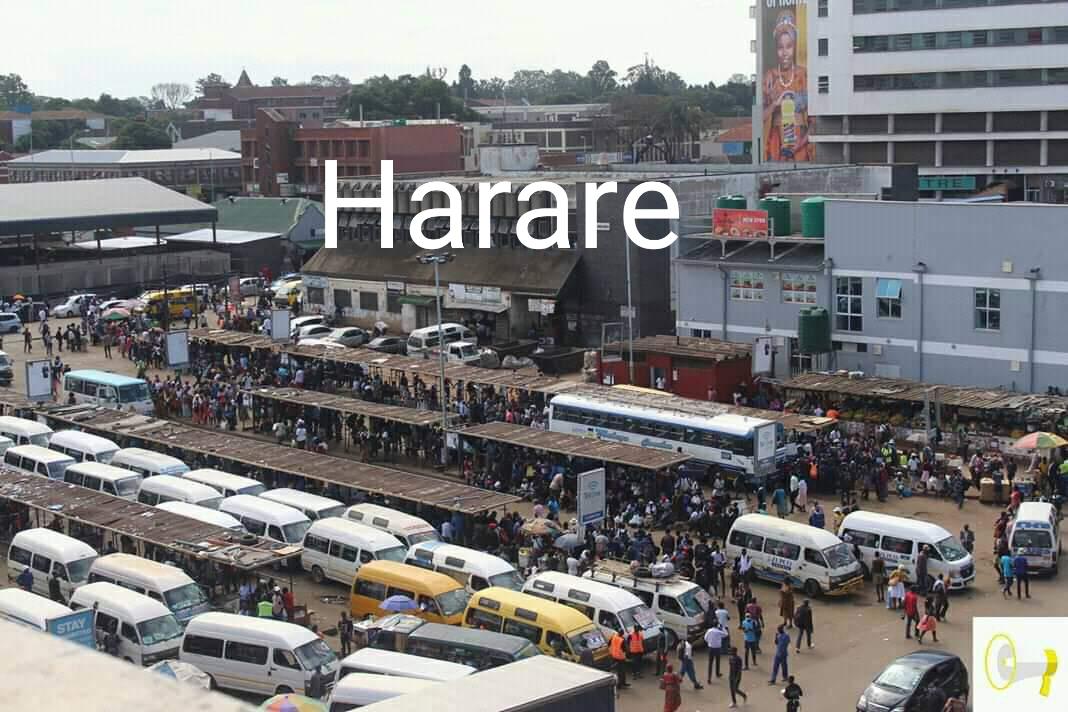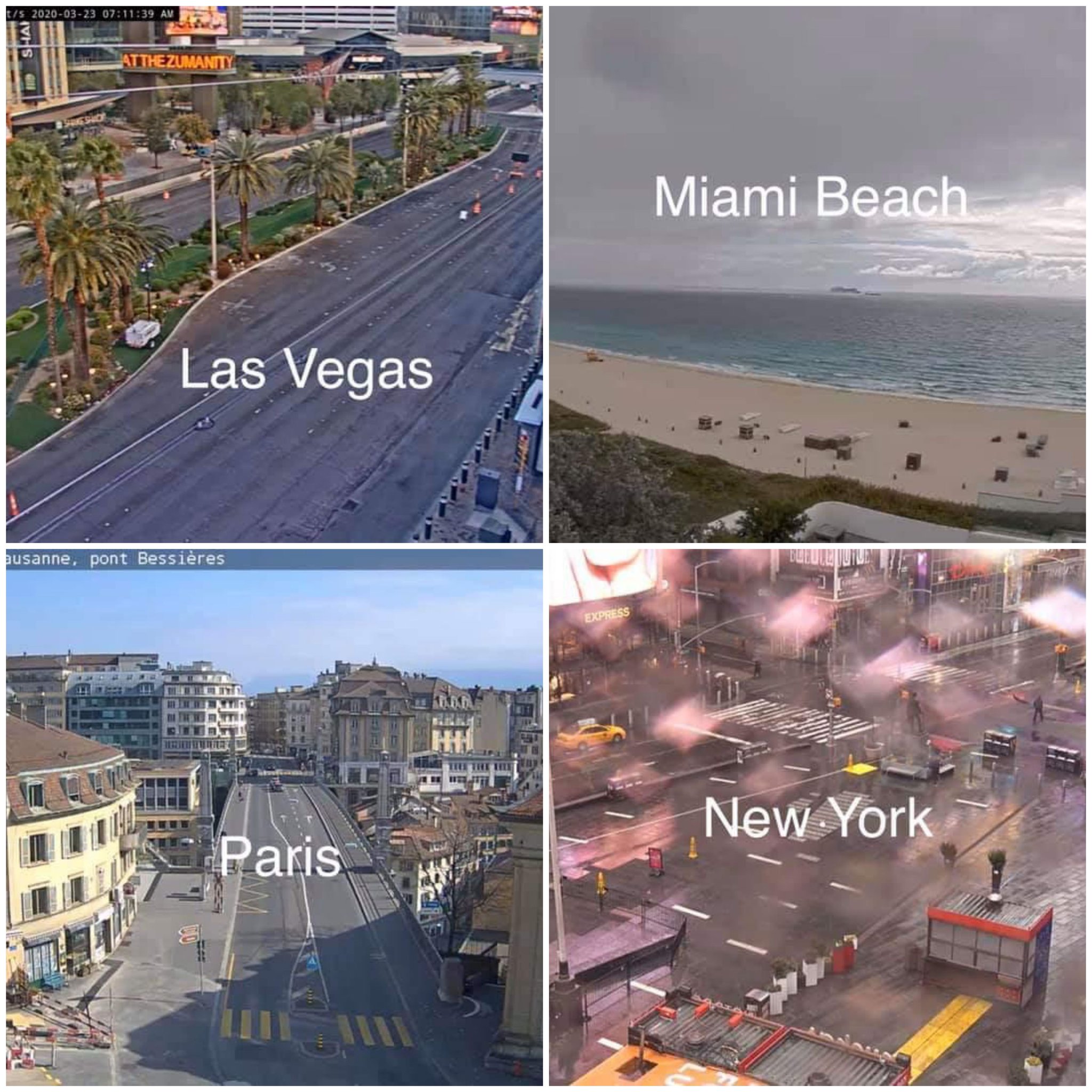 More: Prof Jonathan Moyo