An unidentified man is seen picking fallen maize grains near a Grain Marketing Board depot in Aspindale, Harare, the capital of Zimbabwe.
UK-based law lecturer, Alex Magaisa says that the grains fell off trucks ferrying maize to and from the depot. There is severe starvation in Zimbabwe owing to the El Nino induced drought and Cyclone Idai.
Some analysts also believe that the acute food shortage in the country was man-made arguing that Zimbabwe would be famine-free if the US$3 billion that was meant for Command Agriculture had been put to good use.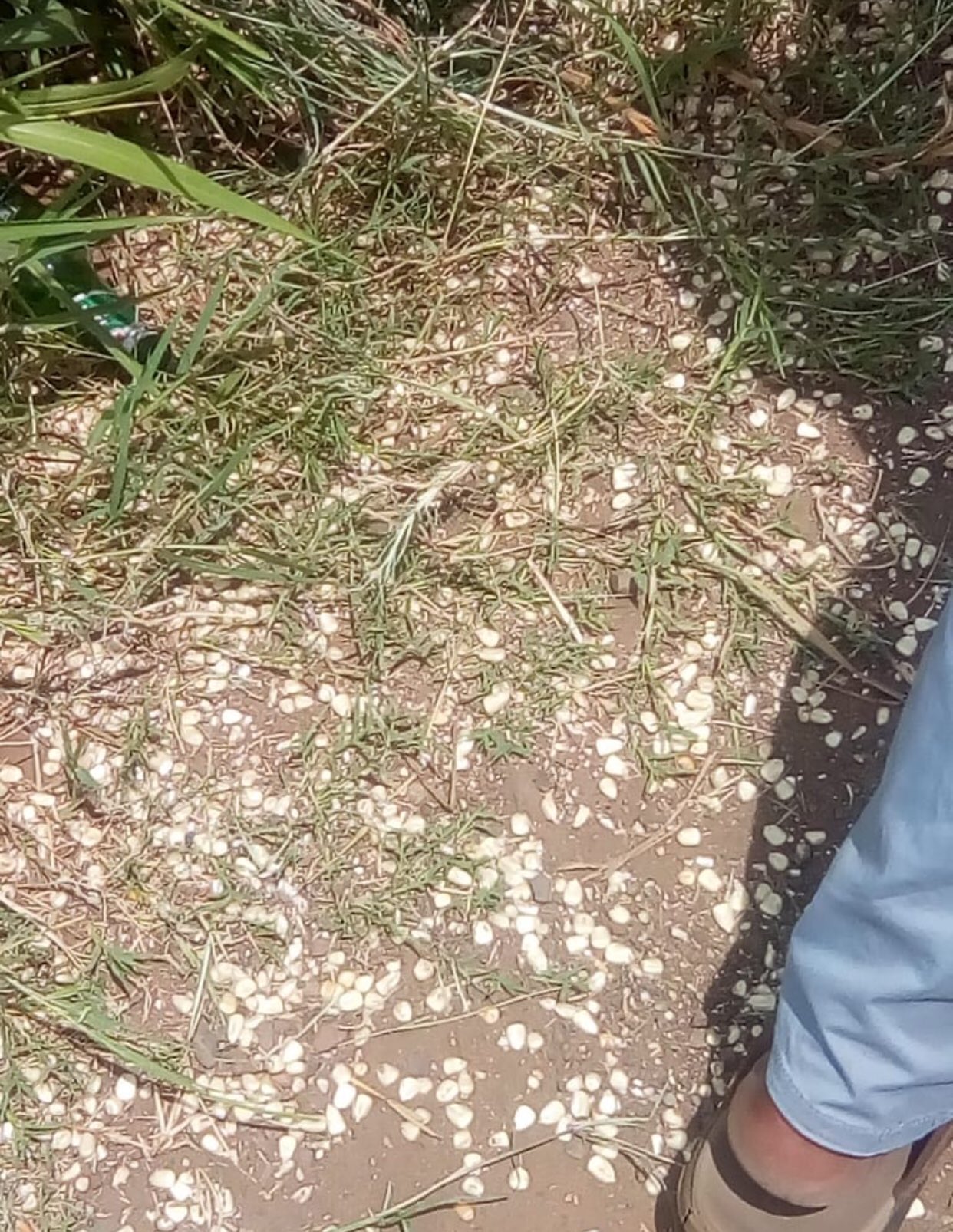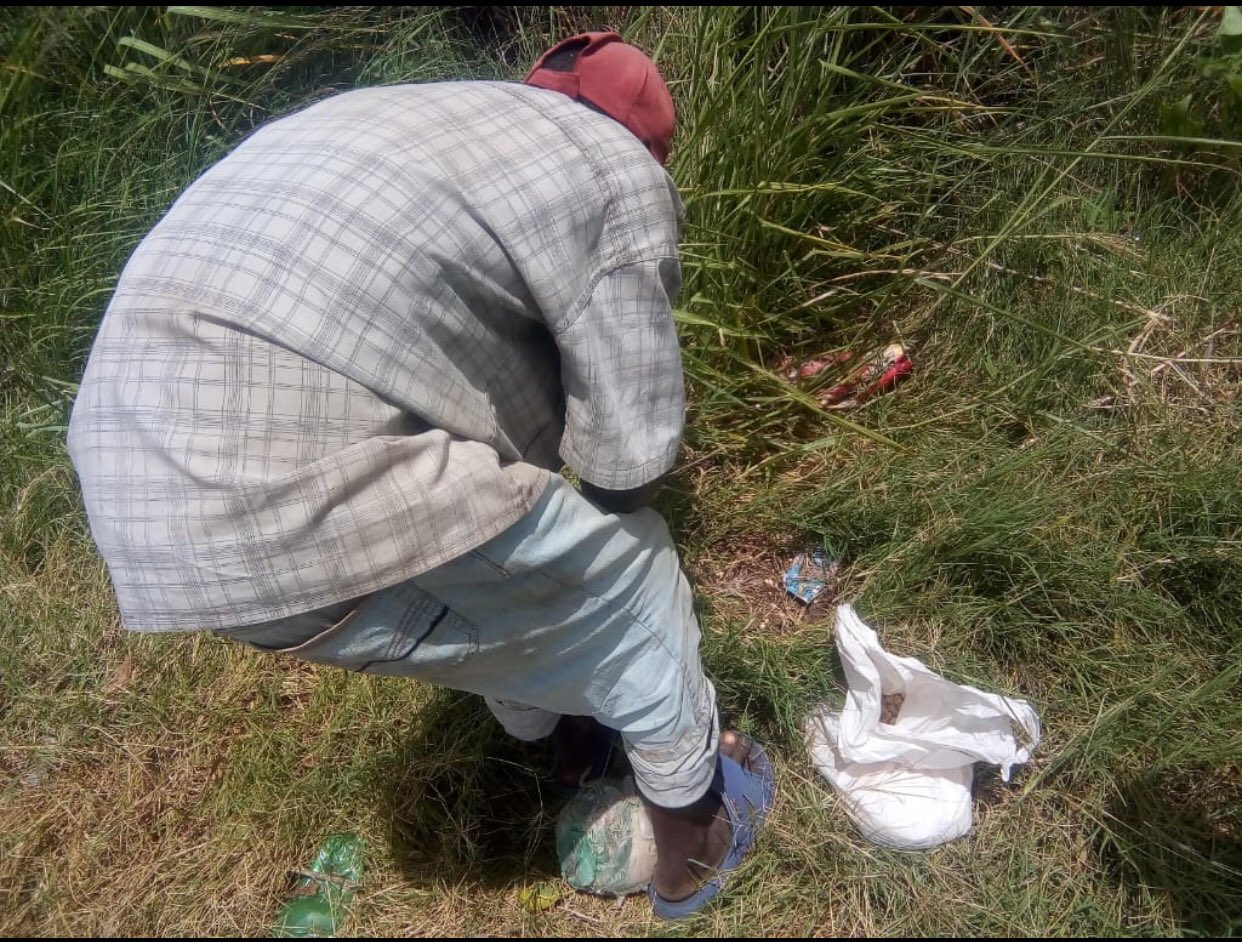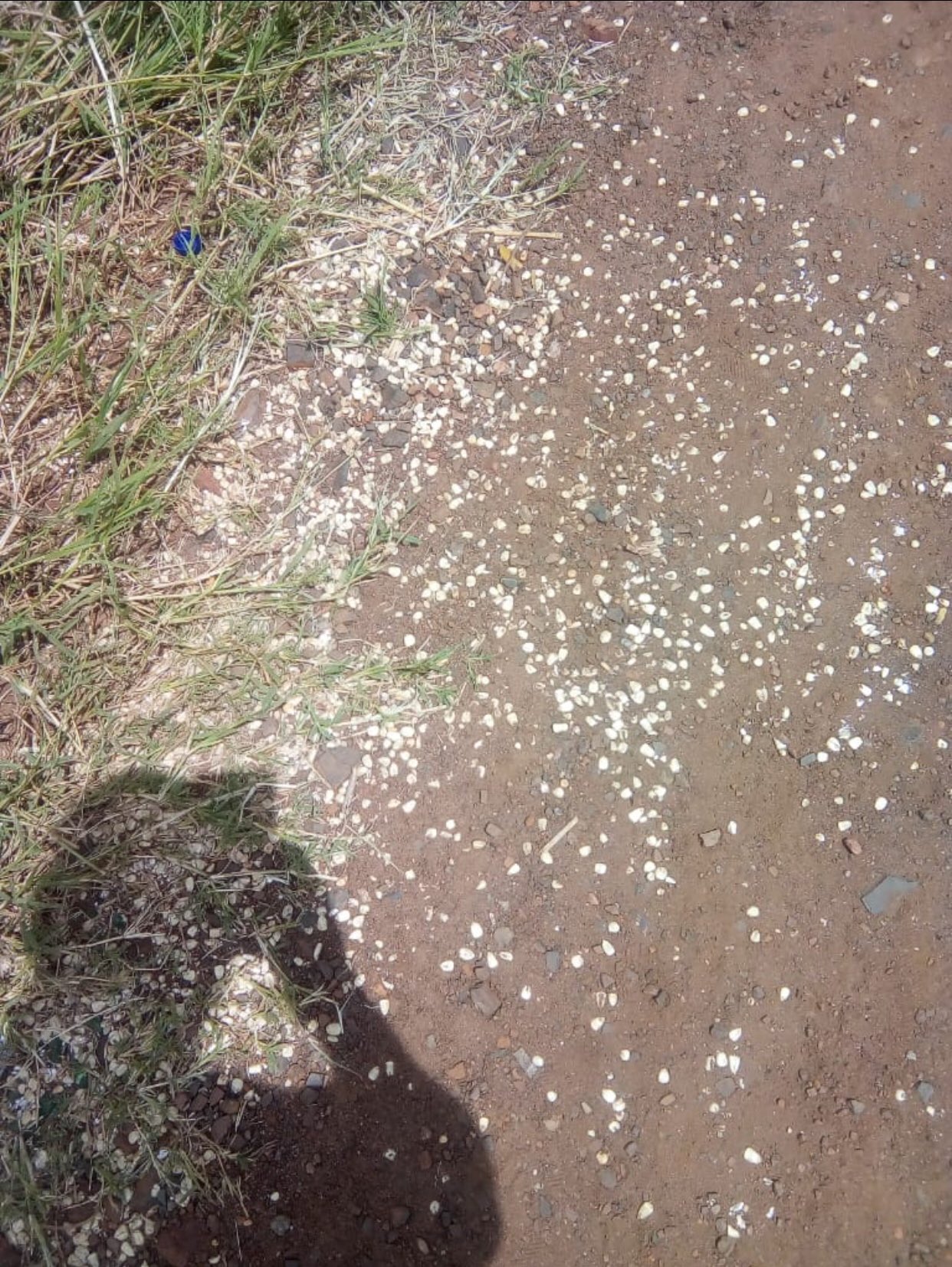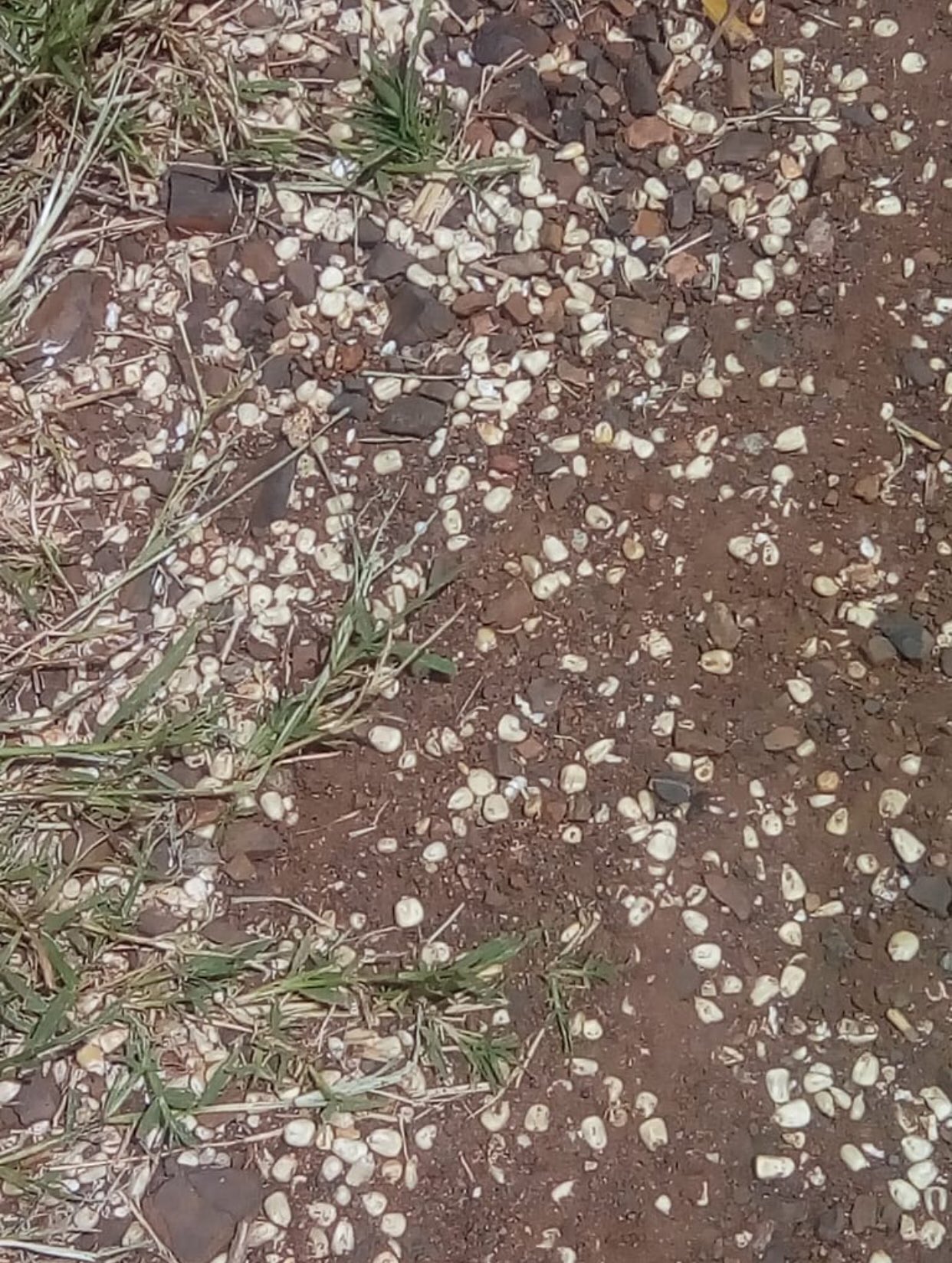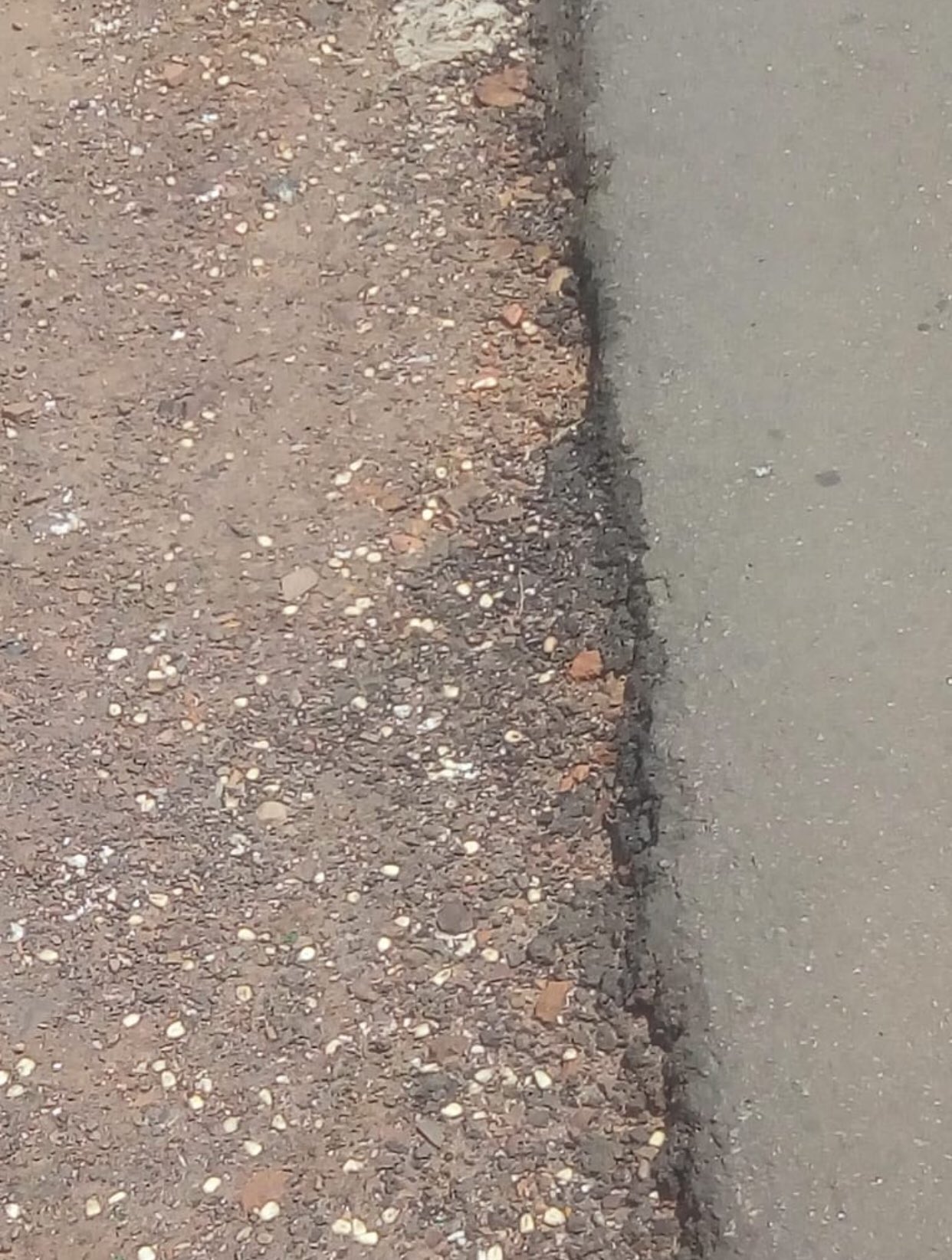 More: Alex Magaisa