The Zimbabwe Republic Police (ZRP) has blocked the opposition MDC from picking trash in Chitungwiza, a dormitory town nearly 30km south of Harare.
Police informed the party that it can only conduct a cleanup campaign on the first Friday of every month in line with a programme initiated by President Emmerson Mnangagwa in December 2018.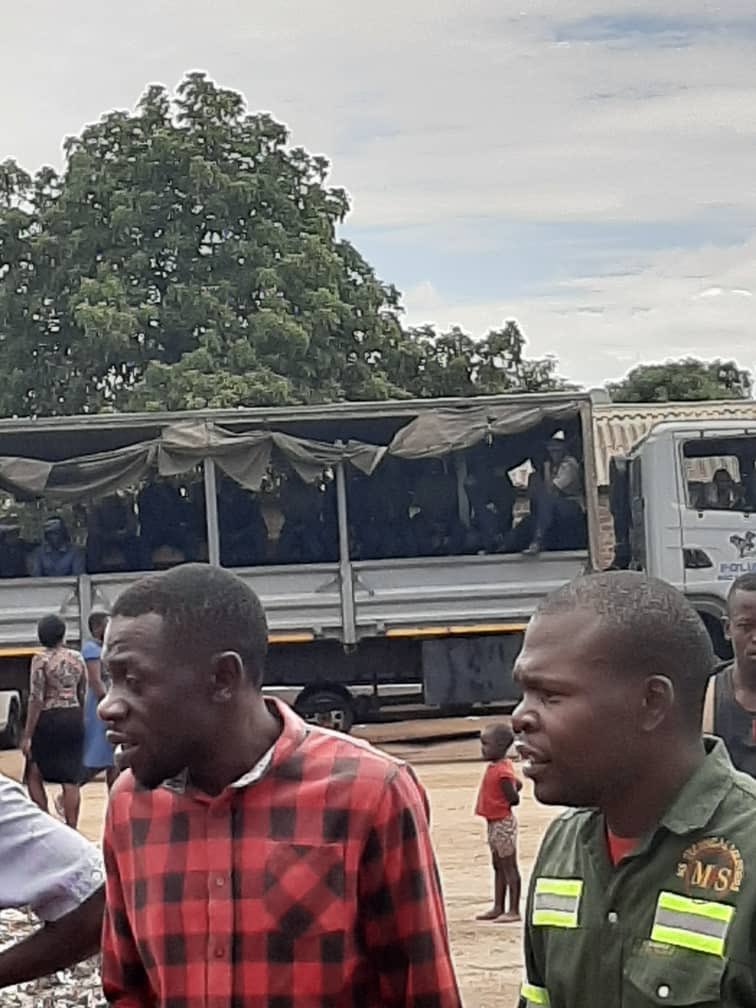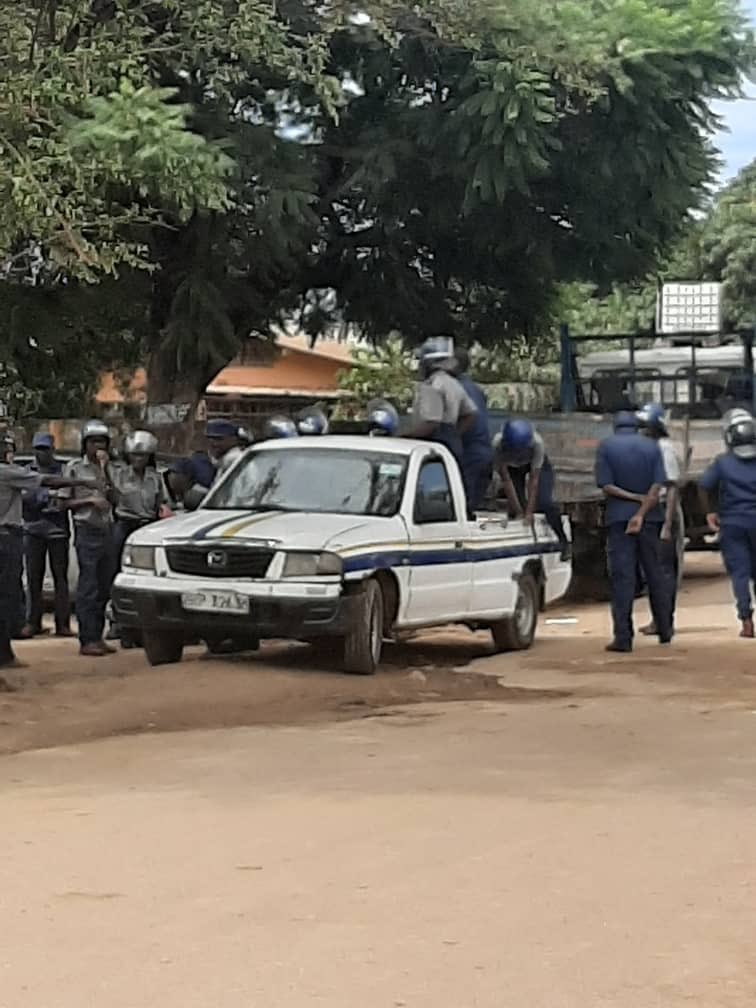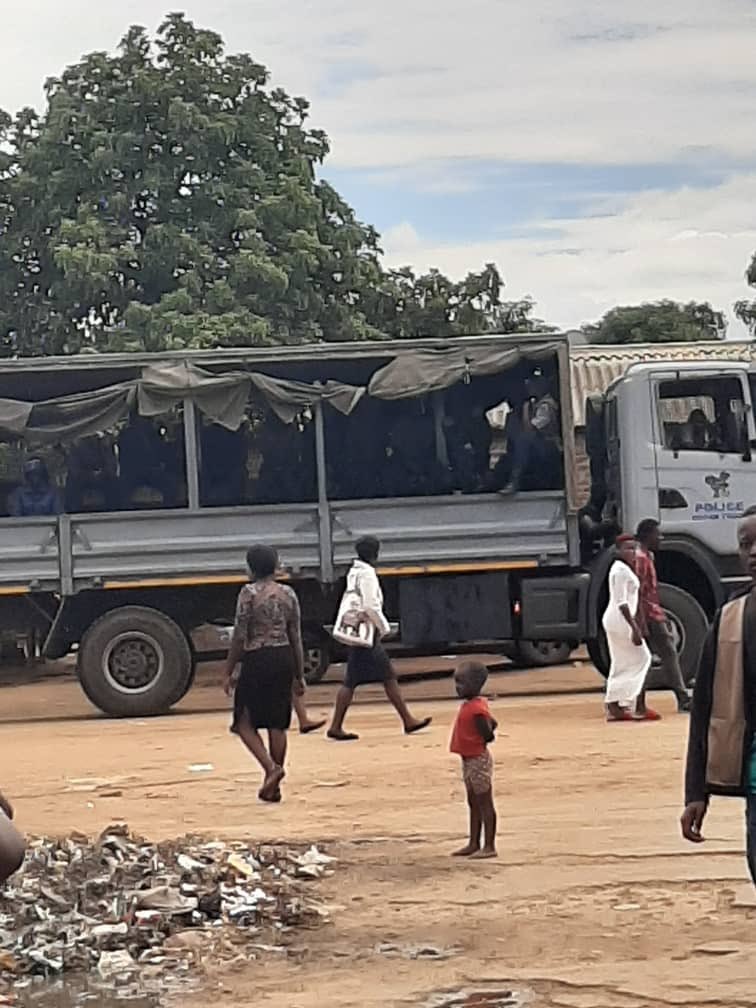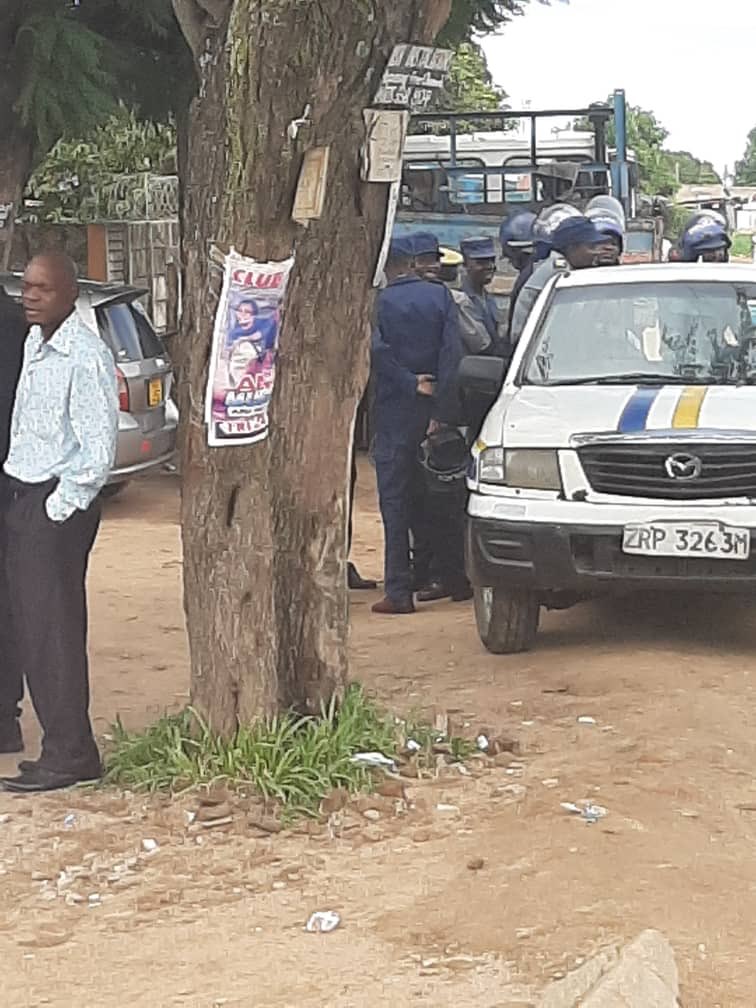 ---
Quick NetOne, Telecel, Africom, And Econet Airtime Recharge
If anything goes wrong, click here to enter your query.