Exiled former cabinet minister Professor Jonathan Moyo has released details about his late father Melusi Job Mlevu's murder. Mlevu, who was a PF-ZAPU councillor at the time of his assassination, was killed during the 1980s Gukurahundi genocide.
Moyo said his father was forced to dig his own grave under torture and shot several times in front of his family on 22 January 1983. Moyo wrote on Twitter:
On 22 January 1983, my father Melusi Job Mlevu was brutally murdered by Perence Shiri's Fifth Brigade & Mnangagwa's CIO.

They tortured him in front of his family; had him dig a shallow grave under torture, pumped bullets into his body & left the grave open!
See picture below: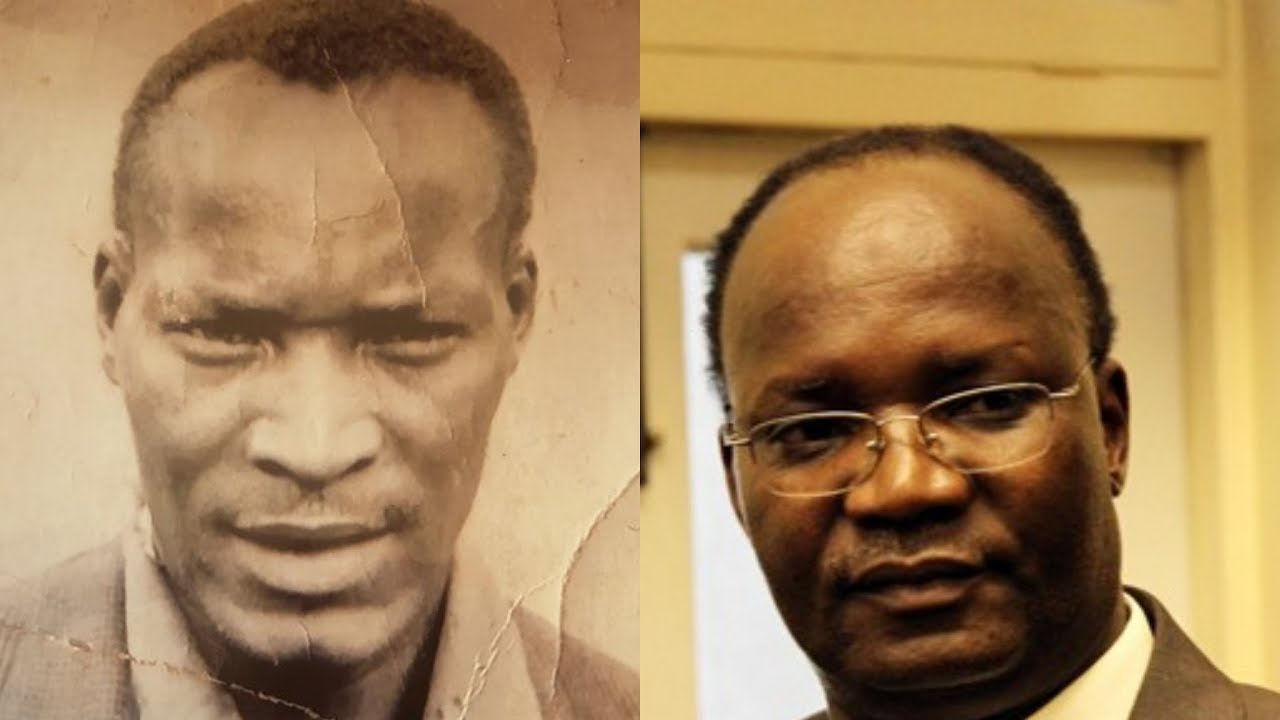 ---
Quick NetOne, Telecel, Africom, And Econet Airtime Recharge
If anything goes wrong, click here to enter your query.