Air Zimbabwe has taken delivery of another Boeing 777 from Malaysia at Robert Mugabe International Airport this afternoon. See pictures below.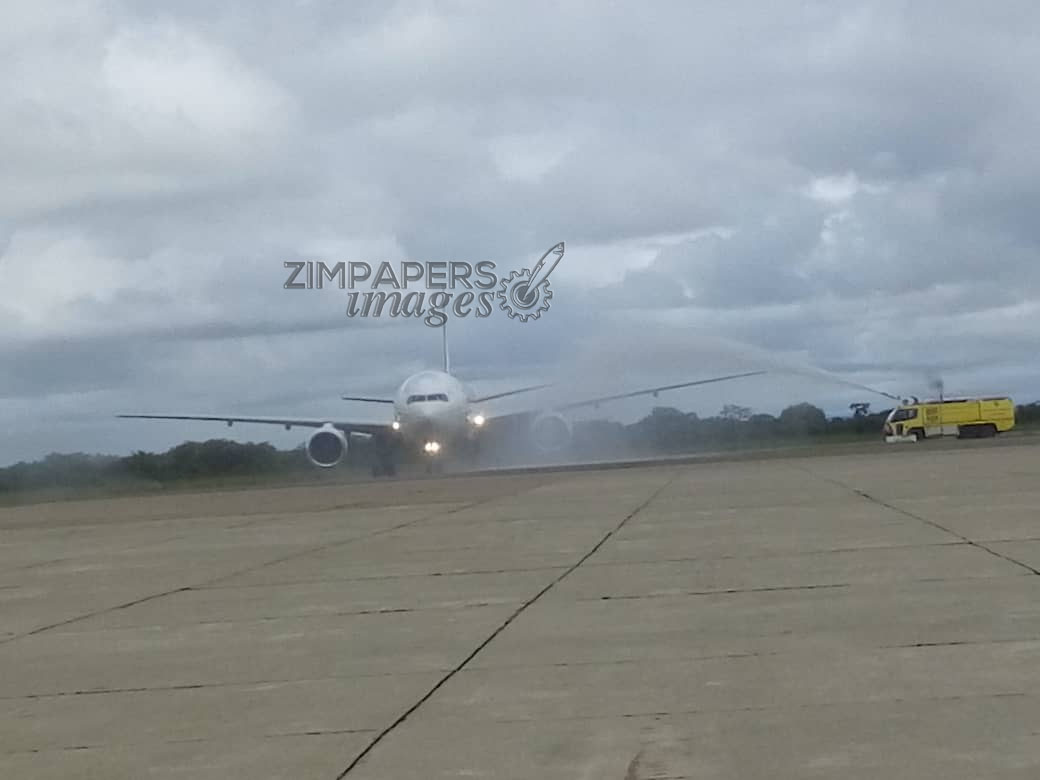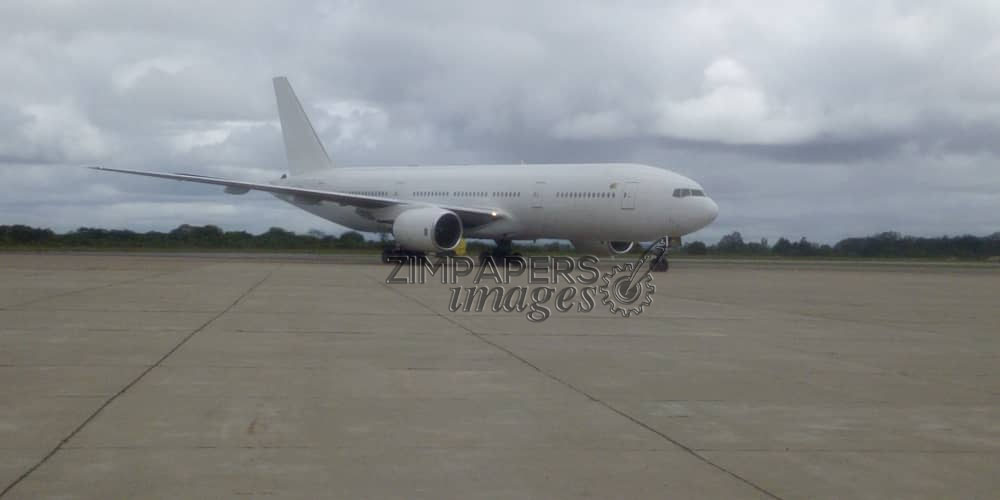 The delivery brings relief to the carrier which was now operating one plane and is weighed down by debts of up to US$300 million.
The 777s will allow Air Zimbabwe to resume overseas flights to the United Kingdom and China, which were abandoned in 2011 amid threats to seize their aircraft by some creditors.
The plane may not be a sustainable solution considering that it is 15 years old now meaning that there are only 15 years left before it is retired.
More: The Herald