The Secretary for Education in the opposition MDC, advocate Fadzayi Mahere has said that she would be thoroughly ashamed if she was the president of poverty-stricken Zimbabwe.
She was commenting on a photo of president Emerson Mnangagwa who is seen in a car whilst poorly-dressed kids stretch their hands to him as if they were begging for food.
See picture below.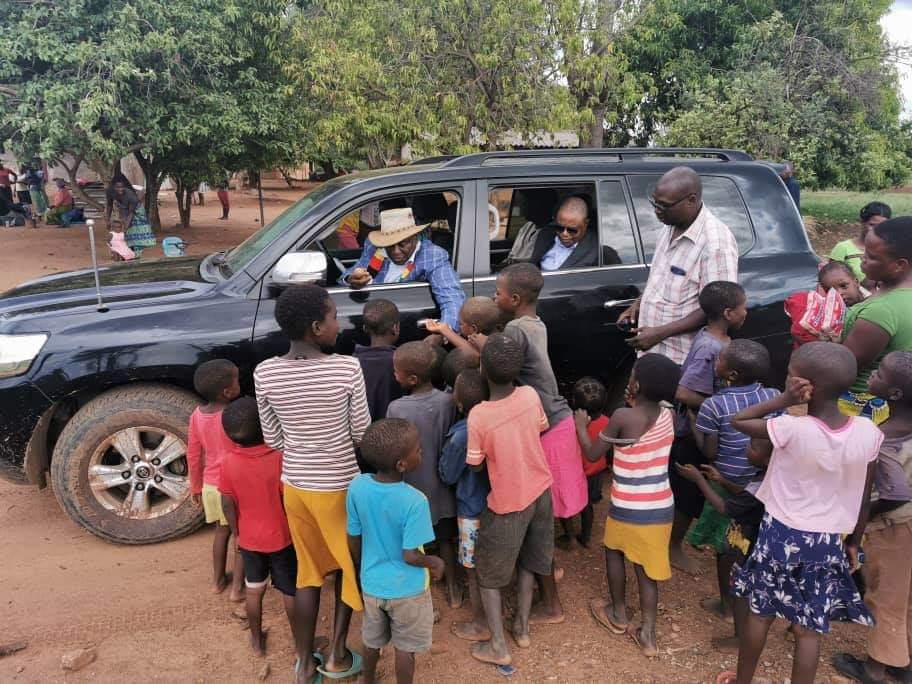 The photo is circulated when a huge number of Zimbabweans is reportedly living in abject poverty. The country is experiencing a number of socio-economic issues which have slowed economic growth in the Southern African country.