First Street in Harare, Zimbabwe used to be a sacred place where only white people would be allowed to walk.
In the recent past, things have been changing in the capital. Some could be seen roasting maize cobs and only last week, I saw a woman cooking her meal using firewood near the Econet Shop, in the same once sacred street.
Some suggest the woman is homeless.
S ee a picture below which was taken early in the morning.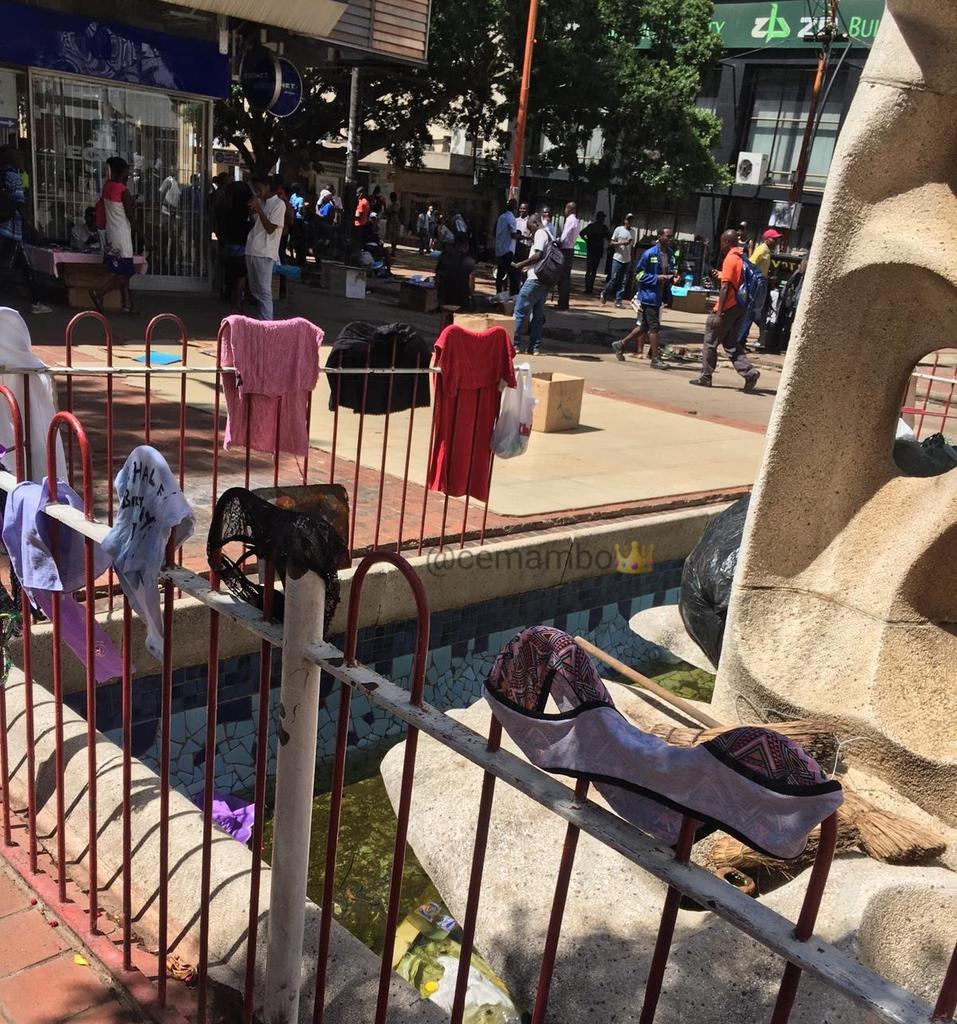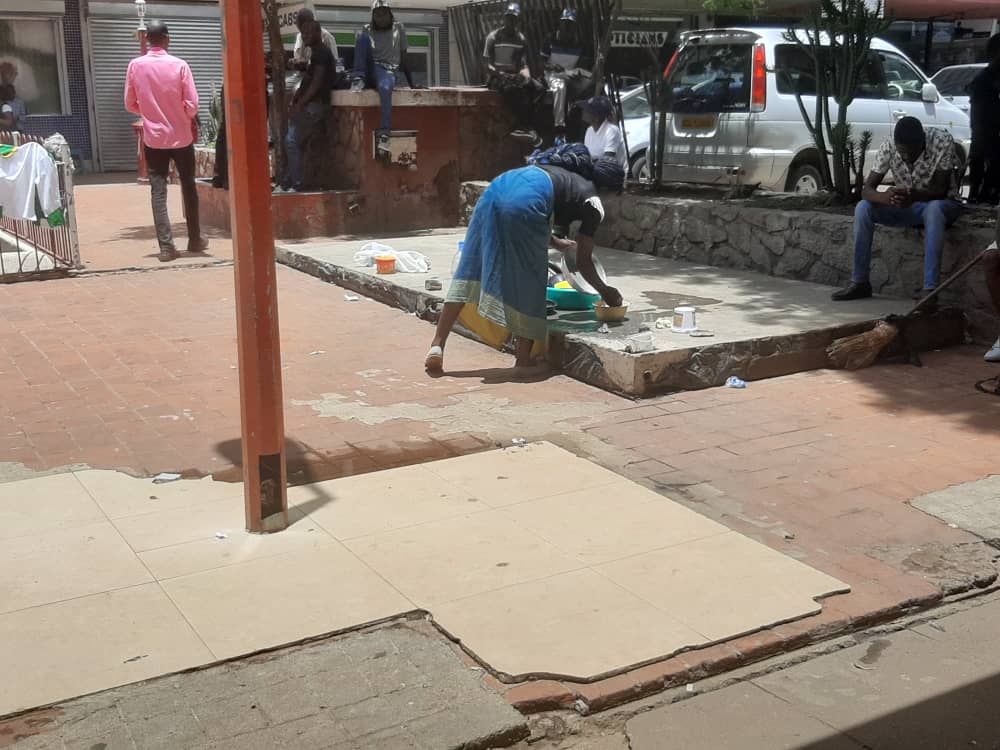 More: C E Mambo