The Zimbabwe Parks and Wildlife Management Authority (Zimparks) has revealed the identities of the two game rangers who were downed in Lake Kariba by poachers suspected to have been from Zambia.
In condolence messages sent to the bereaved families, Zimparks identified the deceased as Timothy Tembo and Chidumo Mabarani. Below are the pictures of the departed game rangers: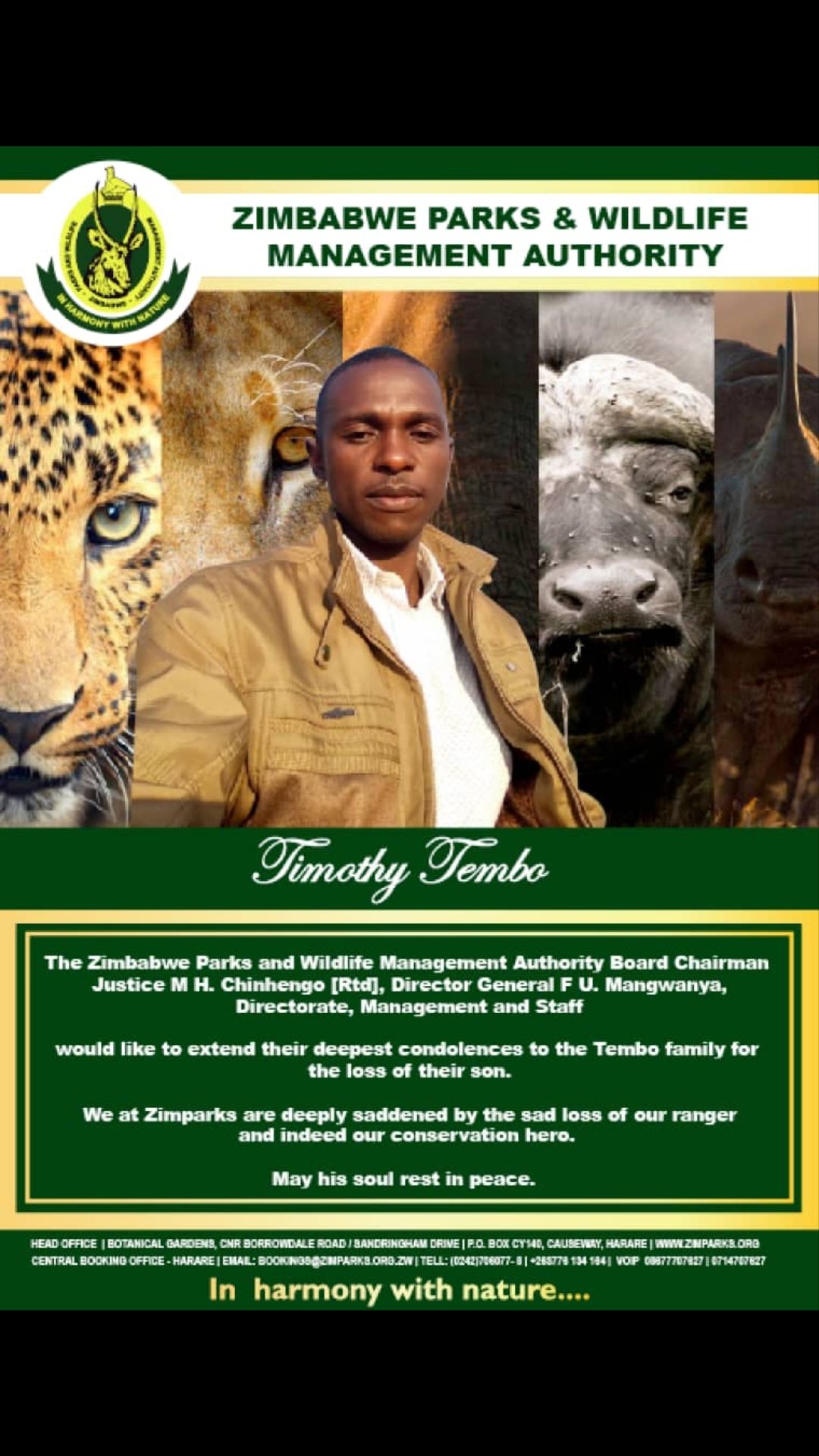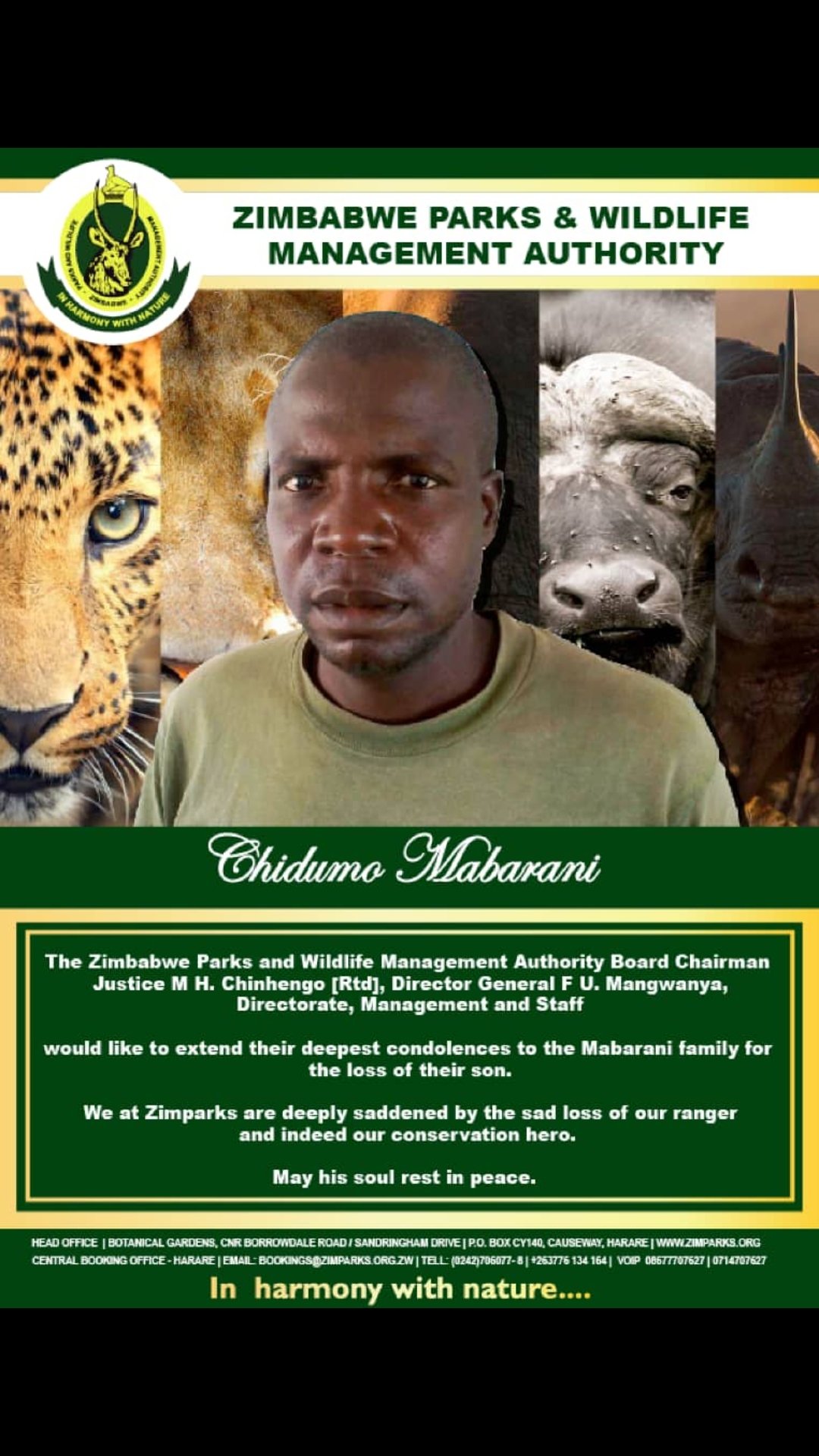 ---
Quick NetOne, Telecel, Africom, And Econet Airtime Recharge
If anything goes wrong, click here to enter your query.