Progressive Teachers Union of Zimbabwe Secretary-General, Raymond Majongwe has said that it is essential to consider the history of the union before calling for his dismissal.
He makes the remarks when a number of people including MDC-T deputy president, advocate Obert Gutu has said that 22 years which Majongwe has spent in the office of Secretary-General was anti-democratic.
In response, Majongwe posted on Twitter and said:
As we join the Majongwe Must Go chorus let's remember the PTUZ you want to grab from us has not found it easy to be standing today. Many got maimed others died.22 years of confronting dictatorship and brutality. Handeitione. 2030 ndinenge ndichipo
The post was accompanied by a couple of images which are purported to illustrate that he has been in the trenches for too long and he lost immeasurably as a result. See pictures below.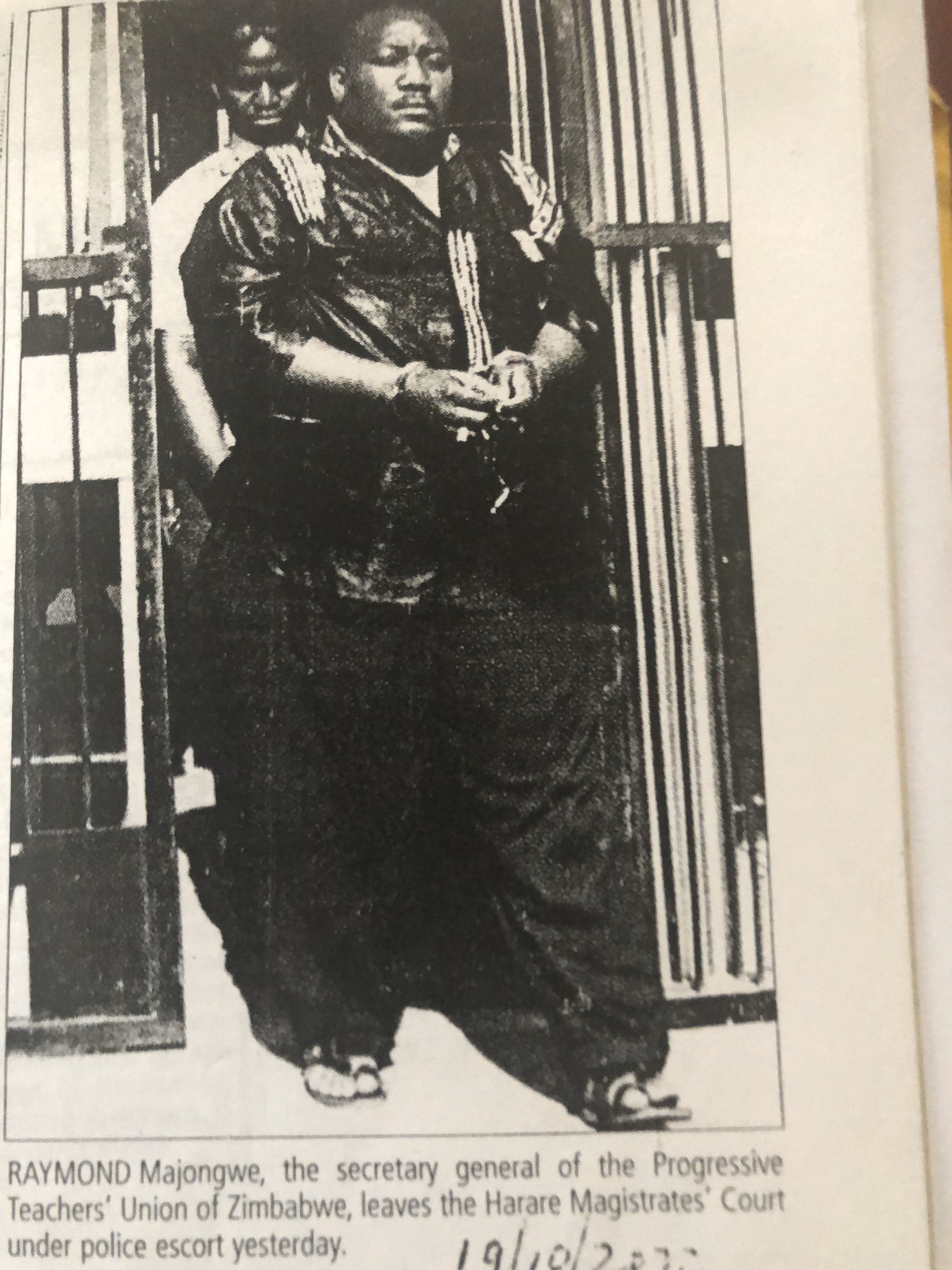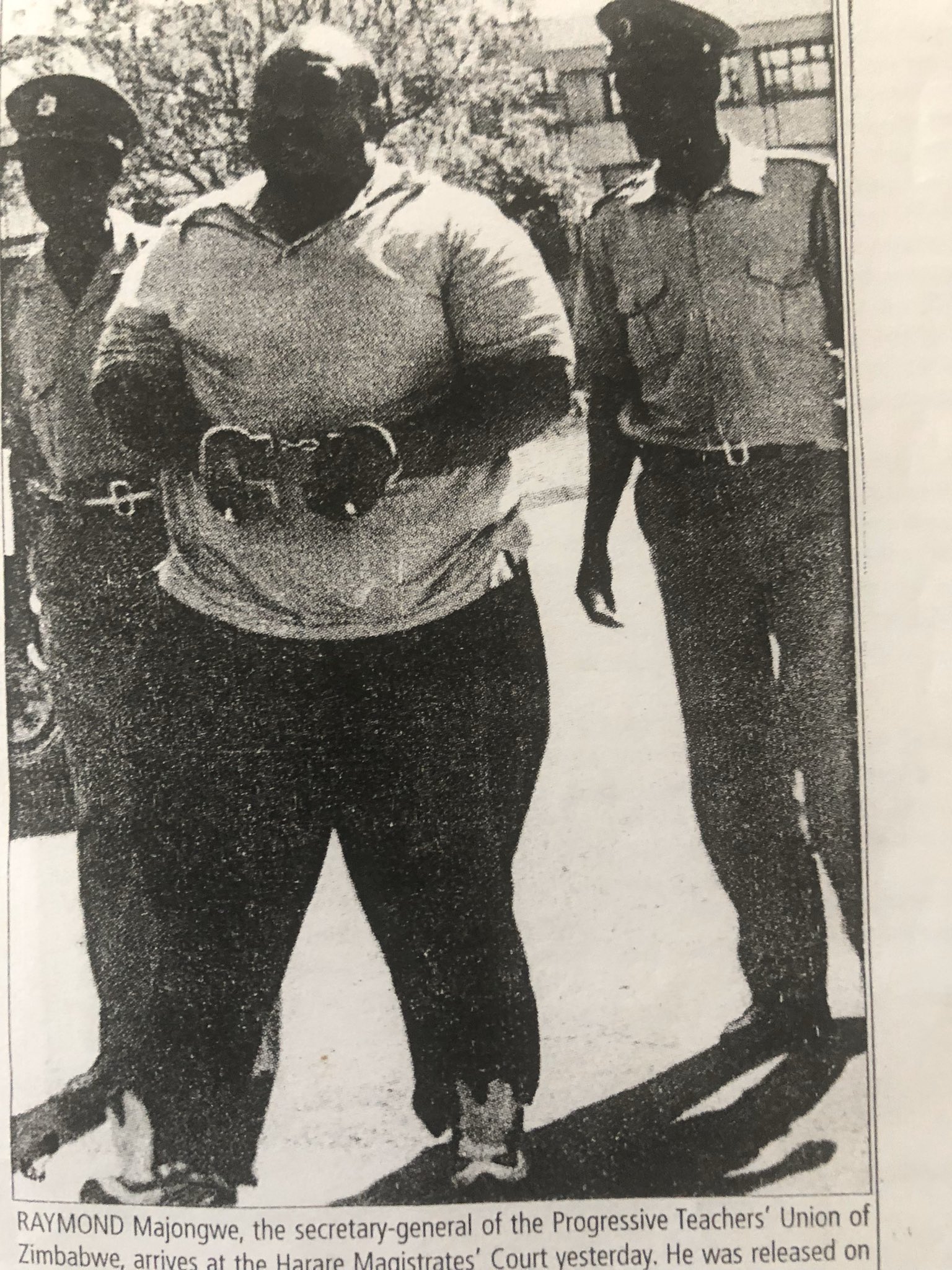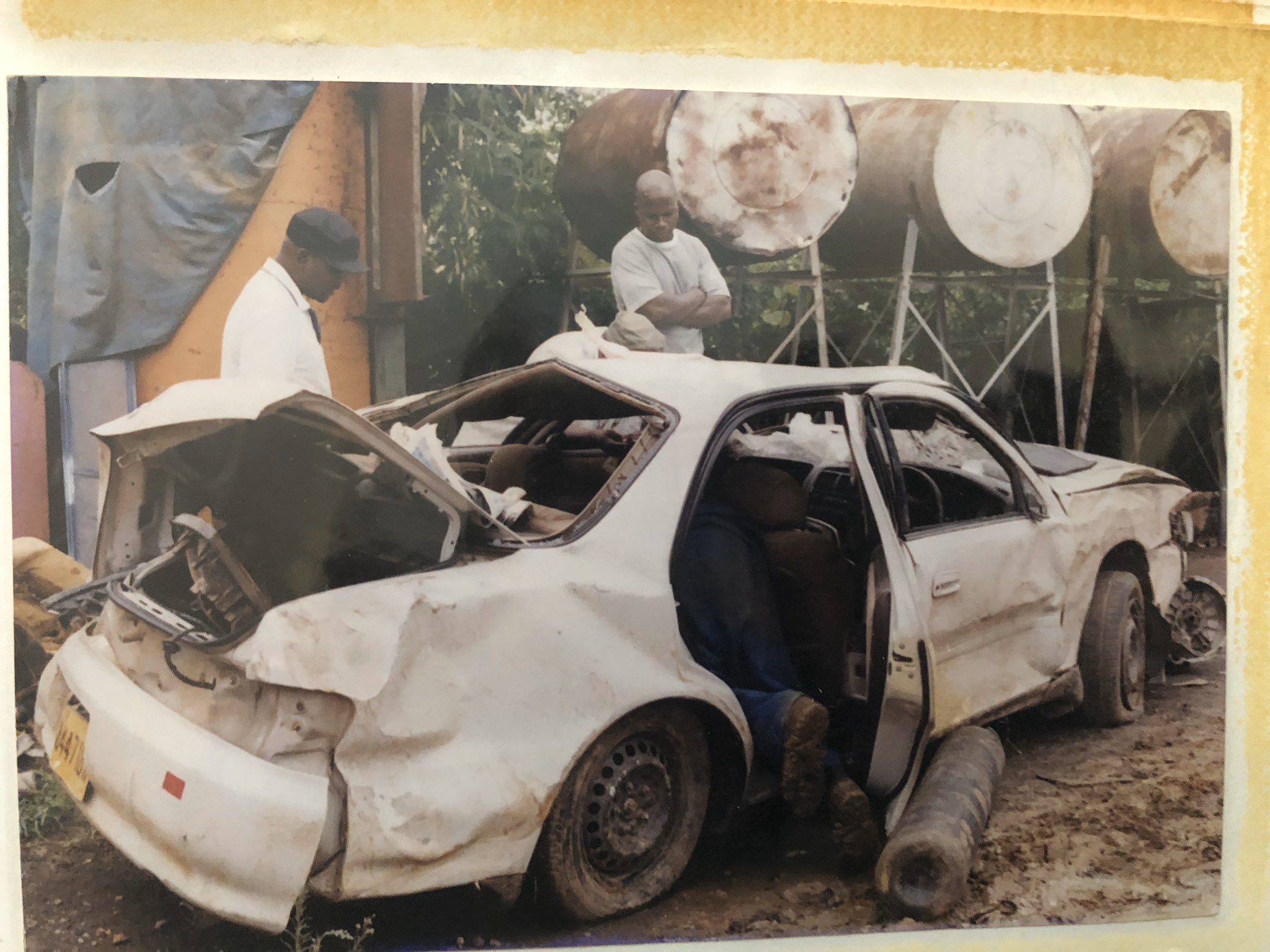 More: Raymond Majongwe