Pictures below show a fallen fence in Beitbridge where Zimbabweans without passports are reportedly using as an entry point to get into neighbouring South Africa.
This comes when Zimbabwe's passport production has dwindled over the inadequacy of resources and reports suggest that there is a passport backlog which dates back to 2018.
See the pictures of the fence below.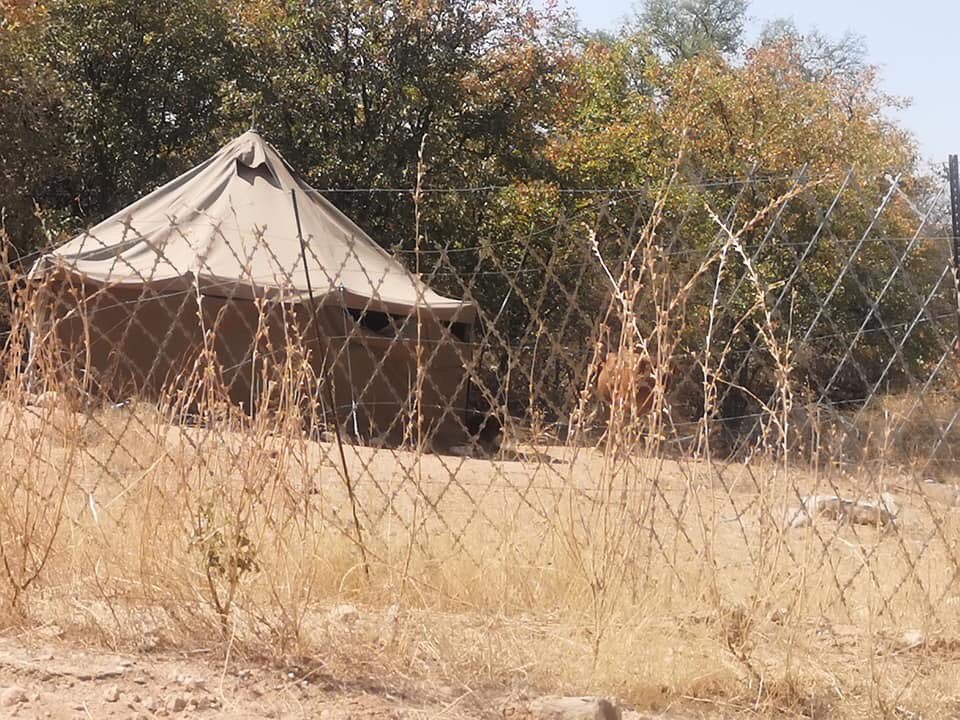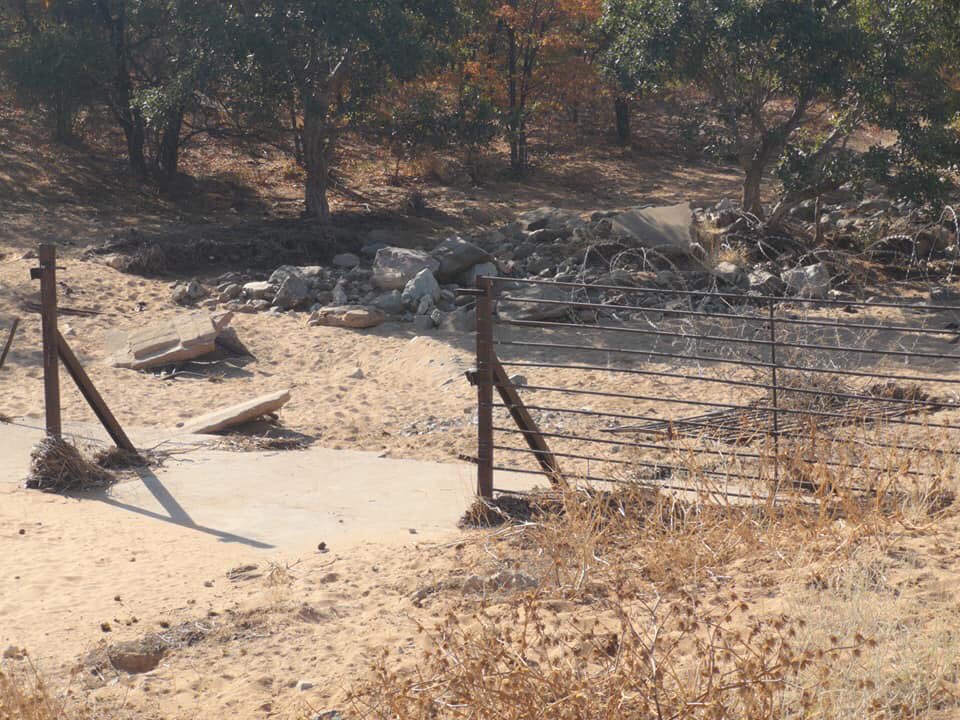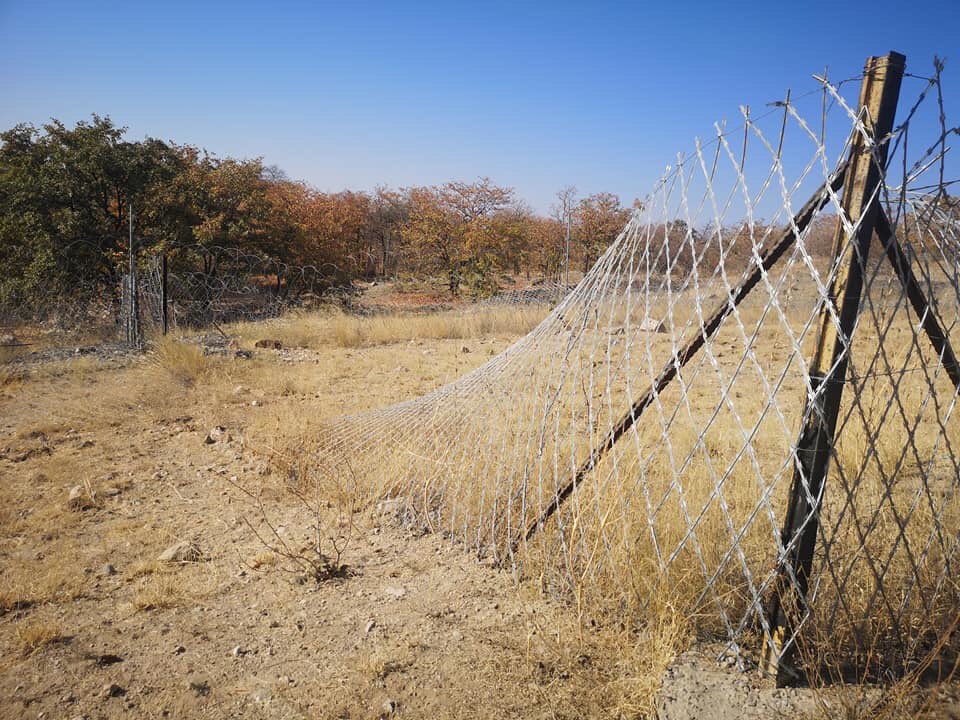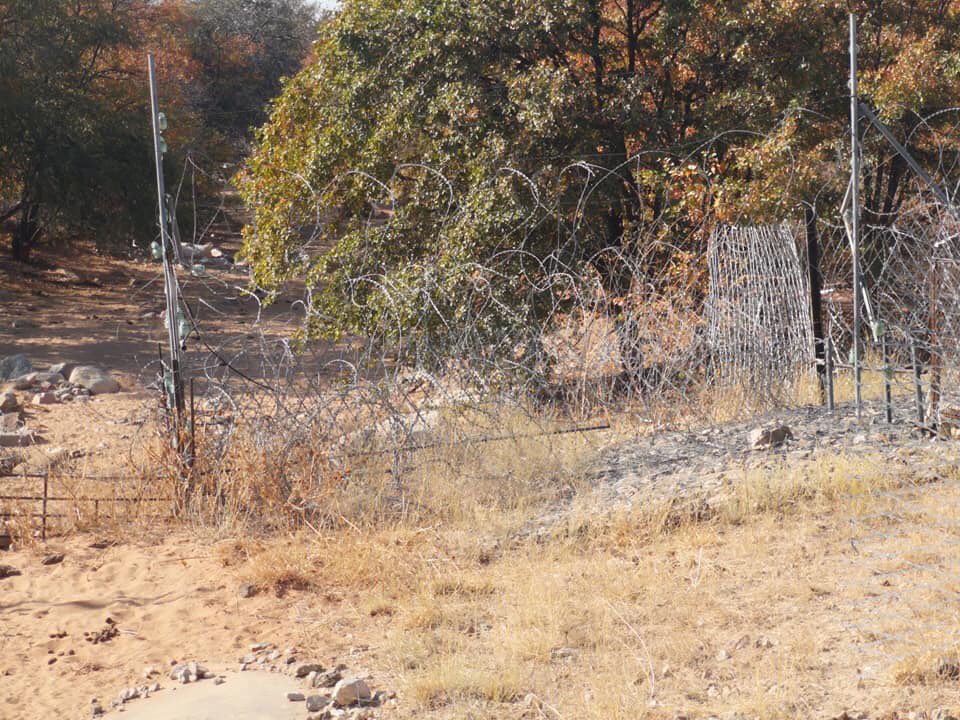 The passport situation forces the desperate Zimbabweans to risk their lives by going through undesignated points.
Many will be running away from the socio-economic crisis which has taken a grip on the country.
More: RealBeefactor