Grace Chirumanzu, a journalist and a Karateka has been named the 2019 sportswoman of the year. Speaking after winning the award, Chirumanzu said:
My lesson of the decade was knowing that we need to fail often to be Champions in life. I now know how not to be a Champion.
Grace started training Kyokushin karate in 2009, see picture below, and has continued training since then.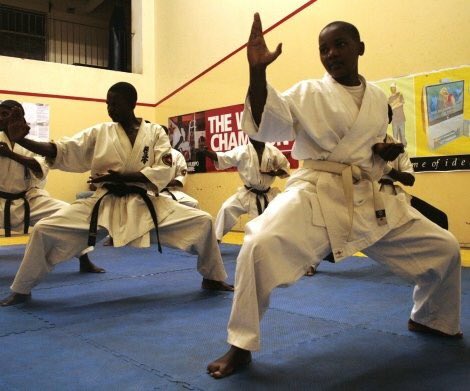 Women used to be dreadful of Karate but they are slowly embracing the sport due to a plethora of benefits it has.
More: Grace V Chirumanzu
---
Quick NetOne, Telecel, Africom, And Econet Airtime Recharge
If anything goes wrong, click here to enter your query.