Flamboyant charismatic preacher, Uebert Angel, has given his 16-year-old son an R5.2 million mansion on his 16th birthday.
The mansion is in Dainfern, a private upmarket Golf and Residential Estate nestled away in the northeast of Johannesburg, South Africa.
According to a video posted on Angel's Instagram account, the house is:
In South Africa's most posh, gated estate of Dainfern, 5 bedrooms, 3 reception rooms, 3 gardens including an indoor garden, swimming pool etc. Happy Sweet 16 Seer 1, Uebert Angel JNR.
Here are the pictures of the mansion shared by Nehanda Radio: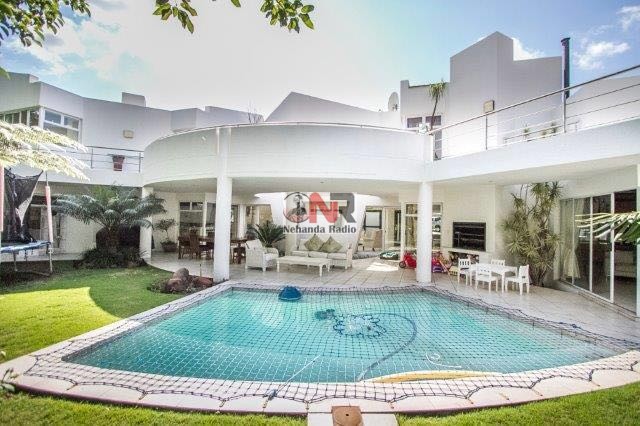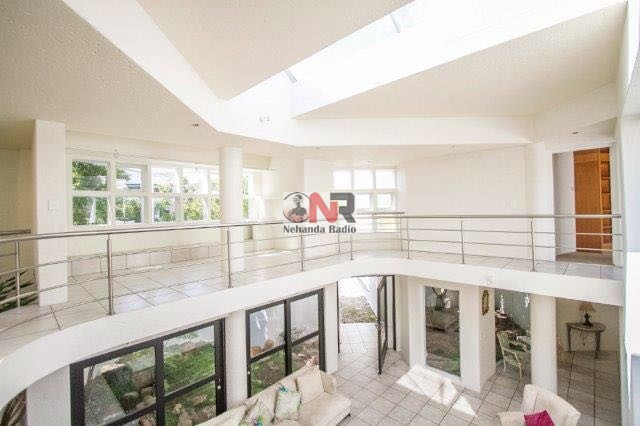 ---
Quick NetOne, Telecel, Africom, And Econet Airtime Recharge
If anything goes wrong, click here to enter your query.