The country's three major bakeries Bakers Inn, Lobel's Bread and Proton are all selling a standard loaf of bread at different prices. Here are the prices:
Bakers Inn – $18.50
Lobels – 16.75
Proton Bakers – $14.50
TM Pick n Pay, one of the largest retail chains in the country sells its baked in-house loaf for $13.00.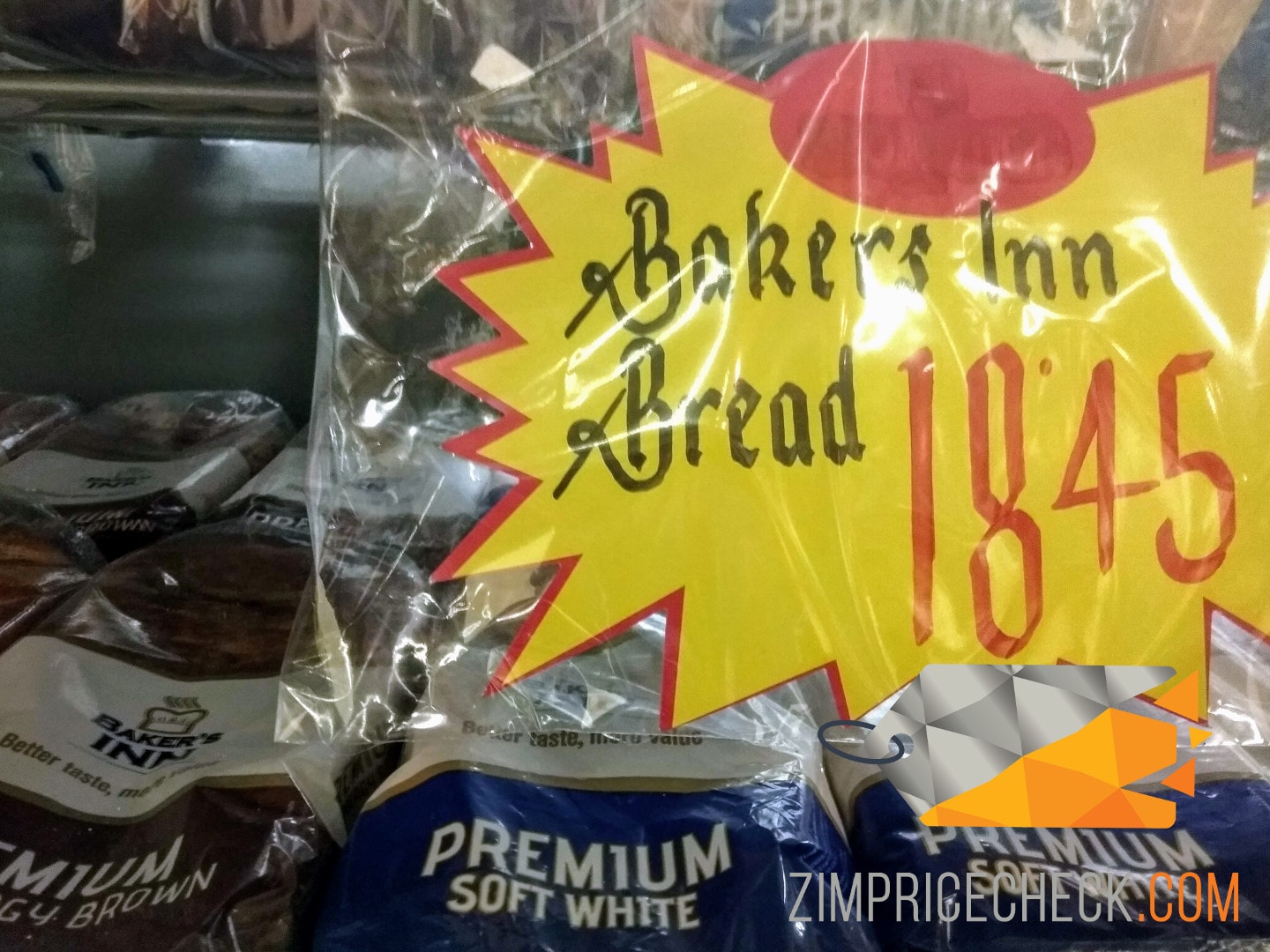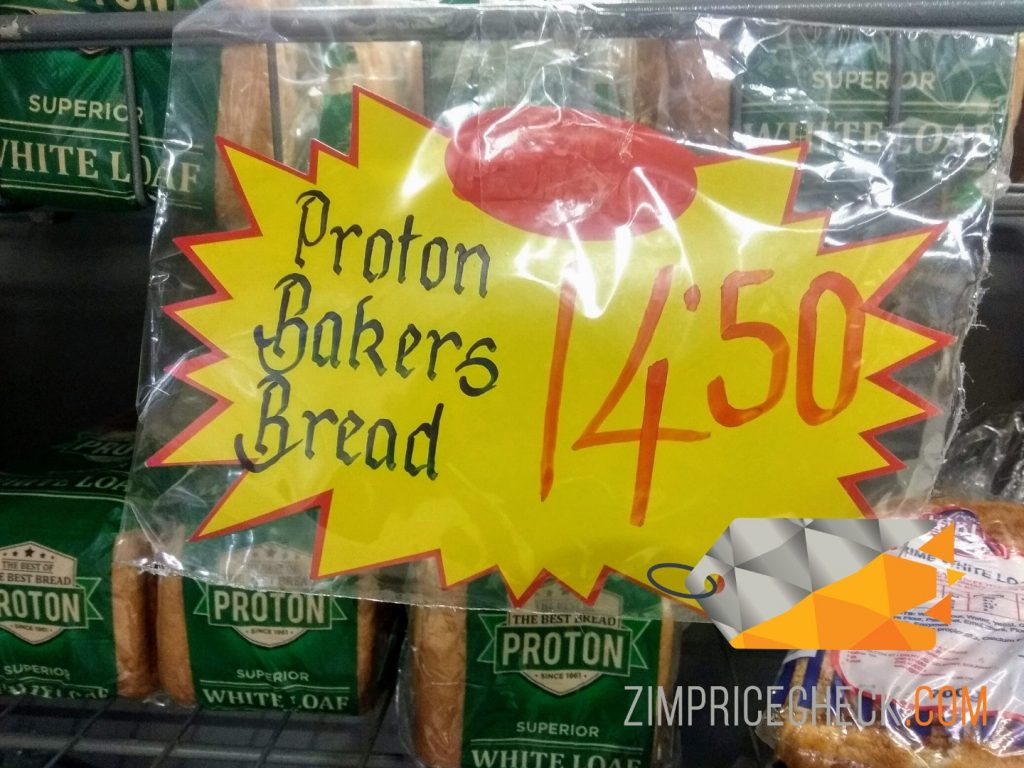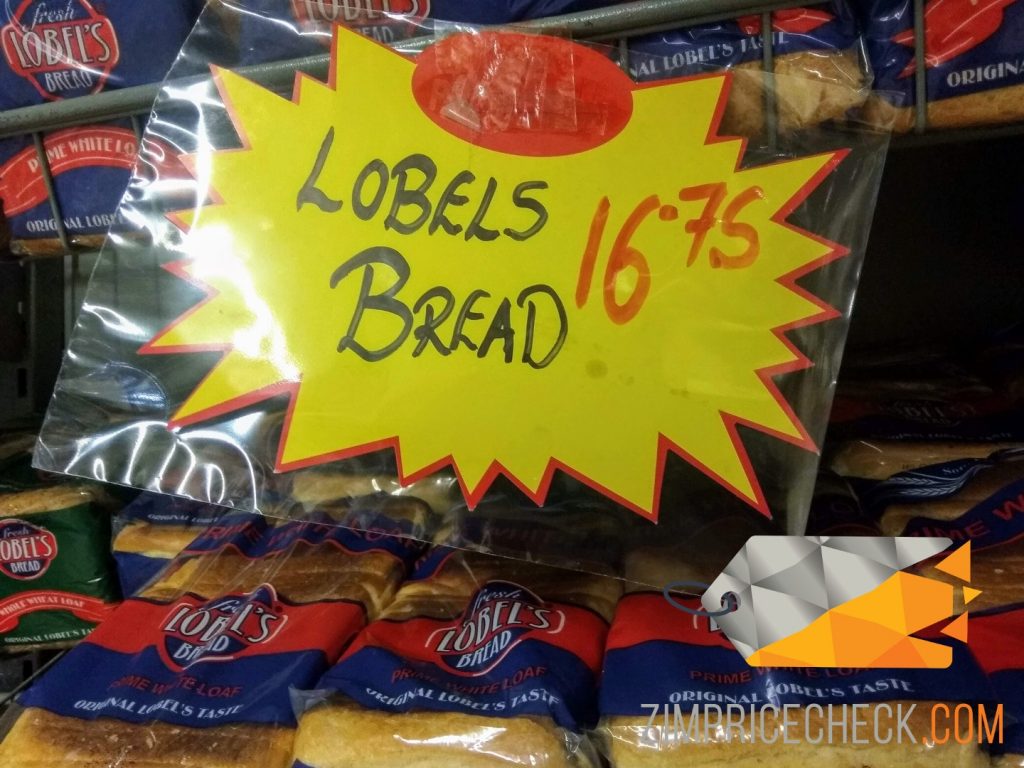 ---
Quick NetOne, Telecel, Africom, And Econet Airtime Recharge
If anything goes wrong, click here to enter your query.