Reverend Lucy Natasha, the founder and overseer of Prophetic Latter Glory Ministries International has posted photos on her Twitter handle captured when she met President Emerson Mnangagwa at State House on Saturday.
Here is what she said after the meeting:
Great moments with His Excellency Emmerson Mnangagwa, the President of the Republic of Zimbabwe in State House earlier today.

I prophesy that God will usher you into a new realm of favour, dominion and influence.
#OracleInZimbabwe
#OracleWithThePresident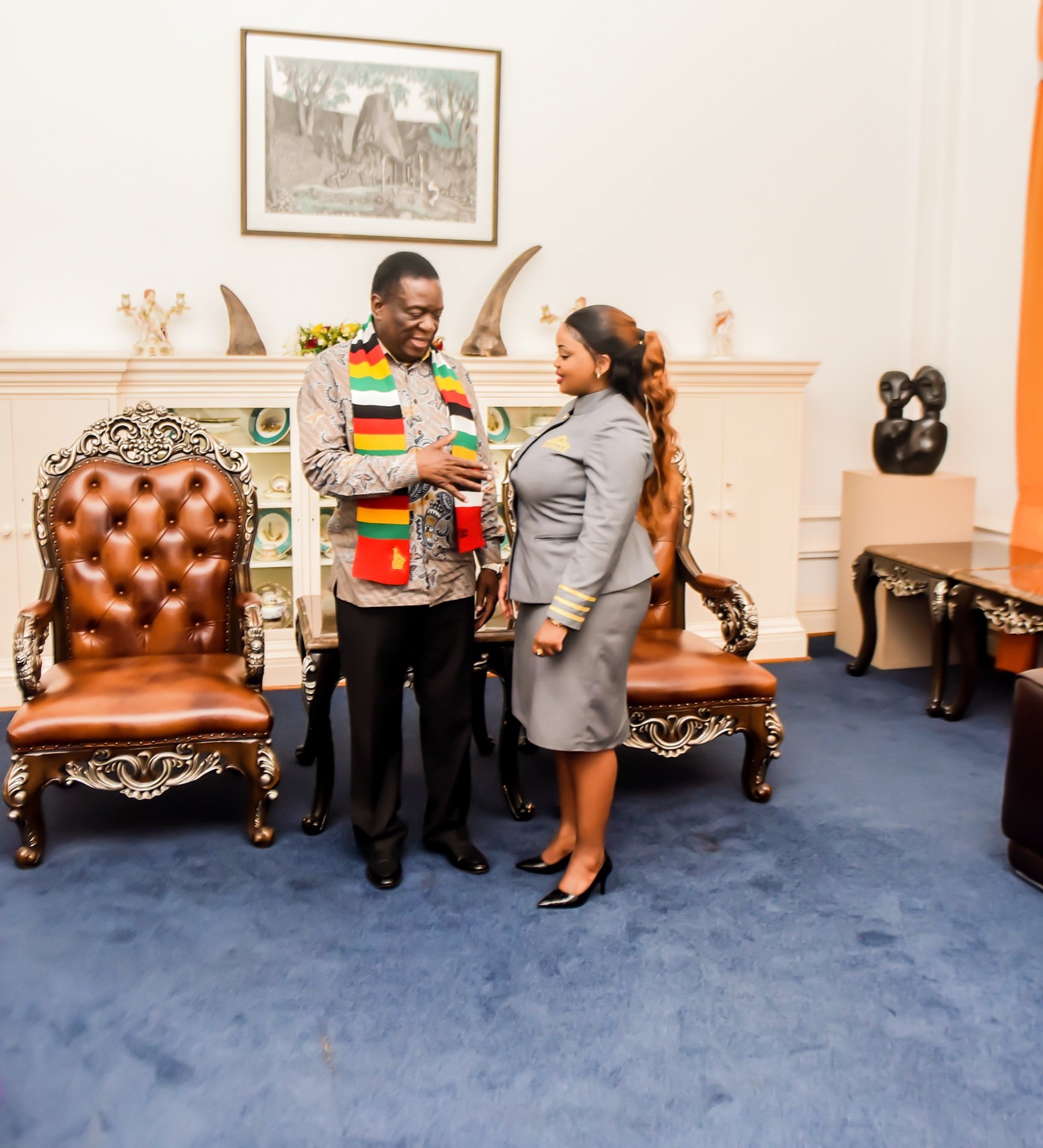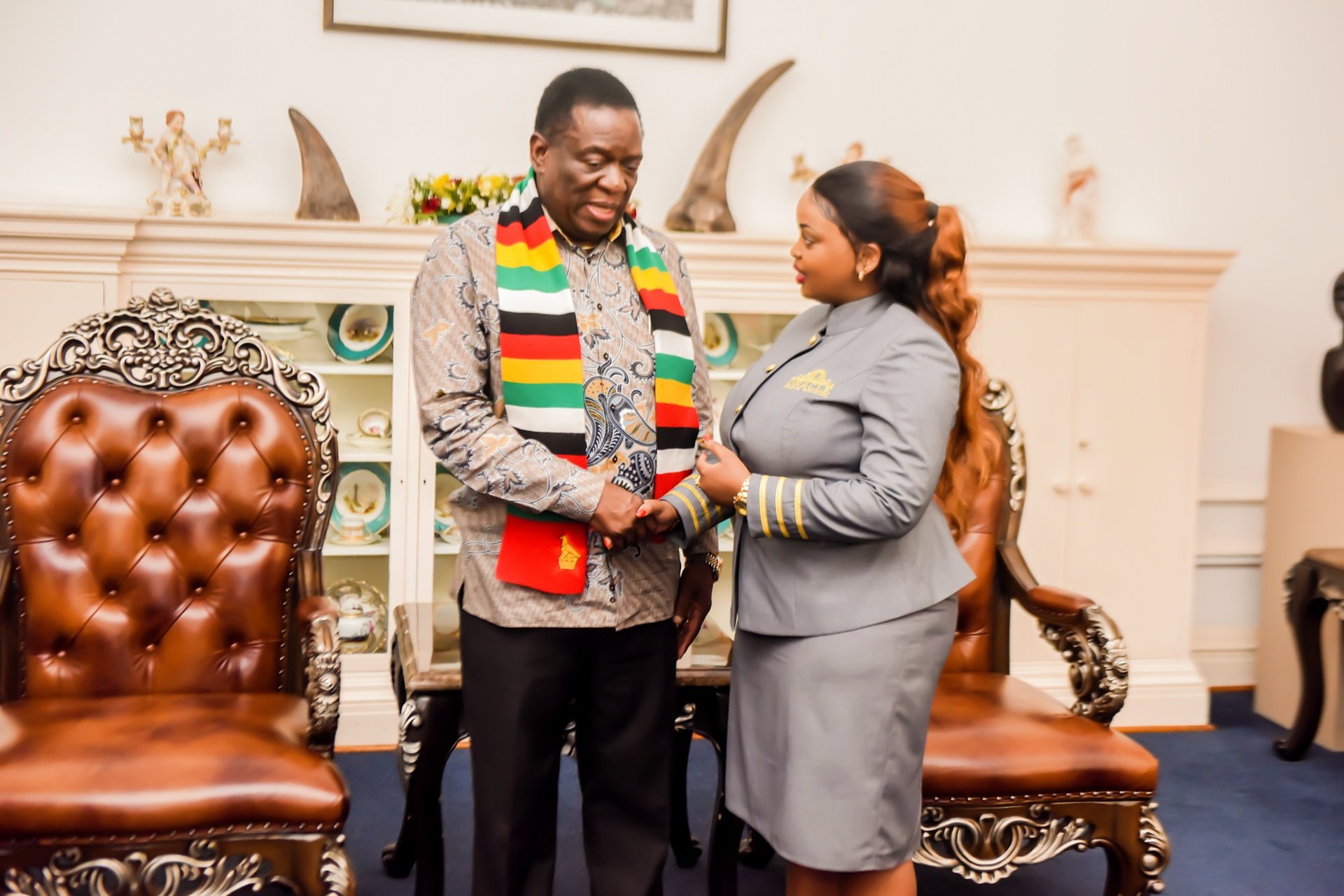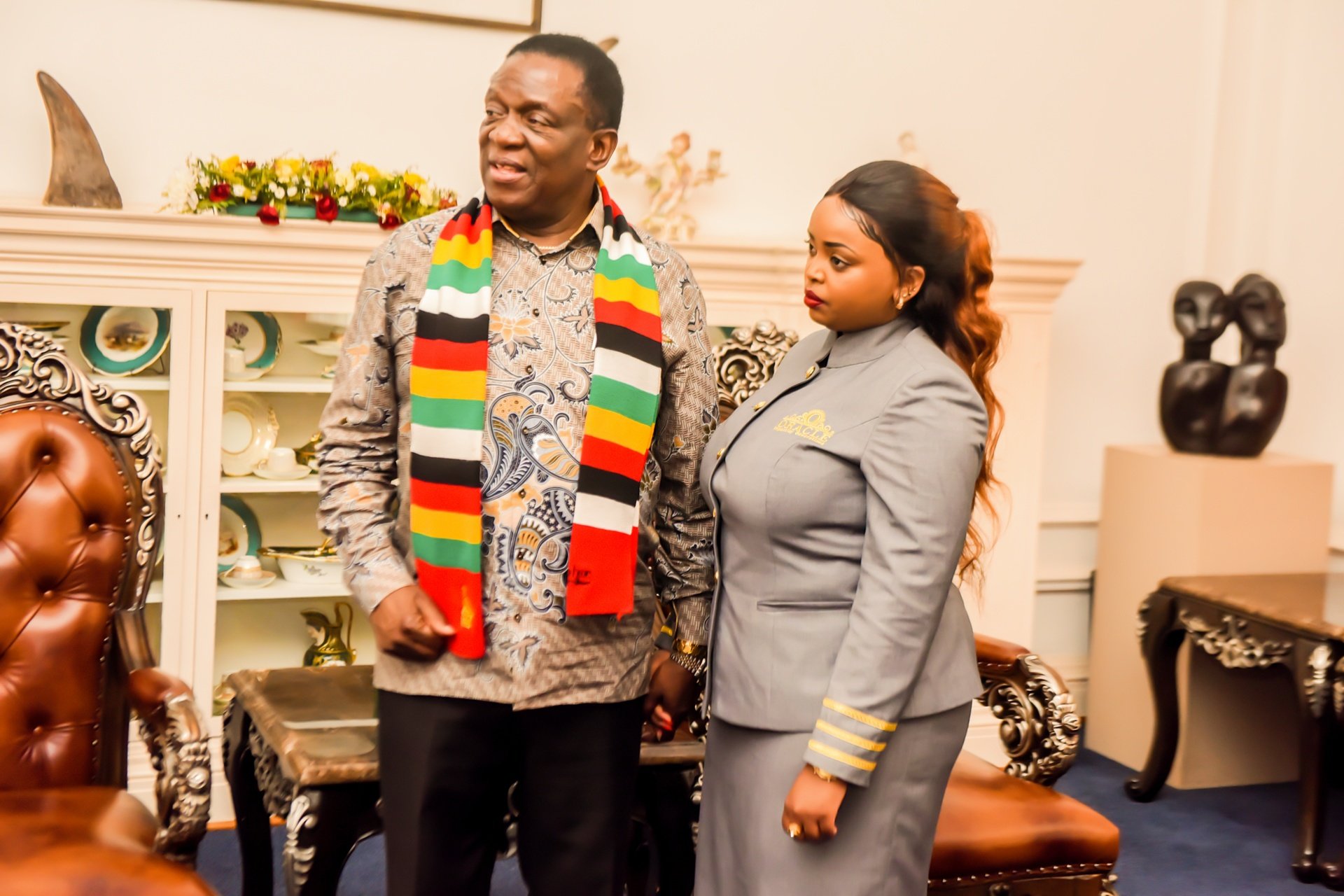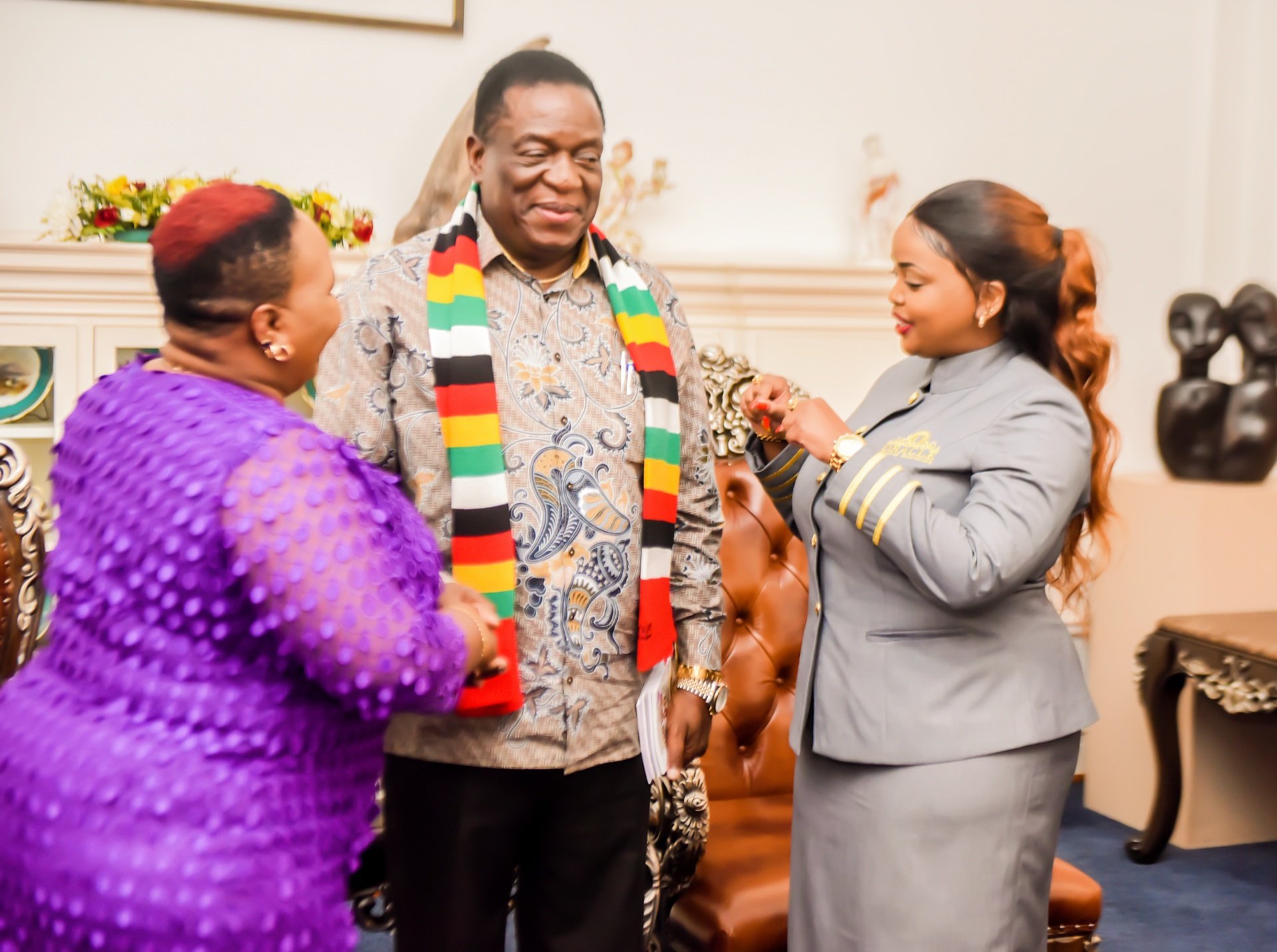 ---
Quick NetOne, Telecel, Africom, And Econet Airtime Recharge
If anything goes wrong, click here to enter your query.