A bus contracted to ZUPCO which plies the City – Southlands route was hit by a train after the driver failed to stop at the Lytton Road rail crossing in Harare, The Sunday Mail posted on Twitter.
The bus was overloaded and over 20 passengers were injured and ferried to Harare Hospital.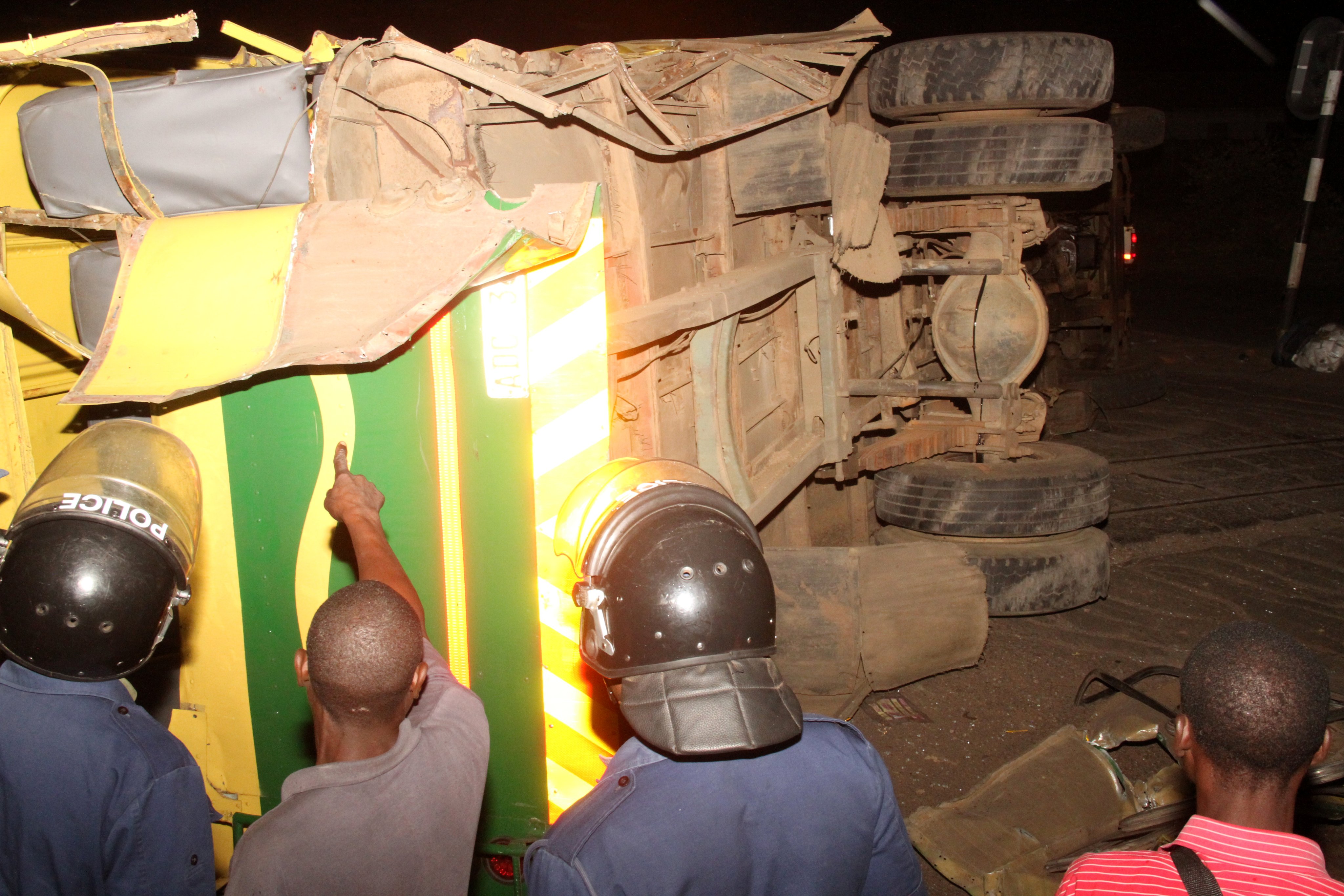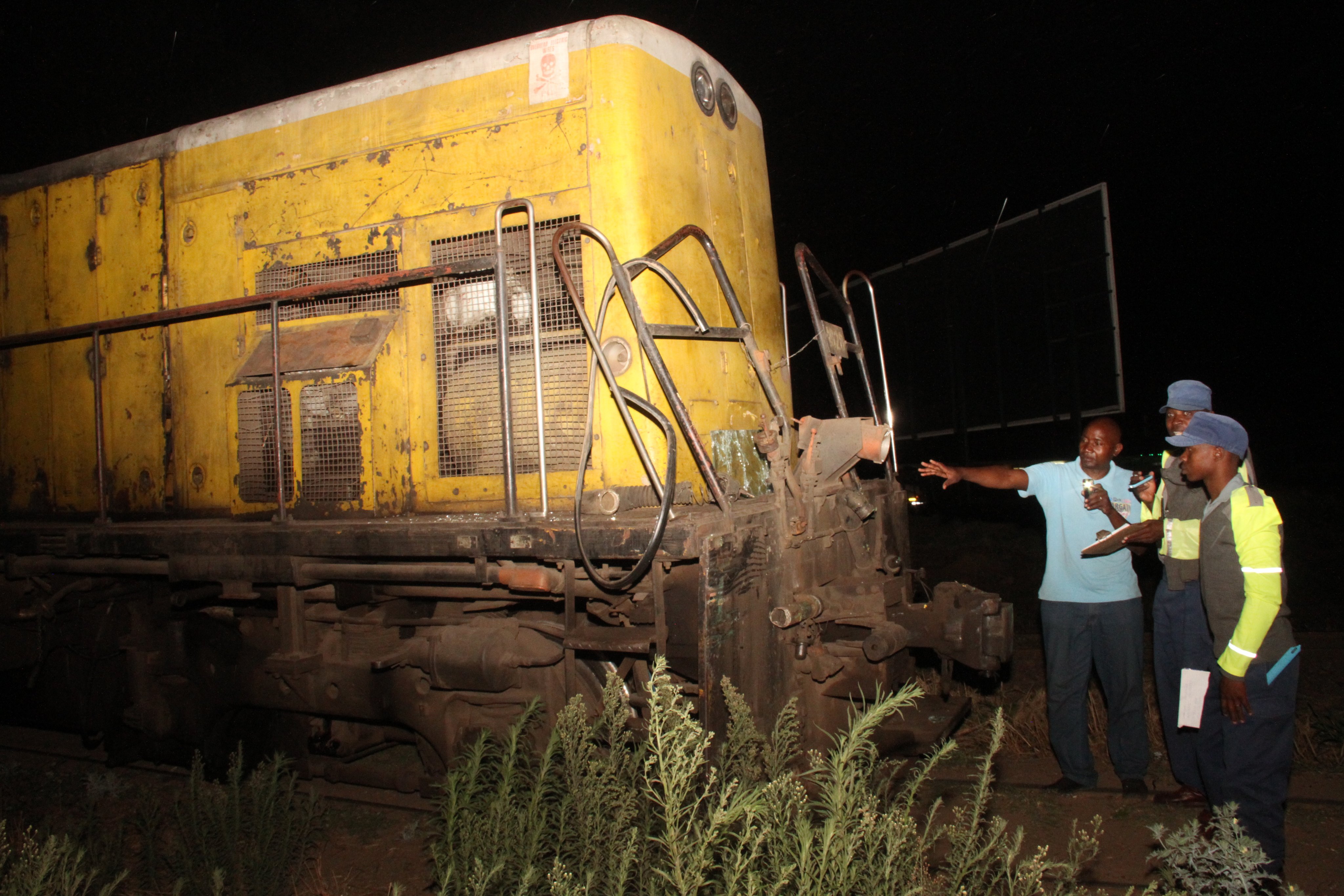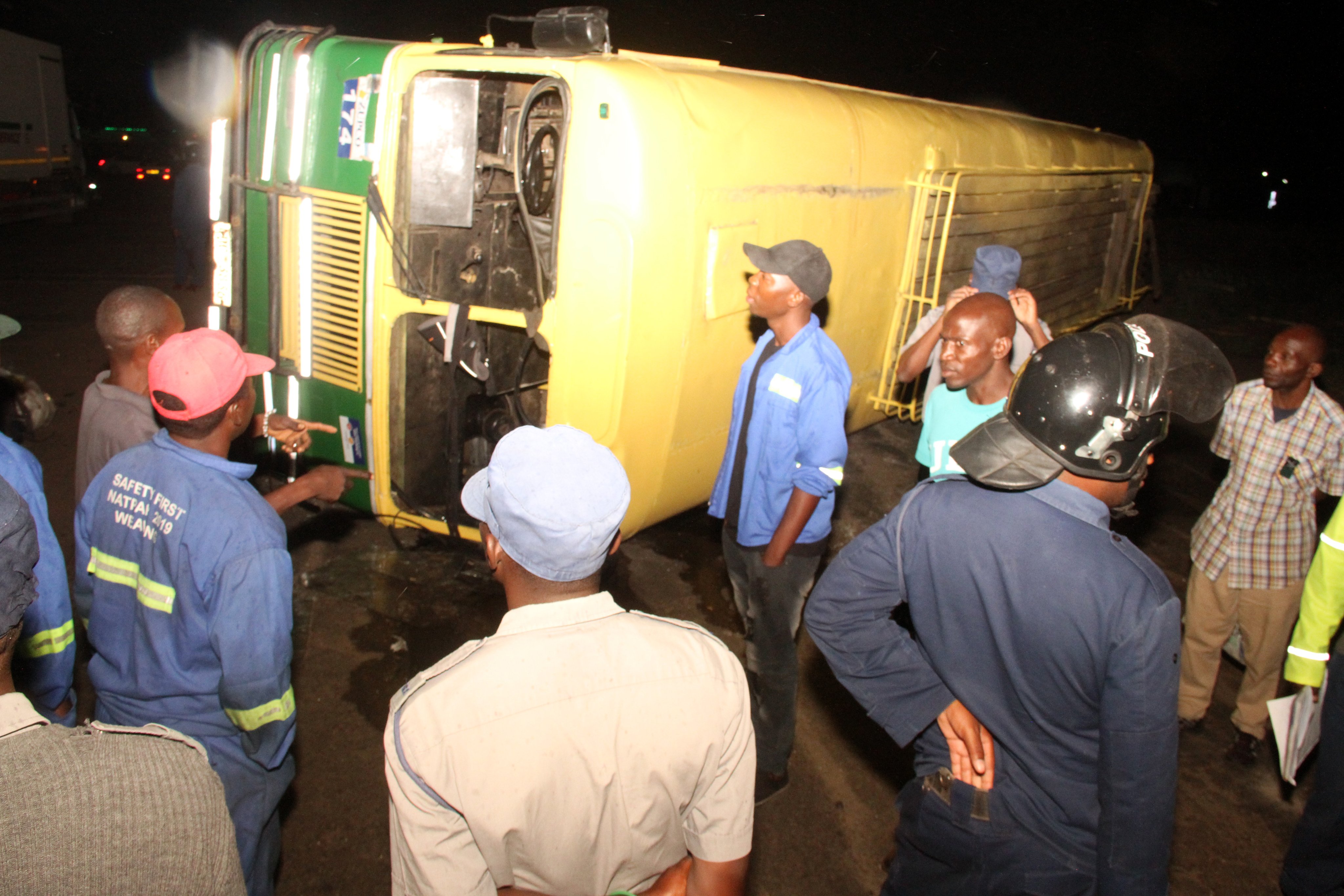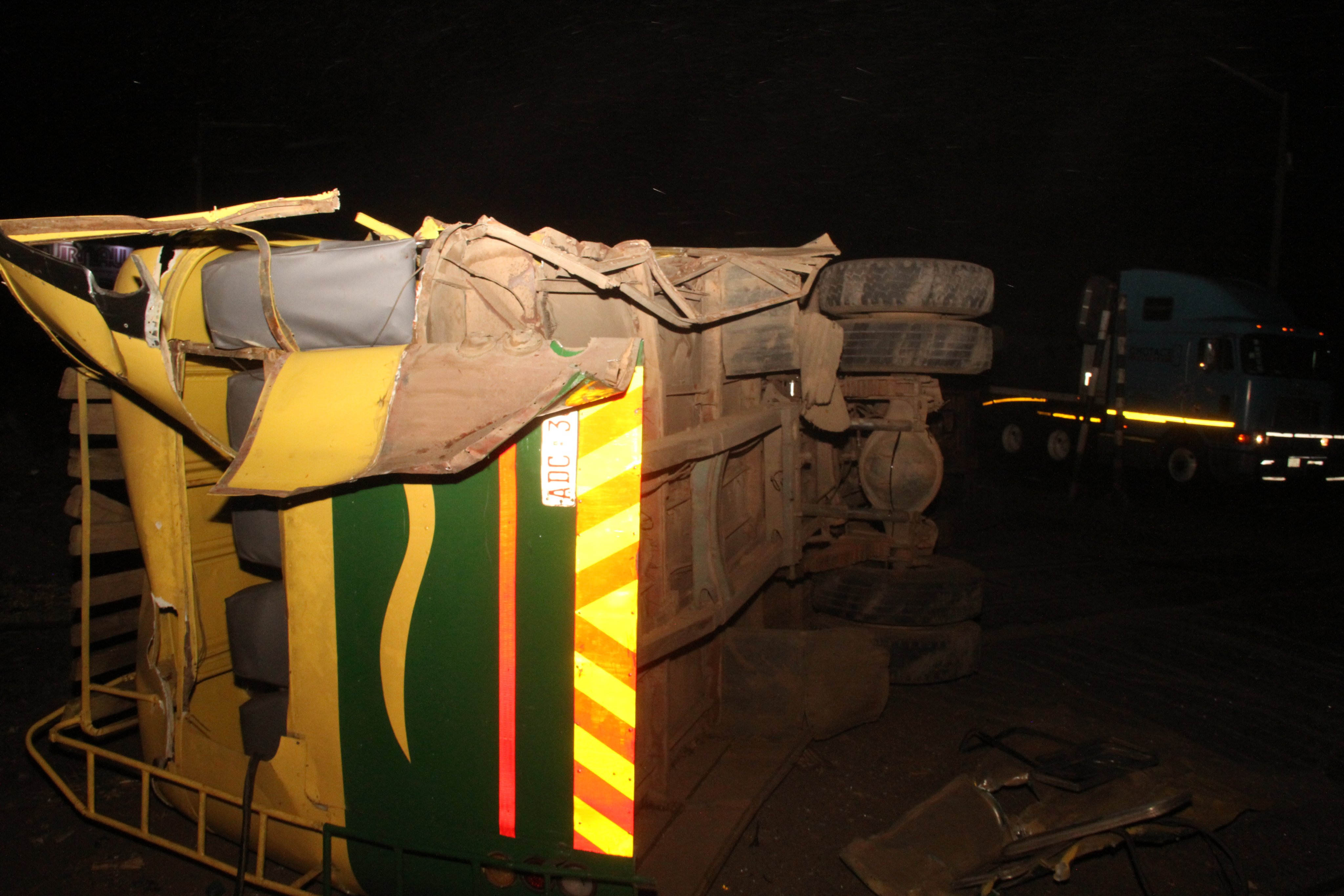 ---
Quick NetOne, Telecel, Africom, And Econet Airtime Recharge
If anything goes wrong, click here to enter your query.