News Day reporter, Ruvimbo Muchenje has reportedly been hospitalised after she was beaten by police officers in Harare this Saturday.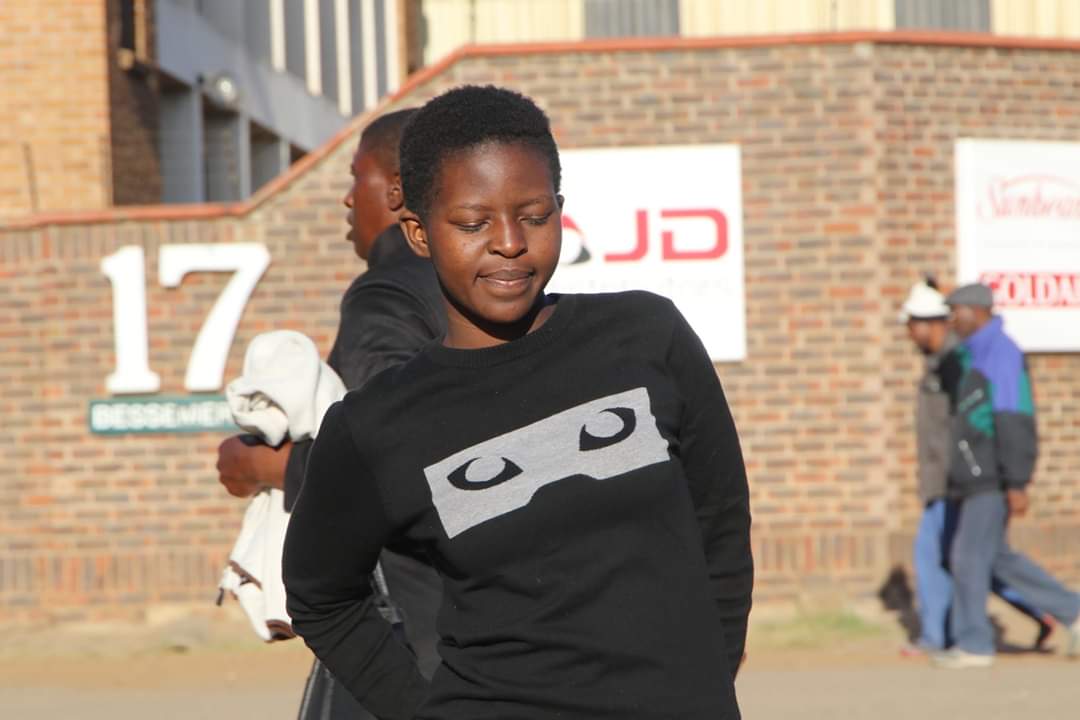 The sad development was announced on Twitter this afternoon by New Zimbabwe who posted saying:
- - - Buy NetOne, Telecel Airtime on WhatsApp using EcoCash.
Send the word Airtime to +263 714 815 229
No extra charges. - - -
Reports reaching us indicate that @r_muchenje a reporter with the @NewsDayZimbabwe has been beaten up by the @PoliceZimbabwe in Harare CBD today during the course of her duty. We are told she has been taken to hospital.
This comes at a time when members of the media are urging the "Zimbabwean government to comply with regional and continental instruments which are an essential condition to the "ongoing" media law reform processes".
Compliance with these instruments as derived and underpinned by the African Charter on Human and Peoples Rights (ACHPR) and in sync with the country's Constitution (Section 61), is critical to the enactment and domestication of democratic media, free expression and access to information laws.
More: New Zimbabwe