Lengthened queues have resurfaced again at the passport offices amidst reports that passport production has decreased once again. The country is said to have a backlog of about 370 000as the Registrar General's office has inadequate essential passport production materials which are imported and require foreign currency.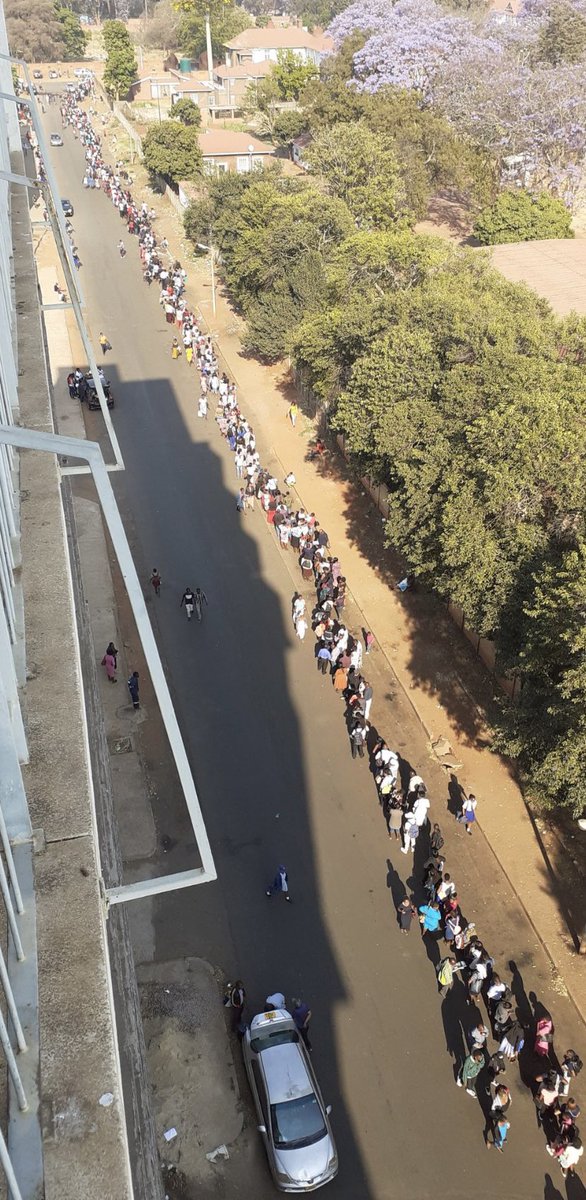 ---
Quick NetOne, Telecel, Africom, And Econet Airtime Recharge
If anything goes wrong, click here to enter your query.