The price of Surf, a locally produced washing powder has almost doubled within the space of one week.
Zim Price Check reports that they conducted snap surveys last week and this week too which revealed the change.
The publication observes that 2kg of Surf was priced at ZW$50 last week but this week, 1kg costs ZW$104 in major supermarkets in the country including OK Zimbabwe and Choppies. See pictures below.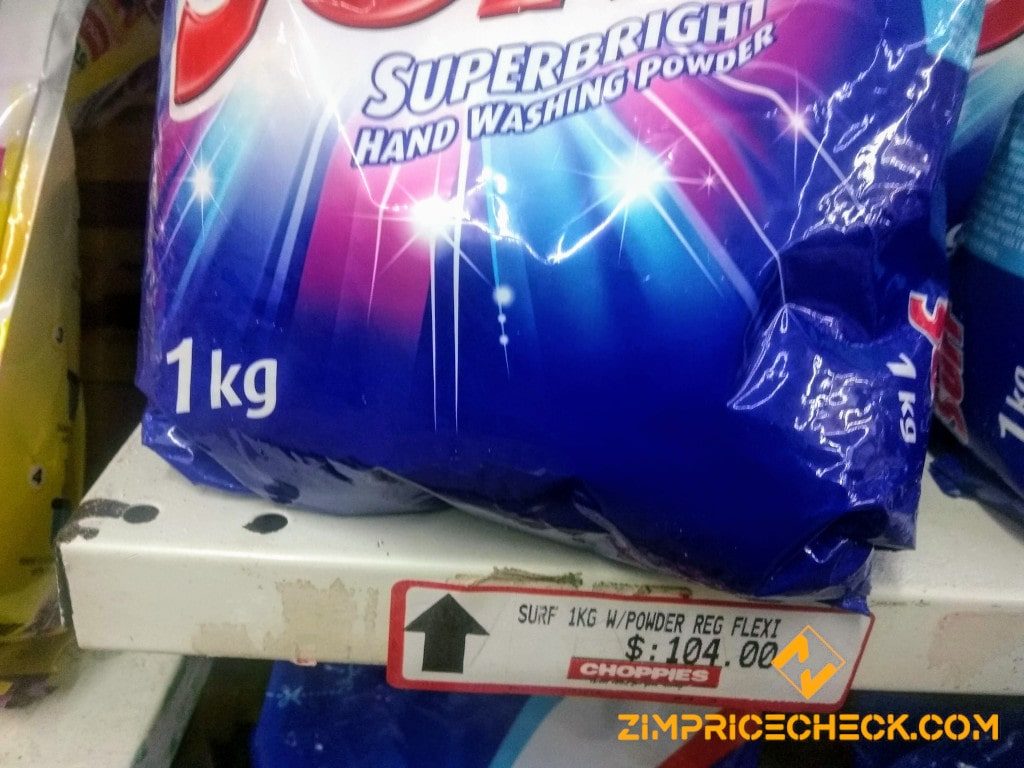 Ironically, MAQ which is imported from South Africa is far much cheaper than Surf. Whilst 1kg of Surf costs ZW$104, MAQ's 2kg costs ZW$50. See picture below.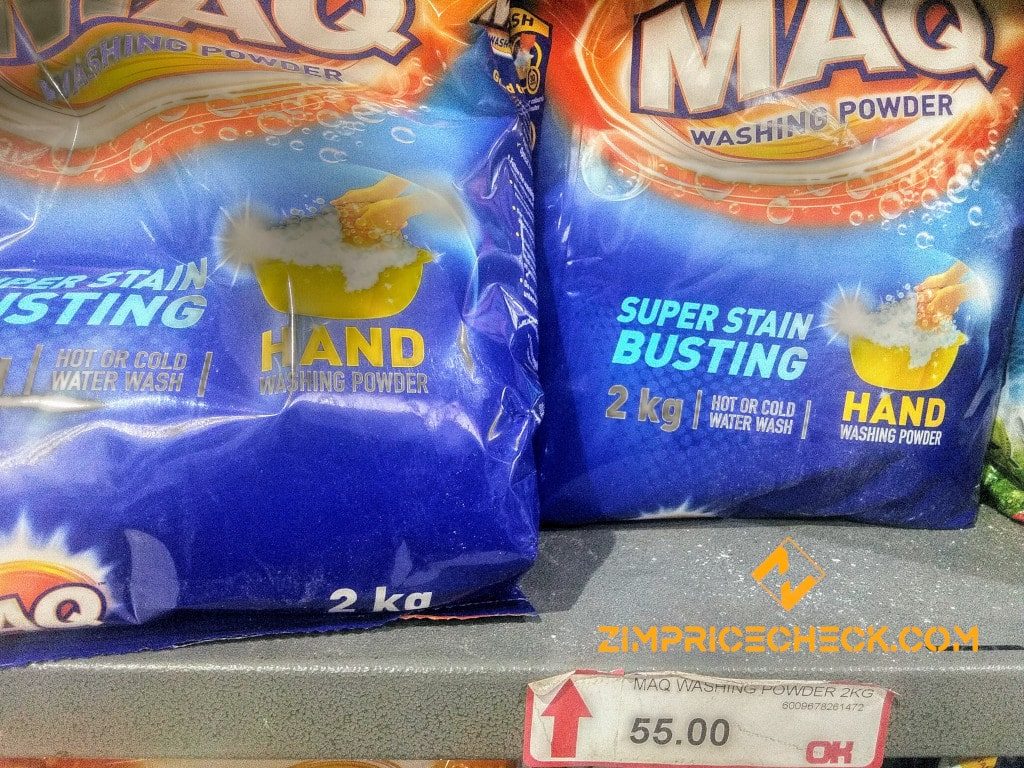 More: Zim Price Check