Prices of commodities have been going up in the country for the past 24 months. Inflation has been attributed to the deteriorating economic situation. See the price of Chutney Spice Corn from a Spar Supermarket.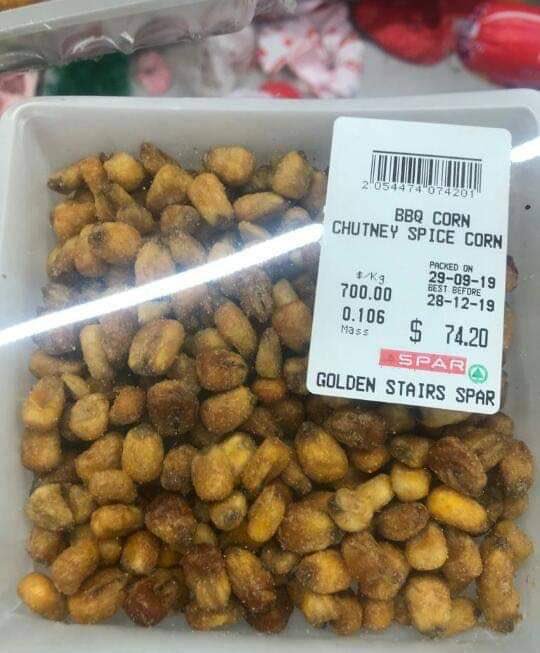 ---
Quick NetOne, Telecel, Africom, And Econet Airtime Recharge
If anything goes wrong, click here to enter your query.