Prices of basic commodities have continued to rise with some shops, including OK Mart, now selling toilet paper at more than ZW$775. See picture below.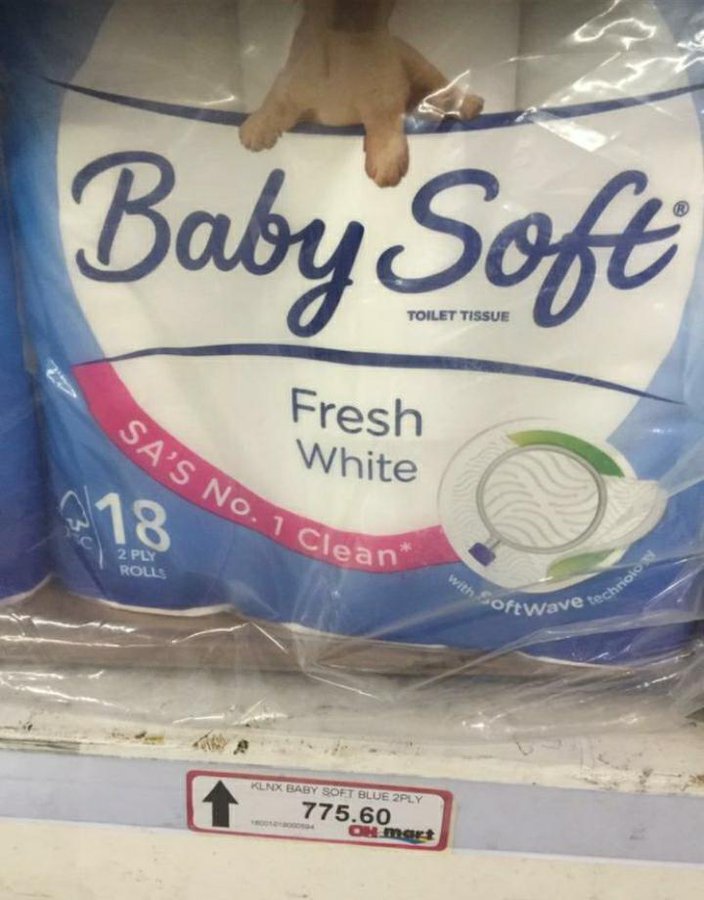 The amount is enough to pay four gardeners as per the recently announced minimum wages per month for domestic workers without industrial employment councils.
Below are the new salaries agreed upon by Cabinet:
Gardener – ZW$160.00 –
Housekeeper – ZW$168.48 –
Childminder – ZW$179.00 –
Disabled minder [with a Red Cross Certificate or equivalent] – ZW$189.70 –
Workers in unclassified operations – ZW$338.00
Prices of commodities and basic services have been on a continual sharp rise for the past 24 months.
The inflation is attributed to a number of issues including the scarcity of foreign currency, a deficit in fuel, power cuts, collapsed local industry and market distortions.
Workers have been grumbling and or demonstrating in the streets over the erosion of their salaries.