President of the Amalgamated Rural Teachers' Union of Zimbabwe (ARTUZ), Obert Masaraure said the education crisis is getting worse.
Writing on Twitter on Tuesday, 10 November 2019, the day schools were scheduled to open for the third term, Masaraure claimed that teachers were either not performing their duties or absent from classrooms. He wrote:
Education crisis deepens. Learner attendance as low as 20% in some schools. Teachers are either idle or absent. Adminstrators barring learners with fees arrears from schools. Need for education stakeholders dialogue. Austerity must fall. #NoToSlaveWages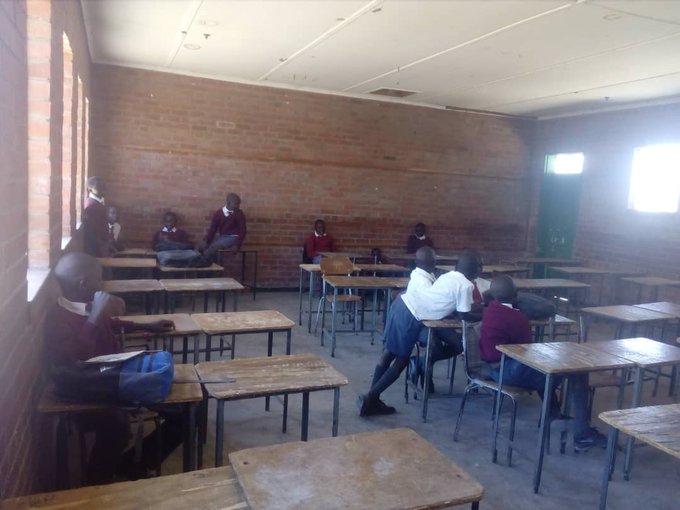 ---
Quick NetOne, Telecel, Africom, And Econet Airtime Recharge
If anything goes wrong, click here to enter your query.