Chitungwiza Mayor and MDC councillor, Lovemore Maiko has since gone to Chitungwiza Central Hospital after he was assaulted early this morning. It is alleged that Maiko was assaulted by ZANU PF members. The violence which is said to have also resulted in the damaging of some vehicles is said to have been calmed by riot police. Open Parly also reports that an unidentified man was also injured in the violence.
As of now the Chamber Secretary and Town Clerk have left Council offices and it's most likely the Full Council meeting that was set for today won't happen. Insiders believe that the assault was triggered by a letter that the Mayor wrote to the Town Clerk seeking clarity on why he had snubbed council events organised by the mayor. Below is the letter that was written by the Mayor to the Town Clerk.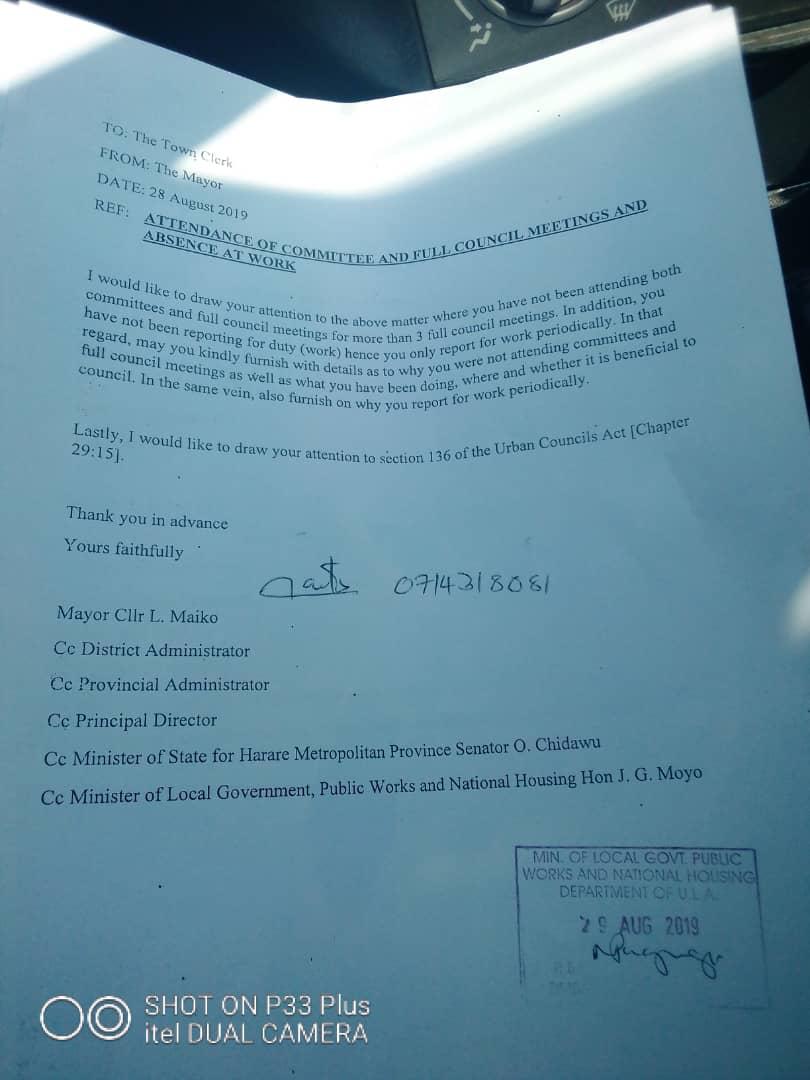 Below: Maiko arrives at Chitungwiza Central Hospital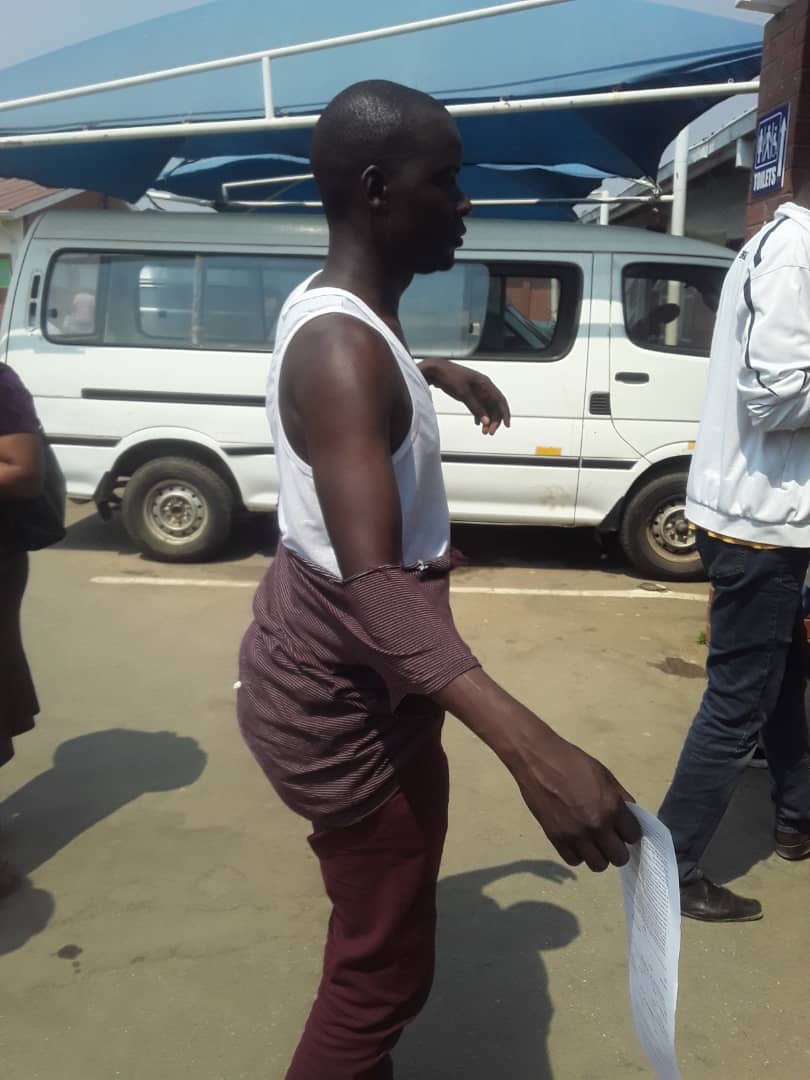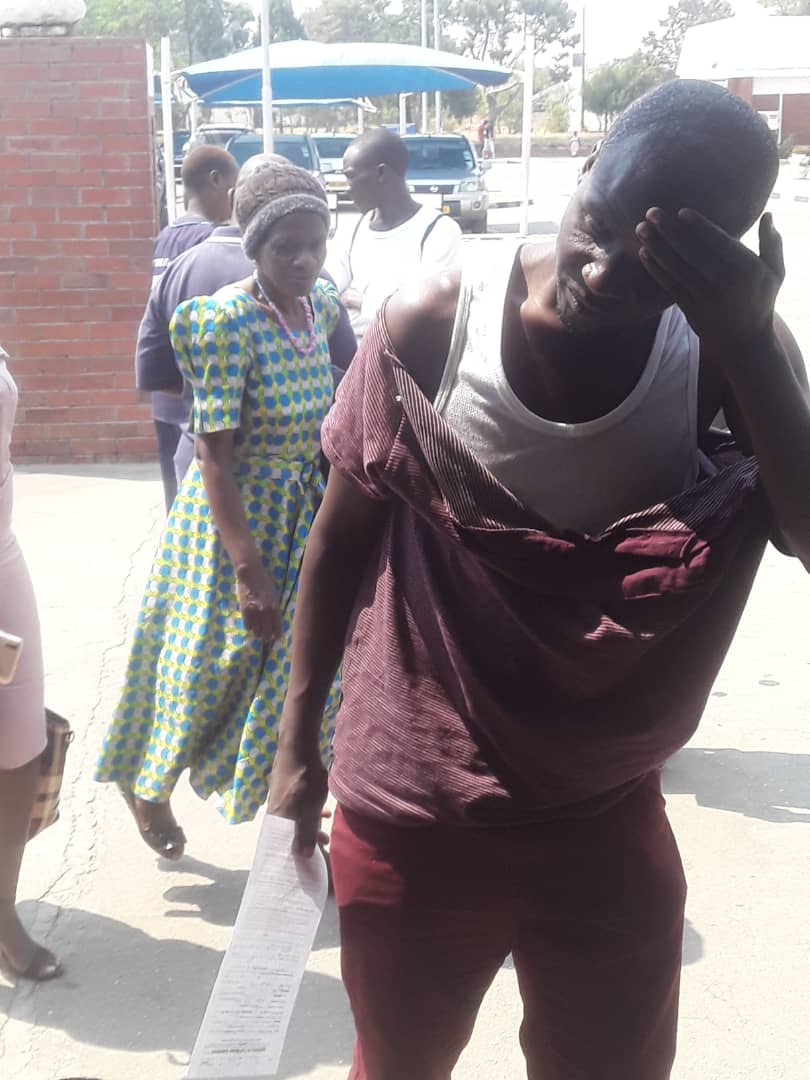 Below is the unidentified man injured during the assault.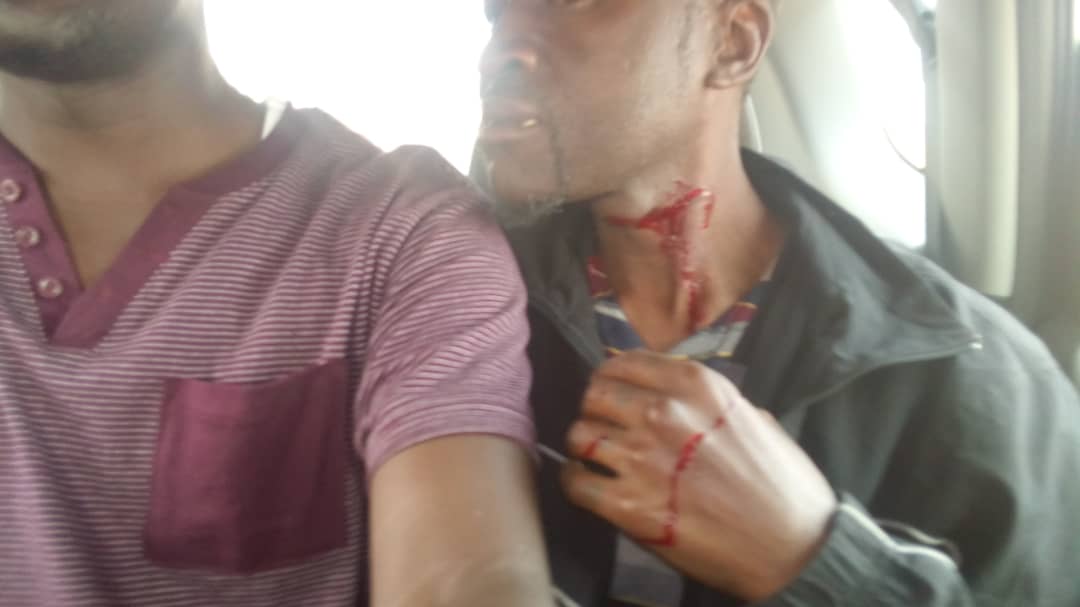 Below is a picture of a car that was vandalised during the violence.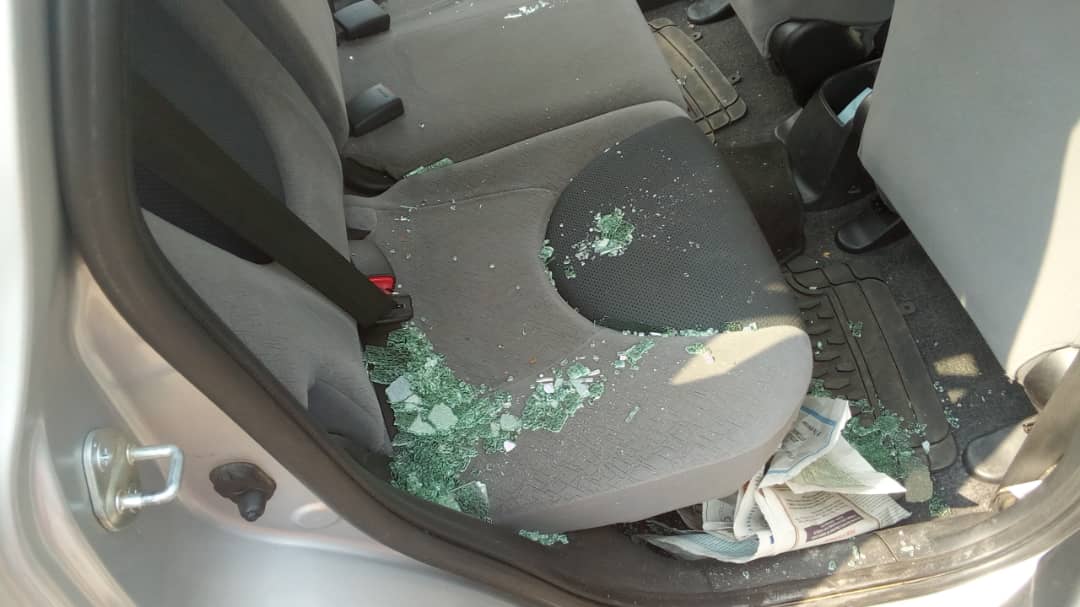 More: Open Parly
---
Quick NetOne, Telecel, Africom, And Econet Airtime Recharge
If anything goes wrong, click here to enter your query.