Police have reportedly assaulted lawyer Doug Coltart whilst arresting him for participating in a teachers' protest over paltry salaries. Teachers were protesting in front of the Finance Ministry offices on Friday (today). Coltart is Amalgamated Rural Teachers Union of Zimbabwe lawyer. ARTUZ was presenting its petition at the Finance offices.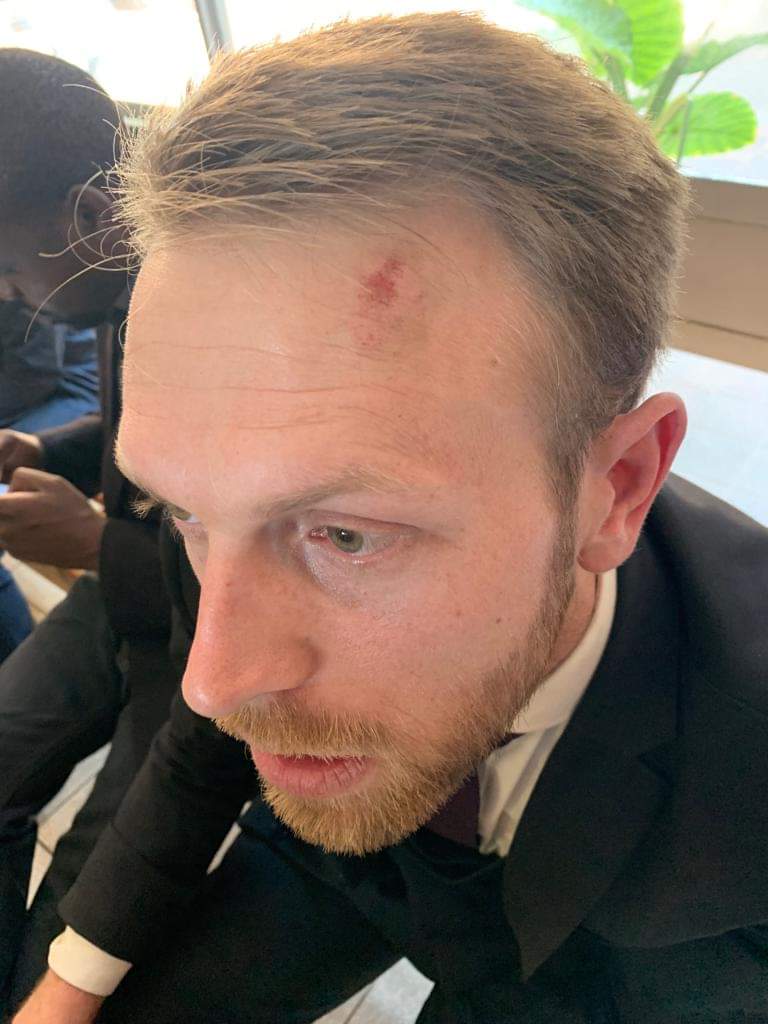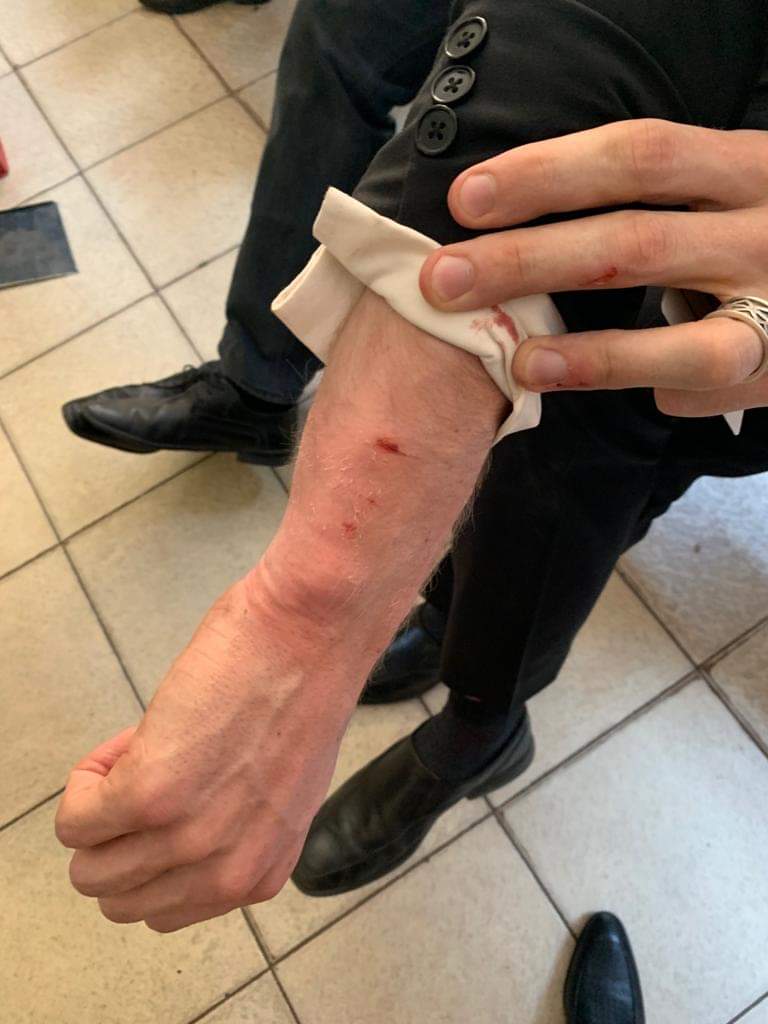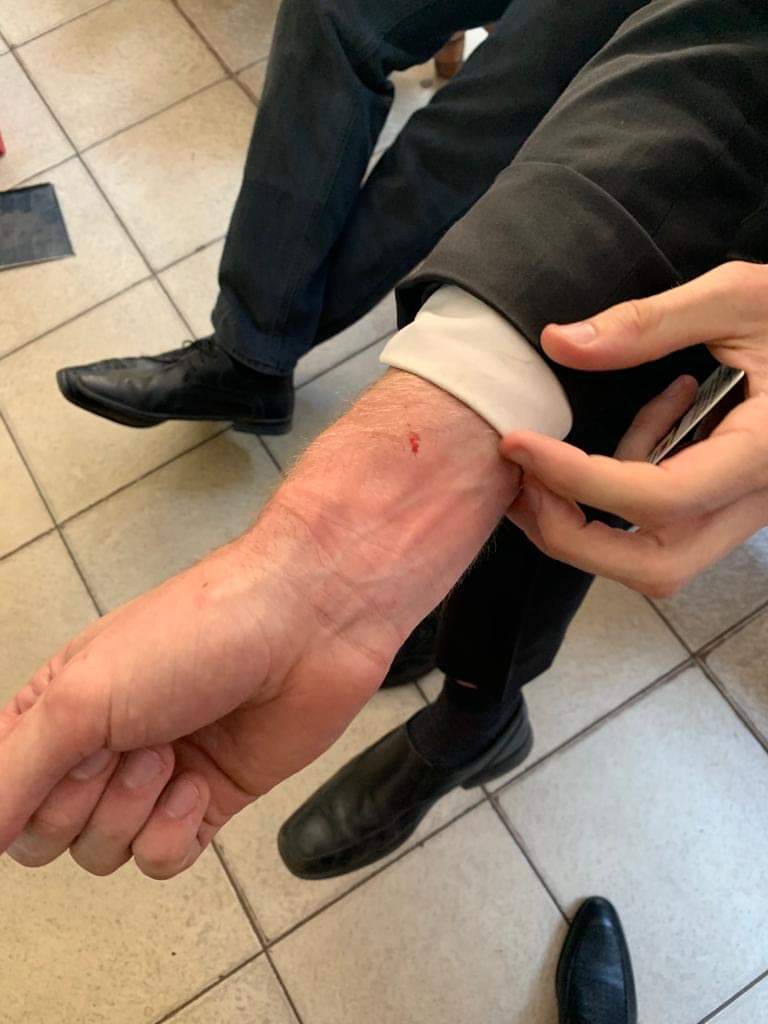 More: Team Pachedu
---
Quick NetOne, Telecel, Africom, And Econet Airtime Recharge
If anything goes wrong, click here to enter your query.